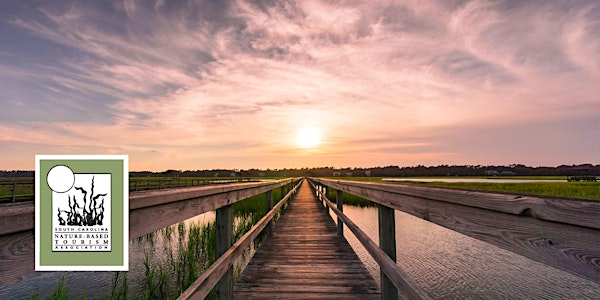 The Impacts of COVID-19 on Nature-Based Tourism
A presentation by Dr. Simon Hudson about the impacts of COVID-19 on nature-based tourism.
About this event
The South Carolina Nature-Based Tourism Association (SCNBTA) is pleased to offer a webinar with tourism professor at the
University of South Carolina and consultant for the travel industry, Simon Hudson. Dr. Hudson, author of 'COVID-19 & travel: impacts, responses and outcomes' will be discussing the devastating impact that COVID-19 has had on the tourism and hospitality sector, and how this has impacted nature-based tourism. He will explain what those in the nature-based tourism sector are doing – or should be doing – to survive, and make predictions as to what the future might look like for individuals or organizations in South Carolina that are dependent on nature-based tourism.
This is a FREE event, but registration is required for all attendees. For questions, please contact april.turner@scseagrant.org or jayne@lakemurraycountry.com.