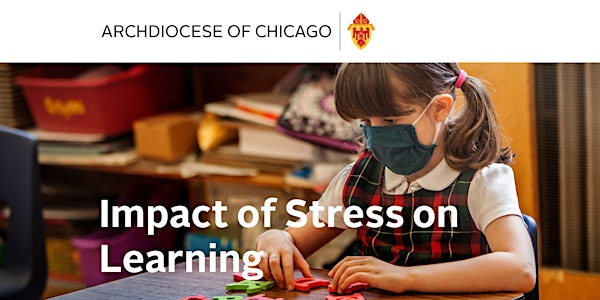 The Impact of Stress on Learning. A workshop for Catholic School Parents
This webinar provides information about stress and its impact on learning in addition to ways Catholic school parents can intervene.
About this event
The goals of the workshop are to provide parents with a definition of stress including traumatic experiences and to explore options for coping with their own stress in order to support their children. Parents will also be provided information about how traumatic stress impacts a learning and ways to intervene.