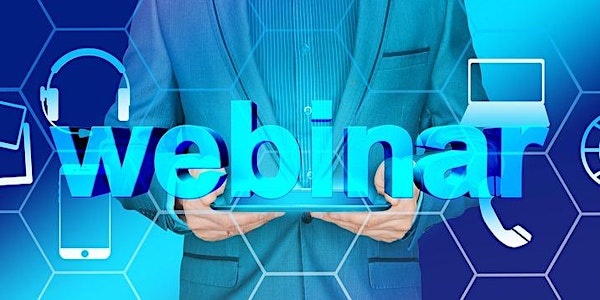 THE IMPACT OF BILINGUALISM ON DYSLEXIA
Sales Have Ended
Registrations are closed
Mahalo for your interest in the webinar "The Impact of Bilingualism on Dyslexia". Registration is now closed. To receive information about future webinars and workshops, please sign up for HIDA's free electronic newsletter at the HIDA website - HI.DyslexiaIDA.org - by clicking on "News". Mahalo!
This webinar will be presented via Zoom. You will receive Zoom login instructions after you register.
About this event
Webinar Description: Dyslexia exists all over the world and it is the most common learning difference. However, dyslexia is often missed – or has a late diagnose – in bilingual kids.
In this presentation, Dr. Garjaka will:
• Highlight some of the potential causes of late diagnose in bilingual kids
• Explain how educators and parents can avoid a late diagnose by showing them the signs they should look for while working with bilingual kids
Webinar Presenter: KARLA GARJAKA, ED.D. is the CEO & Founder of Globally Brighter whose mission is "To empower and support people to face their personal and educational challenges." Dr. Garjaka's passion for education started early: at age 15 she was already teaching her first language classes. She started her career as an EFL* teacher in one of the largest Brazilian foreign language schools; years later, she was invited to work as the coordinator in one of its branches.
Dr. Garjaka also specialized in the fields of pedagogy and linguistics. Intrigued by the role of the brain in the second language acquisition process, she pursued a Master's degree and later a Doctorate in Educational Psychology with minors in Linguistics, Cognitive Psychology and Neuropsychology. In parallel, she was teaching graduate students at National-Louis University in Chicago. Dr. Garjaka also dove into the Nutritional Psychology field as a way to have a more holistic understanding of the complex and intriguing relationship between the brain and the gut – the so called "second brain".
* English as a Foreign Language