Description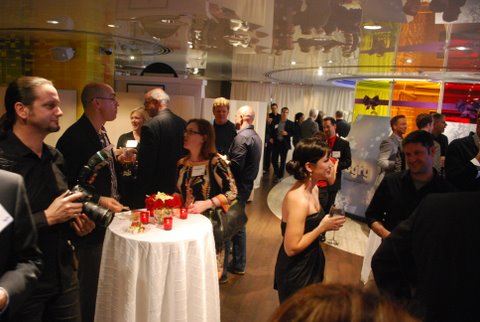 Cocktails, hors d'oeuvres, fabulous people to connect with, and 2 spotlight presentations to give you fresh business ideas. The charity of the evening is the Sunrise Day Camp, which is the only dedicated, free of charge, full summer day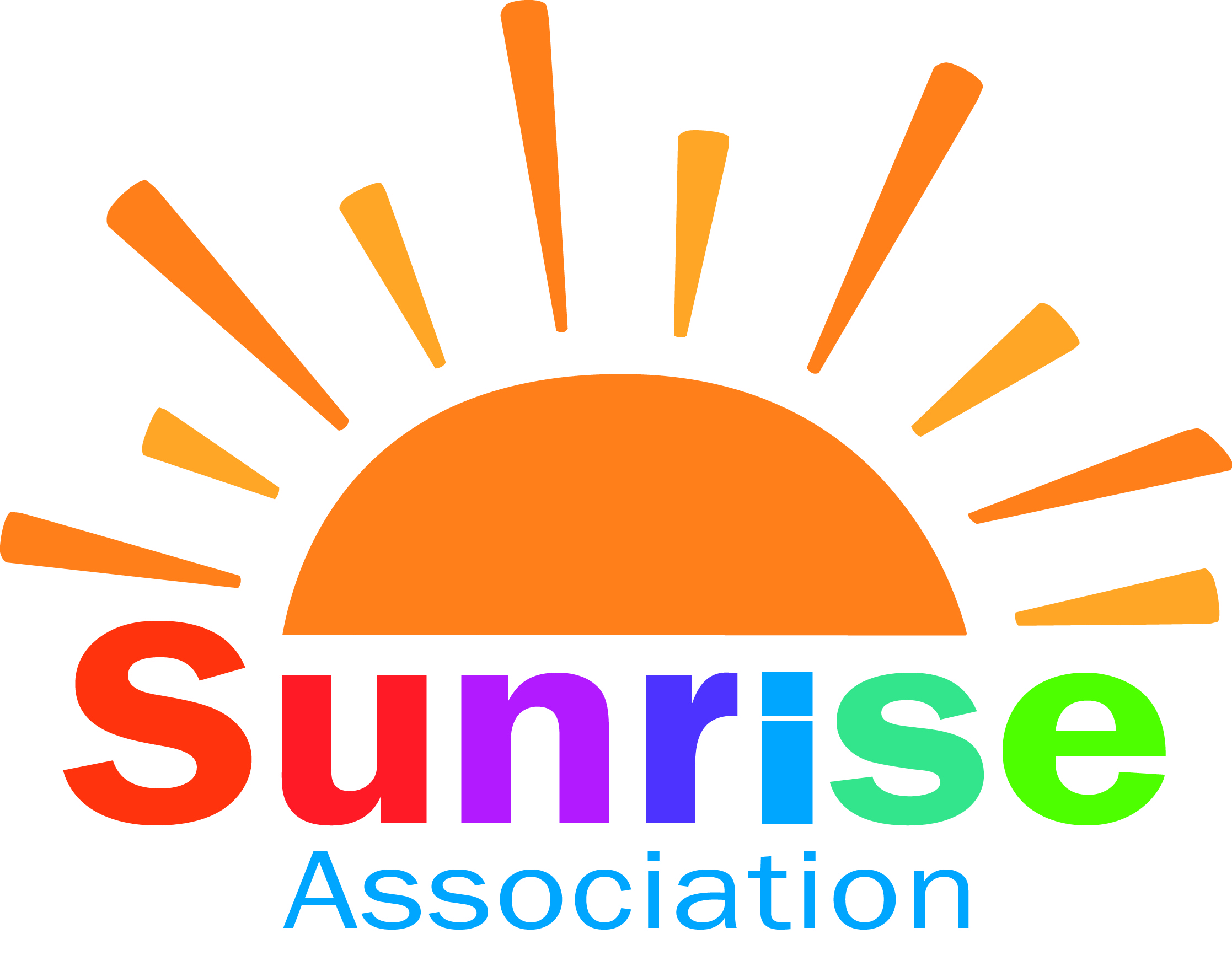 camp in the nation to all children and their siblings being treated for cancer on a non-sectarian basis.
This evening's top notch speakers are:

Jacqueline Harounian, Esq., a Partner of the Law Firm of Wisselman, Harounian & Associates,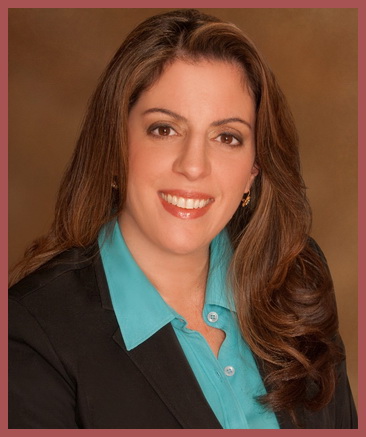 P.C., adeptly handles complex family and matrimonial litigation, appearing on divorce, custody, and support matters in the Family and Supreme Courts in Long Island and New York City. She is consistently recognized as a leader in the field by her peers and the Courts, and is committed to providing the highest quality legal representation to her clients.
She will present "NEGOTIATING IS AN ART FORM: Secrets to Sharpen Your Skills".
Heidi S. Resnick developed The EmPOWERment System to help individuals take control of their lives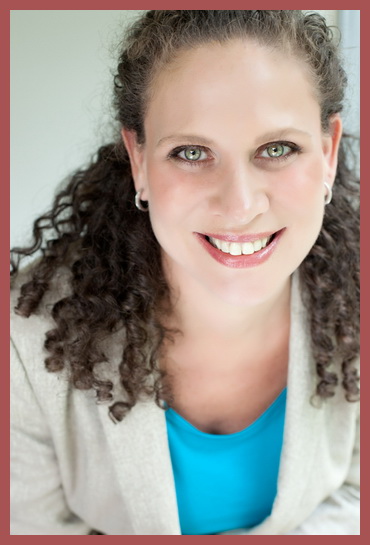 and achieve financial freedom and emotional strength. With a background in Social Services and Finance, Heidi specializes in working with individuals that are in the midst of transitional situations. Currently going through a divorce herself, she understands firsthand the financial and emotional concern of this life changing situation.
Heidi will present "The EmPOWERment System – Financial Freedom and Emotional Strength".




Our Distinguished Sponsors Are:
Organizer of The Image of Success Networking Series 5/15/14
Business Societe hosts "Image of Success Networking Series"- which are upscale monthly networking events that offer mini-presentations about strategies for competitive edge. These brief presentations are given by leading experts in their fields. A well-deserving charity is supported at every event.

In a nutshell--- the Series is 4 years old and popular due to tons of interesting men & women to meet and mingle with. For 2 solid fast-moving hours. In a glorious, chic restaurant's private room.
Entry fee: Either a whopping 18 bucks Standard Admission; or $39 to go V.I.P.
Business Societé's "Image of Success" Networking Series  events are held at the famously beautiful Mio Posto in Hicksville, at Garden City's chic Seasons 52, and in East Hill's hotspot, Antonette's, which is located in the heart of Nassau County's well-populated north shore. Have questions about Image of Success Networking Series-- Contact Business Societé.