Description
The Ignition Lab 1-Day Accelerator is an immersive experience designed to help 20 individuals jumpstart their independent hustles, together.
Part workshop and part summer camp, you'll not only learn what it takes to build a hustle that actually works, but you'll be part of someone else's solution while they'll be part of yours.
Through fun, small group dialogues you'll gain insights from your peers, helping you articulate your idea, make it better, and create a plan to move forward.
You will leave the experience knowing:
How to get people to really want what you're selling

How to reach more clients and uncover new business opportunities

How to finish the things you start

How to find the influencers who will help spread your idea

How to figure out what you have to do next
You're a freelancer, a small business owner, an independent contractor, a 9-5er with a side hustle, an aspiring entrepreneur - or someone who yearns to be one of those - and right now you're lonely and you're stuck.
Either:
Your freelance isn't getting you

pay

lance

You're tired of saying what you do (cause you're not doing it)

You're not sure if your idea will work and how to even test it
If this sounds like you, this 1-day incubator will transform your side hustle from something you're trying to do, into something that works.
You're too important to be stressed. Come get unstuck together.
The truth is, working by yourself can suck. Be part of a team again. At The Ignition Lab, we don't just co-work, we co-solve.
"If you help enough people get what they want, you will get what you want."
- Zig Ziglar
The Ignition Lab is run by two of the most energetic and truth-spitting entrepreneurs this side of Timbuktu. Having facilitated numerous events, workshops and classes at companies, as well as having hosted award shows and spoken at universities, fellow authors and professional development coaches, Bassam Tarazi and Antonio Neves have created an unparalleled experience to provide you with progress and support.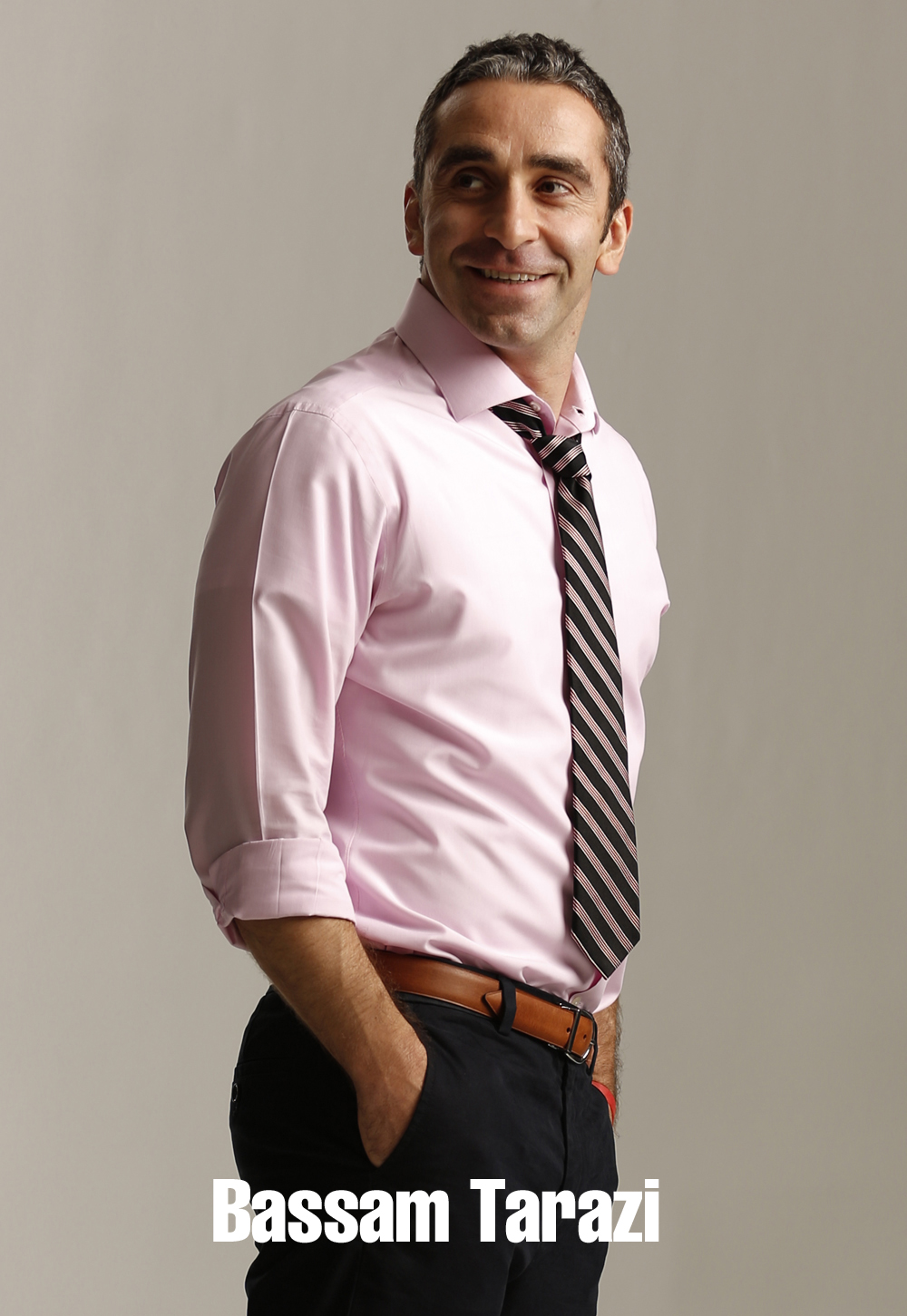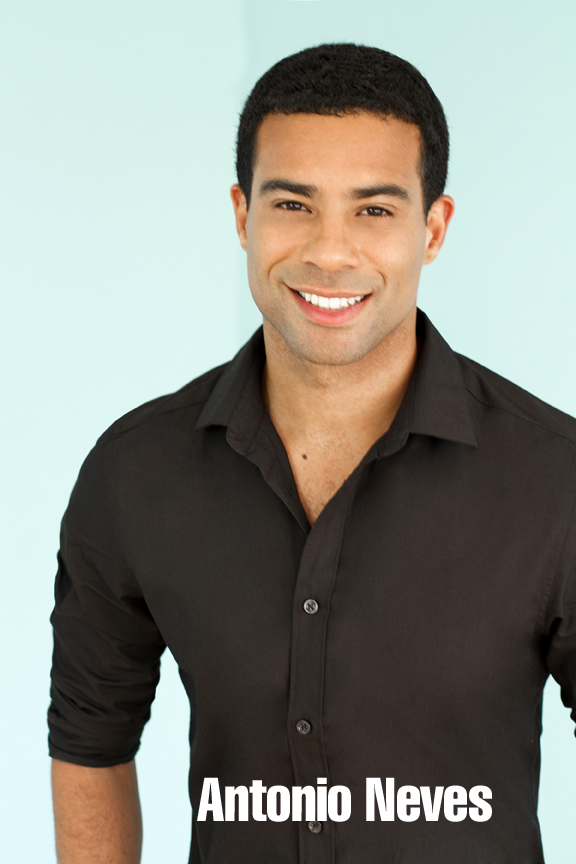 Ok, we wrote that previous paragraph in the 3rd person because otherwise it would have sounded a bit pompous. But seriously, between us, here are some of our credentials for having the audacity and confidence to put on the Ignition Lab:
The most important question you'll need to answer is the next one we ask.