The Ignition Lab 1 Day Accelerator - Los Angeles
Location
Clean Offices
1610 Broadway
#102
Santa Monica, CA 90404
United States
Description
Part workshop and part summer camp, this 10-person, 7-hour immersive experience, will not only teach you what it takes to build a hustle that actually works, but you'll be part of someone else's solution while they'll be part of yours.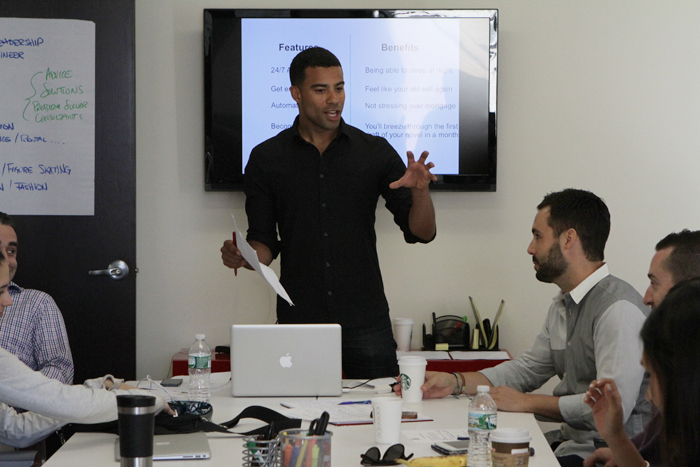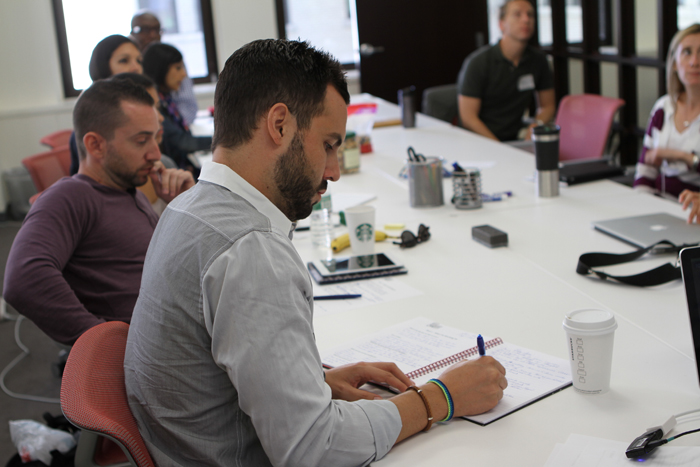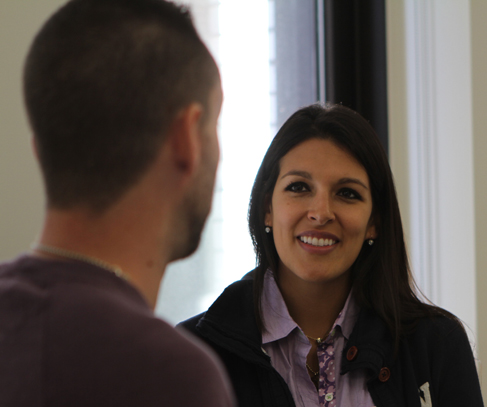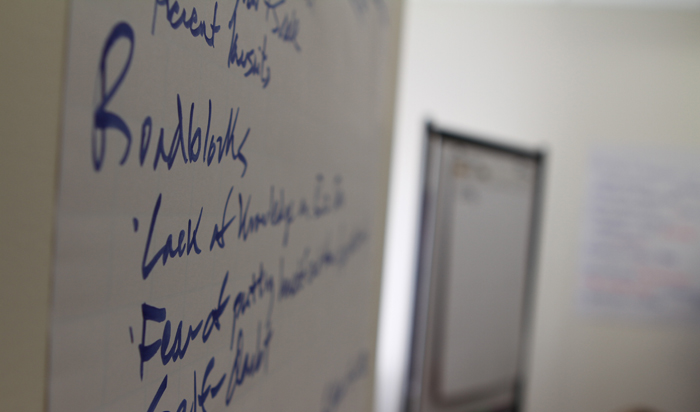 By utilizing our 3-step methodology we'll create fun, small group dialogues where you'll gain insights from your peers, helping you articulate your idea, make it better, and create a plan to move forward.
How It Works
Part 1 - What You're Working On
Get clear on what your big idea is so you can utter it in one breath

Identify why this product/service is needed and why you are theone to make it happen

Discover who you're selling to so you can target your product to those who want it

How to get these people to really want what you're selling
Part 2 - Let's Make It Better
Receive immediate help where you need the most support

Learn of hidden opportunities specifically available to you

Unlock ways to find new clients and new business prospects

Analyze your competition and grow from them
Part 3 - Build Your Team & Next Steps
How to surround yourself with people who make you better

How to find the influencers who will help spread your idea

How to finish the things you start and ow to stay on track

Determine your tangible steps for the next 30 days
You're a freelancer, a small business owner, an independent contractor, a 9-5er with a side hustle, an aspiring entrepreneur - or someone who yearns to be one of those - and right now you're lonely and you're stuck.
Either:
You're not sure if your idea will work and how to even test it

You're tired of saying what you do (cause you're not doing it)

You're unable to find the support and feedback you yearn for
If this sounds like you, this 1-day incubator will transform your side hustle from something you're trying to do, into something that works.
The truth is, working by yourself can suck. Be part of a team again. At The Ignition Lab, we don't just co-work, we co-solve.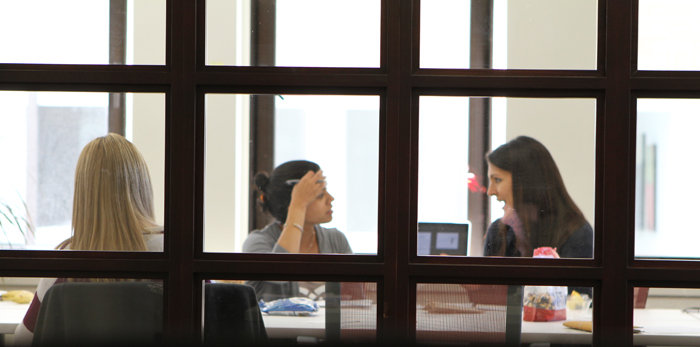 "If you help enough people get what they want, you will get what you want."
- Zig Ziglar
The Ignition Lab is run by two of the most energetic and truth-spitting entrepreneurs this side of Timbuktu. Having facilitated numerous events, workshops and classes at companies, as well as having hosted award shows and spoken at universities, fellow authors and professional development coaches, Bassam Tarazi and Antonio Neves have created an unparalleled experience to provide you with progress and support.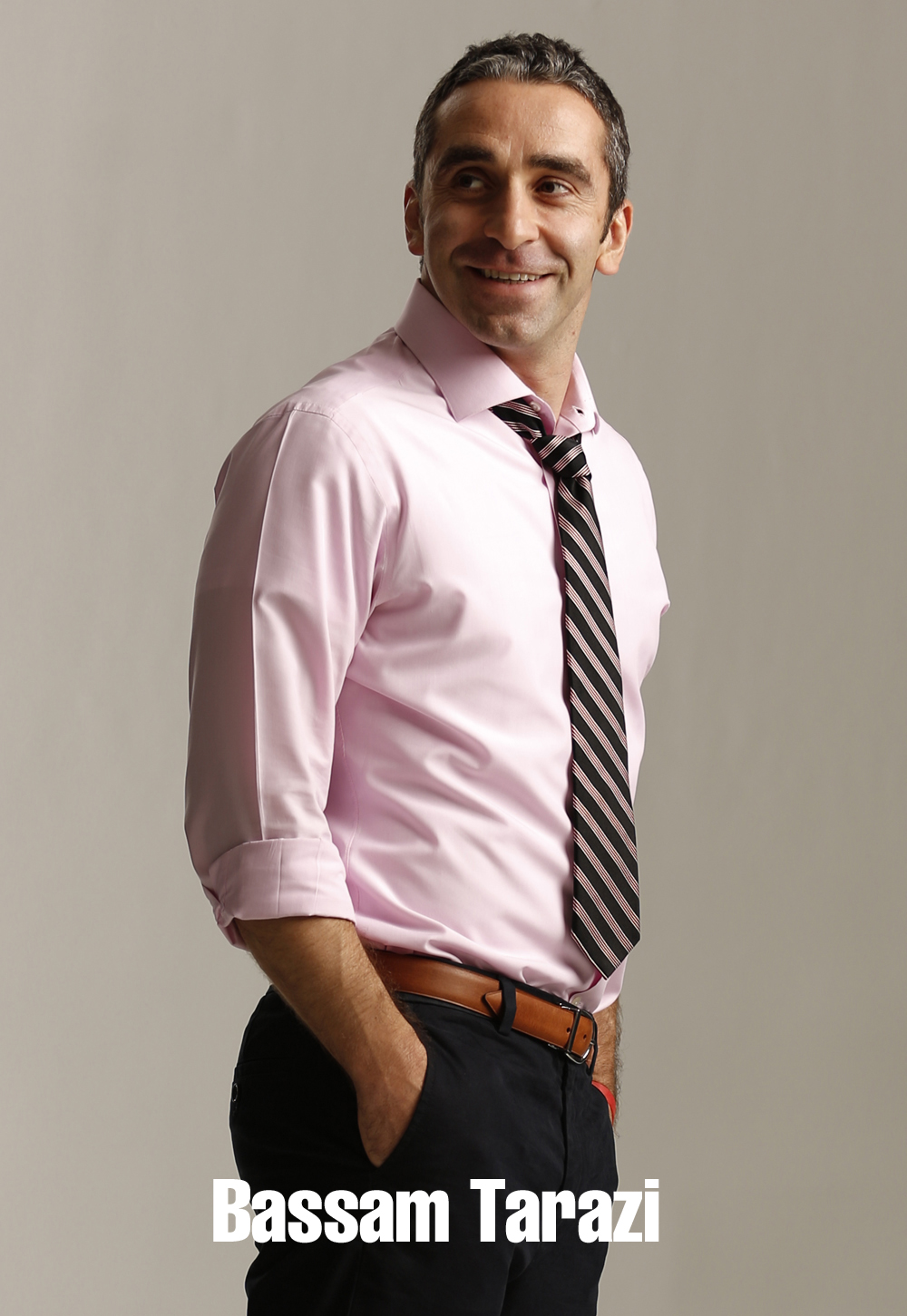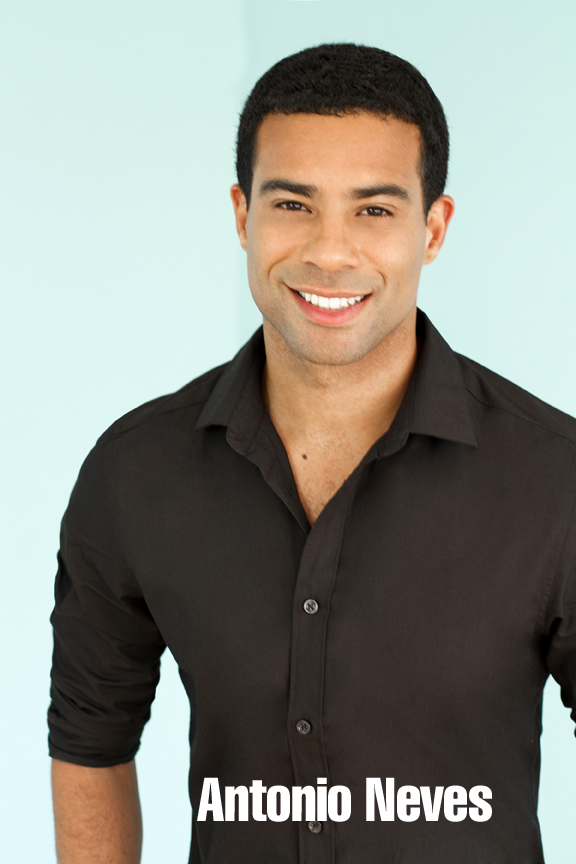 Ok, we wrote that previous paragraph in the 3rd person because otherwise it would have sounded a bit pompous. But seriously, between us, here are some of our credentials for having the audacity and confidence to put on the Ignition Lab:
The most important question you'll need to answer is the next one we ask.
"As a current corporate 9-5er trying to fulfill my aspirations of my side-hustle to become a full time entrepreneur a reality, the concept of the Ignition Lab spoke to me. It was an opportunity to articulate the vision that my partner and I have outlined for our company and my personal plan of attack with like-minded people (e.g., current and future entrepreneurs)--not to mention the very experienced and insightful facilitators and hosts, Bassam and Antonio." - Seema A.
"It wasn't just education it was activation. We're so used to one-on-one conversations but the Ignition Lab is about having one-to-many conversations. It was like pouring rain in terms of insights, feedback and thoughts. I could barely keep up with my note taking. I can now see new ways, faster ways, cheaper ways to build my idea that I never saw before." - Ben B.
"The Ignition Lab is aptly named. The day was extremely well-organized and thought out. The intimate setting, the attention and support of the group & their constructive feedback definitely lit a fire and fanned the flame of an idea I have been wanting to bring to reality but which needed that extra push and dose of encouragement and accountability." - Jeanine C.
"I felt very challenged by the whole experience and it put me in front of people I wouldn't have otherwise met. I got some really great feedback from them on my business goals and strategy implementation. I made incredible progress with a clear definition of what I need to do next." - Eric W.