About this Event
Stop Treading Water and Start Making Moves
​2-Day Ignite Retreat by ThriveEpic
October 12-13, 2019 in Ottawa, Illinois
You need this retreat if you've had any of these thoughts lately…
One day, I'd like to do X but I just don't have the time right now
If only I could clone myself so I could get more done.
How is it already [insert month or year]?
Who has time for self-care?
Sound eerily familiar? No, I'm not a mind reader. I just know what it's like to be stuck in the day-to-day hustle and bustle, and I've seen how easy it is to get trapped there.
There's no magic secret to stepping out of that pattern, so I'm not here to sell you a silver bullet. But there's one thing I know for sure that we need to grow - it's time and space away from our busy, day-to-day routines.
After all, nothing much can grow under a pile of dirty laundry, an endless to-do list and mountains of mail that taunt you each time you walk through the door.
Is This the Right Retreat for You?
This retreat is specifically designed for people who are experiencing these feelings:​
• Emotional overwhelm
• Lack of focus
• Inability to get stuff done even though you're working
• Going through the motions or being on auto-pilot
• Unmotivated to step outside your comfort zone
• Frustrated with your current routine
• Craving something different but not sure exactly whatwww.thriveepic.com/ignite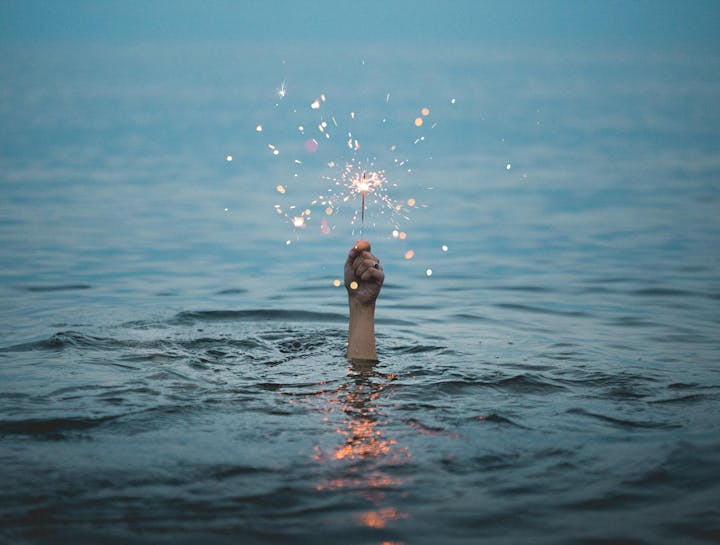 What You'll Get from Ignite
While I wish I could just wave a magic wand in your general direction to help you stop experiencing these difficult feelings, that just doesn't work.
What I will give you is a safe, nurturing environment, uninterrupted time to focus on yourself, support and helpful tools. All of these things will give you the mental and emotional space to look at the bigger picture and clear a path to what you want… and not in an airy fairy way.
We'll work together to do practical things like realign our everyday priorities, think about passions we may be neglecting, and map out the steps we need to take to accomplish our goals.
Ignite Retreat Is a Gift to Yourself
Many of us know that we're not happy with the current status quo, but we feel clueless about how we'd even begin to change it.
This. Doing stuff like this is how you change it. Give yourself the gift of this time away to identify what's not making you happy and explore how you can change it.
And you'll return to your family, work and daily life with renewed energy and purpose. When we take care of ourselves, we're better equipped to care for others and handle the challenges that come our way.
There are things we want to accomplish one day… but it's important to remember that "one day" is not a day of the week. When you leave the Ignite retreat, you will have clear goals and a plan for the steps you need to take to step into your awesomeness.
The Ignite Retreat Includes:
– Pre-event 60-minute group call to get you ready for the retreat
– 2 days of space to ignite your soul and rediscover yourself in a safe and supportive environment.
• 2 full days with an internationally credential Life and Leadership Coach
• Salt Cave Experience*
• Mind-body connection session
• Lunch on Saturday
• Continental breakfast on Saturday and Sunday
• Snacks and refreshments daily
• Surprise swag
​– 1 post-retreat 90-minute group coaching call.
– A lifetime worth of experiences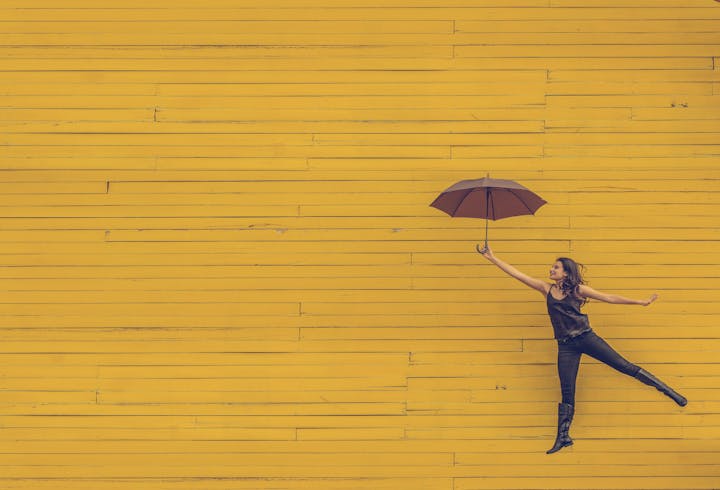 Location: Ottawa IL
The retreat will take place at a beautiful location next to the Illinois River in Heritage Harbor. The exact address of the facility will be provided upon registration confirmation.
A Flexible Agenda:
Saturday, Oct 12, 2019
Doors open at 8 am. The retreat starts at 9 am sharp and will run all day. We will visit the Himalayan salt cave in the late afternoon as part of the retreat.
Sunday, Oct 13, 2019
Doors open at 8 am with light breakfast. The day starts at 8:30 am . We will conclude before 4 pm.
Understand that the schedule, aside from the start & end times, is tentative.
General Info:
We will take breaks throughout our time together so that you can reflect and process the experience. For meals that are not provided, you are free to eat on your own or with new friends.
The Himalayan salt cave is an amazing experience where you get to relax in the centuries-old European tradition of dry salt therapy. It is said that the healing benefits come from the 84 minerals contained in the cave that help purify and balance your body. *Some medical conditions may prevent you from wanting to enter the salt cave, for more details contact admin@thriveepic.com and/or consult your doctor.
Accommodations:
Retreat participants will be responsible for arranging their own local accommodations. Here's a list of recommended options:
​Heritage Harbor Cottage Rental - Within walking distance or so of the event space depending on cottage
Hampton Inn - Free hot breakfast, pool, whirlpool, and wi-fi (10 mins away)
Holiday Inn- Free wi-fi and swimming pool (10 mins away)
Comfort Inn- Free wi-fi, hot breakfast, pool whirlpool, and fitness center (10 mins away)
If you are interested in sharing accommodations with other retreat participants, please get in touch and I will be happy to connect you with others who would like to share. There are a wide range of great rental homes (1-3 bedrooms) in the Heritage Harbor area especially if you want to stay an extra night.
Other Info and Recommendations:
Travel insurance- It is not required but always recommended.
This is event can be fun alone or with friends! Don't feel intimidated about signing up on your own as you will be amongst new friends upon arrival. If you're interested in carpooling with other participants, please get in touch and I will connect you with others who are coming from your area.
Stay an extra night and enjoy even more of what the town has to offer. There is nearby hiking and boating for all the outdoor adventurers.
It's totally understandable that unexpected things do come up, but the registration fee is non-refundable. When you book, I start adding more and more to the fun!
Hurry and sign up today, space is limited as we are keeping this group small! If you need more info visit www.thriveeipic.com or contact Arika at arika@thriveepic.com.
Sound awesome? Sign up now!