Description
You are invited to the Ignite 2012 Experience. During the entire month of January I'm offering a two-hour holistic healing session created to encourage abundance all year long. We'll do a brainstorming session and a clearing exercise to get rid of some old, stagnant energy that is not serving your higher good. We'll create some powerful affirmations that will ignite your personal, business or love life. Your private Ignite 2012 Experience culminates with a relaxing aromatherapy massage. Are you ready to Ignite 2012?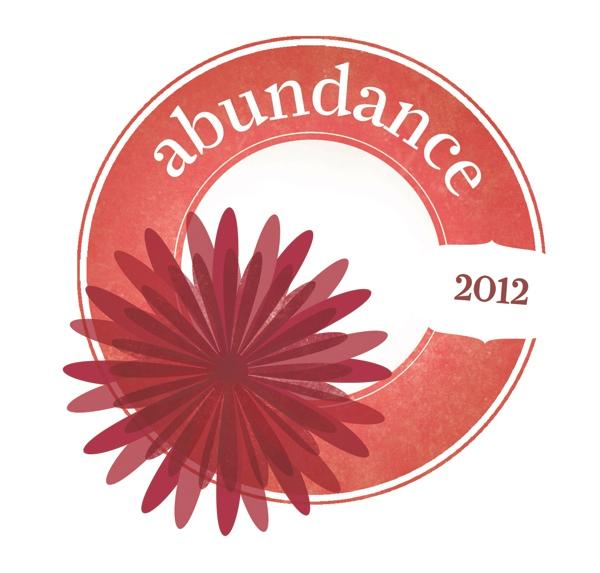 For more than a decade Versandra Kennebrew has provided healing to the masses. She is a certified myomassologist, self-improvement teacher and author of "The Art of Reinventing You: Ignite Your Imagination." A homeless advocate and humanitarian, Versandra Kennebrew is compassionate and understanding. You're in good hands with Versandra.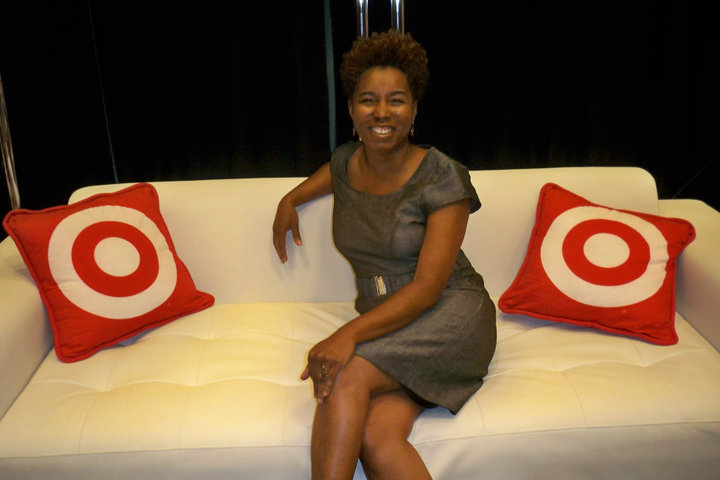 It's time to ignite your imagination. Discover the art of reinventing you. During the first month of 2012, I encourage you to do something different. Allow me to support you as you kick-start abundant love, and prosperity in your life all year long.