Description
DECEMBER BONUS: Register before December 20 & receive a free one-on-one coaching session!
---
CREATE A FUN, HEALTHY & INSPIRED YEAR!
You get one life.
It's a beautiful gift and you are meant to be and do exactly what makes you feel happy and fulfilled.
We've all made resolutions in past years with the best intentions only to get stuck or struggle to maintain results.
It's ok. You aren't broken and you don't need to be fixed!
It's almost 2020 and it's time to focus on what you really want to experience this coming year and have fun creating a strong vision and plan that makes you feel better ~ physically, emotionally, professionally, financially and spiritually.
Are you ready to see lasting change in 2020 in your:
Body (weight release, habit realignments, improve relationship with food, break addiction to sugar, alcohol or anything else)

Mind (relief from overwhelm, negative self-talk, doubt, fear)

Relationships (parenting, partnering, leading, business relationships)

Bank account (more money, fulfillment, purpose, freedom)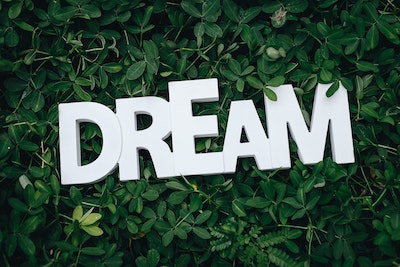 If you want things to be different, you need to open your mind to new thoughts, learn new skills AND take the necessary actions to make it happen.
This all day workshop is the perfect blend of dreaming and doing with support and encouragement. Experience a day brimming with mindfulness, deep connection, coaching and conversation in a fun and safe environment!
Join us on January 25 to gain clarity on what you truly desire, clear what's been blocking you and align your year for lasting health, happiness, and success. Click here for all the details about the Ideal Year Workshop.


This is YOUR year! Register now to join us.
Register online, or with cash or check prior to Wednesday January 15, 2020.
**December Bonus ~ 1:1 coaching session**
(offer ends December 20)
Sign up now and receive a bonus 45-minute one-on-one coaching session prior to the workshop! We'll take time to set the groundwork for 2020 so you'll be ready to make the most of your experience in January and beyond.