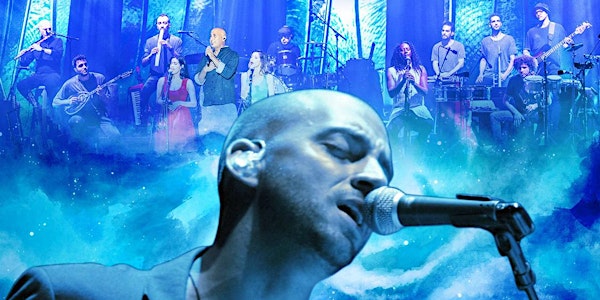 The Idan Raichel Project
Enjoy a concert of The Idan Raichel Project the changed the face of Israeli popular music.
When and where
Location
VIVE 2440 Leghorn St Mountain View, CA 94043
About this event
The Idan Raichel Project burst onto Israel's music scene in 2002, changing the face of Israeli popular music and offering a message of love and tolerance that resonated strongly in a region of the world where headlines are too often dominated by conflict. With an enchanting blend of African, Latin American, Caribbean and Middle Eastern sounds, coupled with sophisticated production techniques and a spectacular live show, the Idan Raichel Project has become one of the most unexpected success stories in Israeli music history. The architect of this unique recording project is Idan Raichel.
Idan Raichel is a producer, keyboardist, lyricist, composer and performer. During a career spanning a mere 17 years, Idan has become not only one of the most successful artists in Israel but also one of Israel's leading music ambassadors abroad, with tours that included performances at some of the top festivals as well as shows in the most prestigious venues. In addition, Idan has entered into exciting collaborations with many great artists, including American pop stars India. Arie and Alicia Keys. Over the years, Idan has become an ambassador representing a world of hope, in which artistic collaboration breaks down barriers between people of different backgrounds and beliefs.
With The Idan Raichel Project, Idan has released four studio albums and a 3-CD set. In Israel, total album sales are approaching 700,000 units; there have been in excess of 2 million digital downloads, and tens of millions of paid-for streaming events. The number of "hits" on YouTube is around 345 million as of May 2022.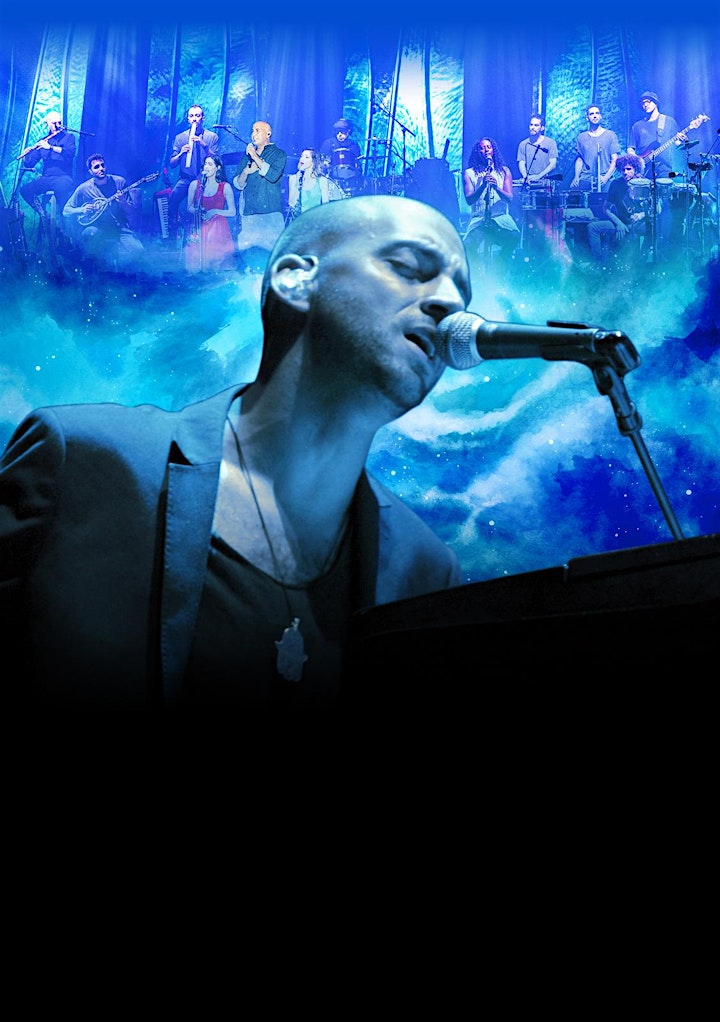 עטיית מסכות ב-OFJCC מומלצת.
Masks encouraged in all indoor events at the OFJCC.