The Idaho Songwriters Association presents David Andrews: 1st Annual ISA Fu...
Actions and Detail Panel
The Idaho Songwriters Association presents David Andrews: 1st Annual ISA Fu...
Fri, January 13, 2017, 7:30 PM – 10:30 PM MST
Description
*Advance ticket sales will end 4 hours before the show. Unsold seats will be available at the door an hour before the event on January 13th.
Please join us for our 1st Annual Fundraiser to support The Idaho Songwriters Association's wide range of events in 2017. We will be entertained with a rare appearance by singer-songwriter David Andrews in the beautiful Sapphire Room.
In its first seven years, the ISA has built a reputation as a pioneer in supporting songwriters and entertaining the community, and has developed an enhanced appreciation and listening culture for original music in the Treasure Valley. To build on that success, the Association will create a significant new series of free concerts in 2017. Attracting larger audiences to these concerts will enhance the Association's mission to promote and encourage songwriting in Idaho.
The fundraiser will sponsor outdoor concerts in partnership with the Idaho Department of Parks and Recreation and other public entities, plus listening room concerts in The Sapphire Room and Cinder Wines. In addition, the ISA has scheduled a new program for 2017: A 'Sisters in Songwriting' concert series in the Sapphire Room featuring "in the round" performances by Idaho's female songwriters. We will also continue our monthly 'Songwriters Forum' held on the last Tuesday of every month in The Sapphire Room and our monthly intimate 'Clubhouse Concerts' that take place at the Idaho Outdoor Association Hall. The ISA also plans to host songwriter workshops and grant music scholarships in 2017.
The ISA already produces hundreds of free events each year in collaboration with hotels, municipalities, downtown associations, festivals, wineries, restaurants and other institutions. This work will continue and expand in 2017 and this fundraiser will support our endeavors.
Singer-songwriter David Andrews will perform an intimate evening of all-original writings. David's shows at the Sapphire Room have sold out in advance, so be sure to get your tickets soon. Drawing from roots of Americana and Folk, "Performing Songwriter" magazine describes David's music as, "achingly beautiful, and intelligent". David is a 25-year veteran of the national music scene, spending more than half of those years touring full-time through the United States, Canada and Europe, before settling down in Boise ten years ago. With 10 CD's and guest appearances and producer credits on dozens more, David has sent some time in the saddle, honing and crafting his songs and musicianship. On this night, David will be joined by a small group of veteran players and the focus will be on intimate material that the Sapphire Room so adequately hosts. Please visit www.davidandrewsband.com for more information, and get your tickets quickly, he only tends to play a few public shows a year.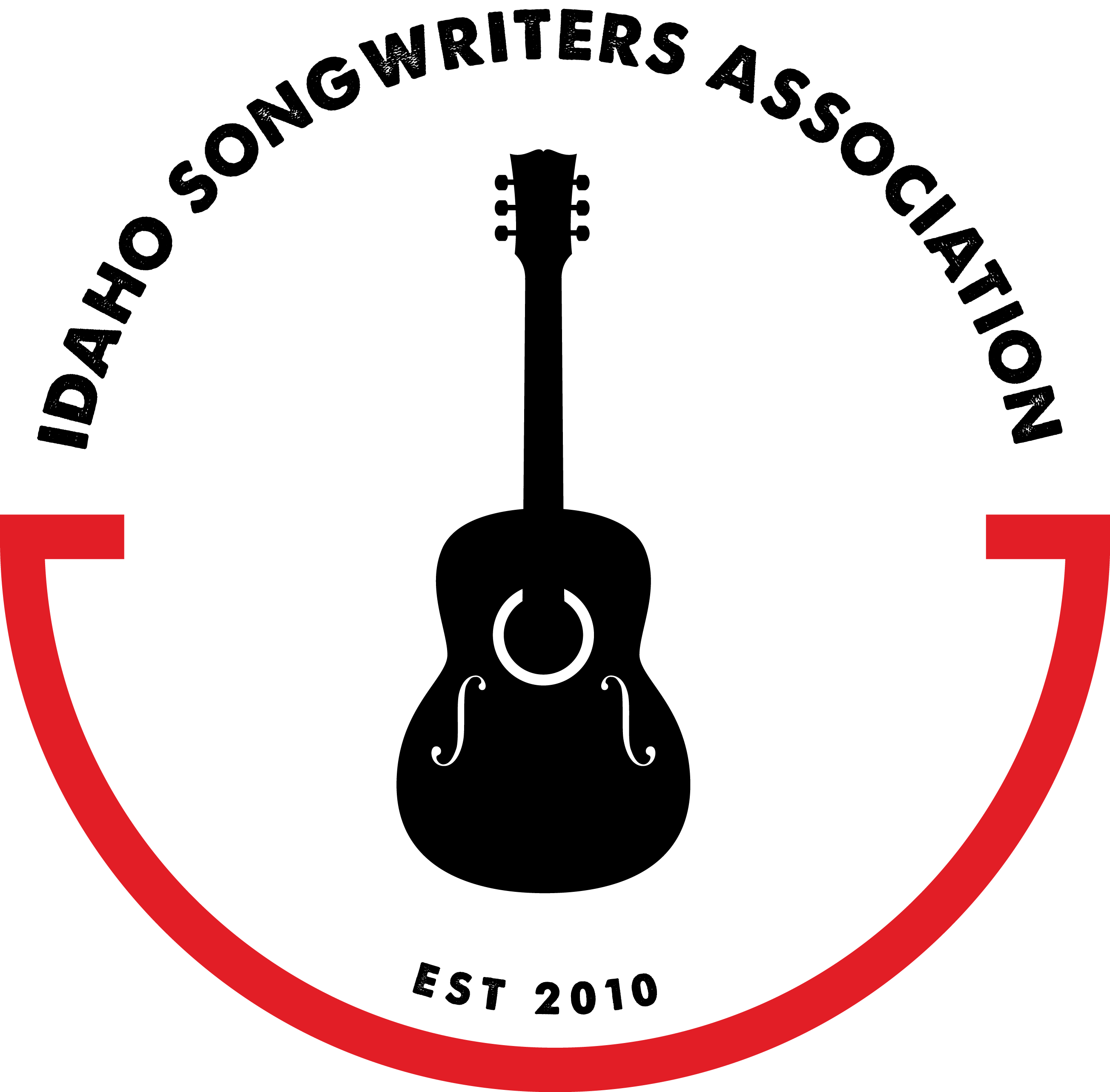 January 13th, 2017
General seating: $15 ($20 at the door)
Preferred seating: $20 ($25 at the door)
Doors at 6:30pm, show at 7:30pm
Live music in BAR365 beginning at 5pm!
The Sapphire Room has a full food, bar and signature cocktail menu that is served before and during the show. This is an all ages event with FREE, convenient parking.
Please join us in the Riverside Grill before the show! Show your server your ticket to get 'buy one, get one free' entrees!

Many tables in the Sapphire Room are at bar height. Those requiring lower or ADA accessible seating will be most comfortable in the "Preferred- ADA Accessible option" section. Those seats are first come, first served and available for purchase by any guest.
100% refunds are available until 48 hours before the event. Refunds cannot be processed after the event occurs for any reason.

Boise's best kept secret! The Sapphire Room at The Riverside Hotel, 2900 Chinden Blvd. Garden City, Idaho 83714.