Description

An afternoon event and workshop created to help you reach your greatest potential for true peace, love and harmony.
Jeffrey Krumholz the founder of the IAMLOVE organization and movement will be leading this event.
1pm: The IAMLOVE Guided Meditation
Jeffrey will be teaching and guiding a meditation for absolute beginners, intermediates and advanced meditators called "The IAMLOVE Meditation.
2pm: The 7 Affirmations of Love
Jeffrey will present a simple and transformational teaching and way of life called "The 7 Affirmations of Love". He has created a booklet, key chain & wall calendar that work with "The 7 Affirmations of Love" to ensure simplicity and success. The presentation will unfold in this order
1) The Evolution of Love & Oneness
2) Activating: I Am Love
3) Activating: I Am Kindness
4) Activating: I Am Gentleness
5) Activating: I Am Joyful
6) Activating: I Am Humble
7) Activating: I Am Peaceful
8) Activating: I Am Silence
3:30pm: Rising Above the Challenges of Life
Learn a universal truth that powerfully helps us live beyond worry, transcend health challenges, overcome loss and rise above financial challenges.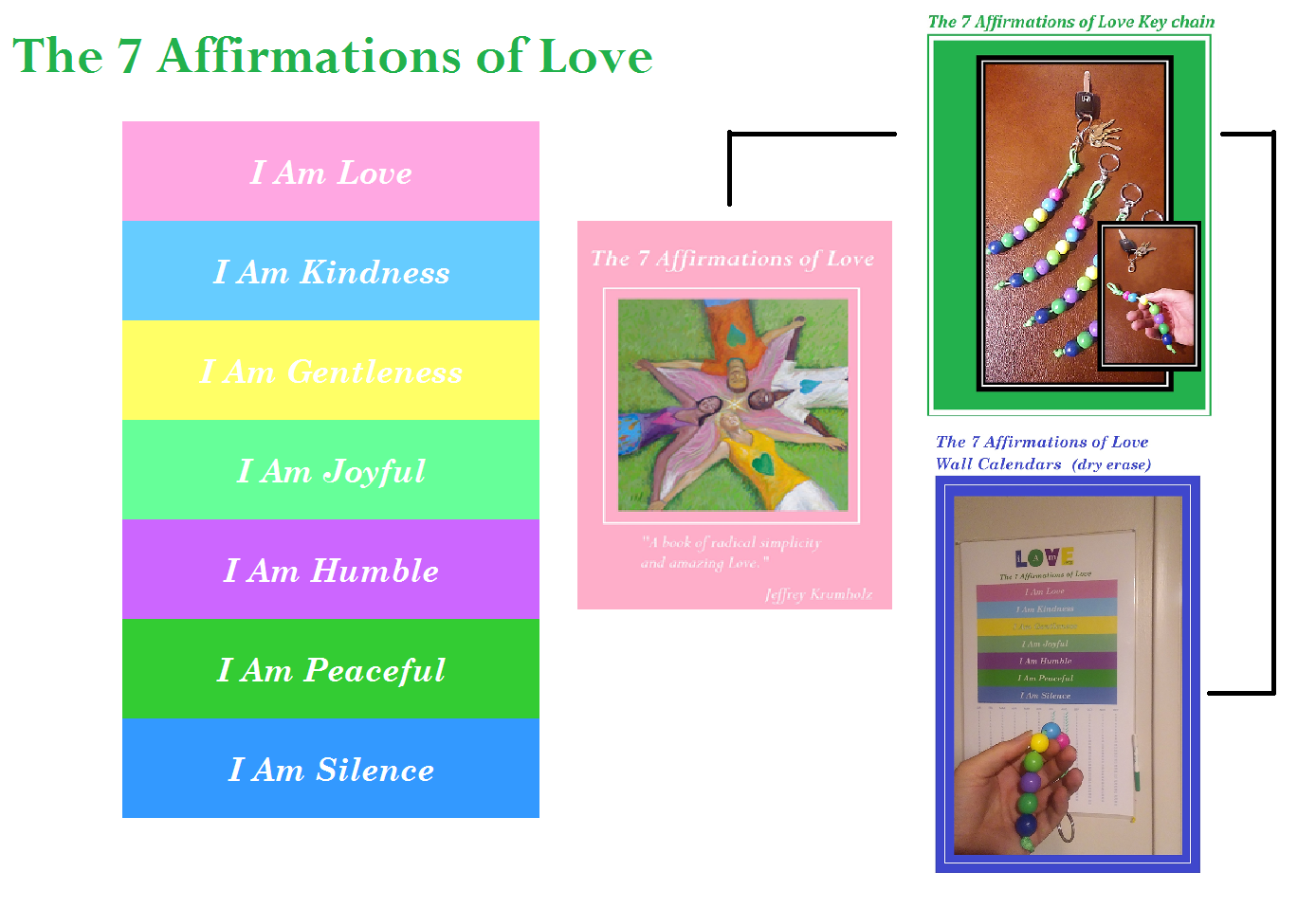 This event is for adults of all ages (teenagers motivated to experience inner-peace are also welcome)
Bring your beautiful heart, something to write on and prepare yourself for a deeply meaningful afternoon filled with love, simplicity and real freedom.