Description
Ladies, are you looking for ways to maximize your Hustle?

Join Inspiredbykrys and other influential female entrepreneurs for the first HustlHERs Workshop, an interactive experience created to empower, uplift and inspire female millennial entrepreneurs to pursue their side hustle full time!

The HustlHERs Workshop will feature a panel of experts covering topics such as:
Building a Business Plan for Your HUSTLE
Legalizing Your HUSTLE
Growing your HUSTLE Through Social Media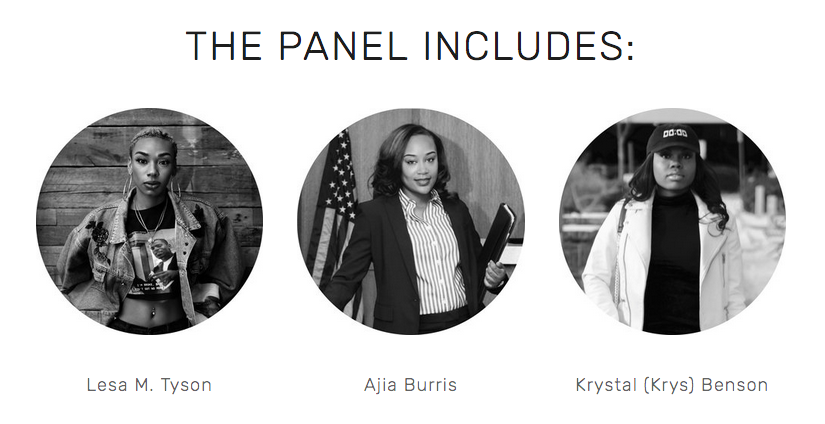 Lesa M. Tyson, Brand Management + Solutions Consultant for The Craft House Agency
Ajia Burris,

Esq

for the state of Georgia

Krystal (Krys) Benson, Fashion + Lifestyle Blogger for Inspiredbykrys

Join us and you will get the chance to network with like-minded female entrepreneurs in the Charlotte area who are interested in taking their business/brand to the next level for 2018. You will also get the chance to shop some amazing black-owned brands and win some cool giveaways!

Light refreshments will be provided!
All proceeds from the HustlHer Workshop will be donated to Foundation For Girls, a social venture that endeavors to change the life trajectory for at-risk youth in Charlotte through programs in financial literacy, personal leadership, technology literacy, and health and well-being.

We look forward to seeing you there!
REGISTRATION IS REQUIRED. SPACE IS LIMITED. BUY YOUR TICKETS TODAY

If you are unable to attend, but would love to donate to the foundation, click here.