The Hustle-an award winning Young Enterprise Business group, share their success story!
About this event
The Hustle - an award winning Young Enterprise Scheme Business - share their story of success. Six young and Māori and Pasifika students fight against stereotypes and use their family, faith, cultural traditions and more to overcome challenges and achieve. The Hustle have documented their story Co-Produced by Jade Jackson & Christopher Hines at Red Rock Films.
Fa'amalosi, Say it Right make a special guest appearance speaking about the impact they are making following in the footsteps of The Hustle.
\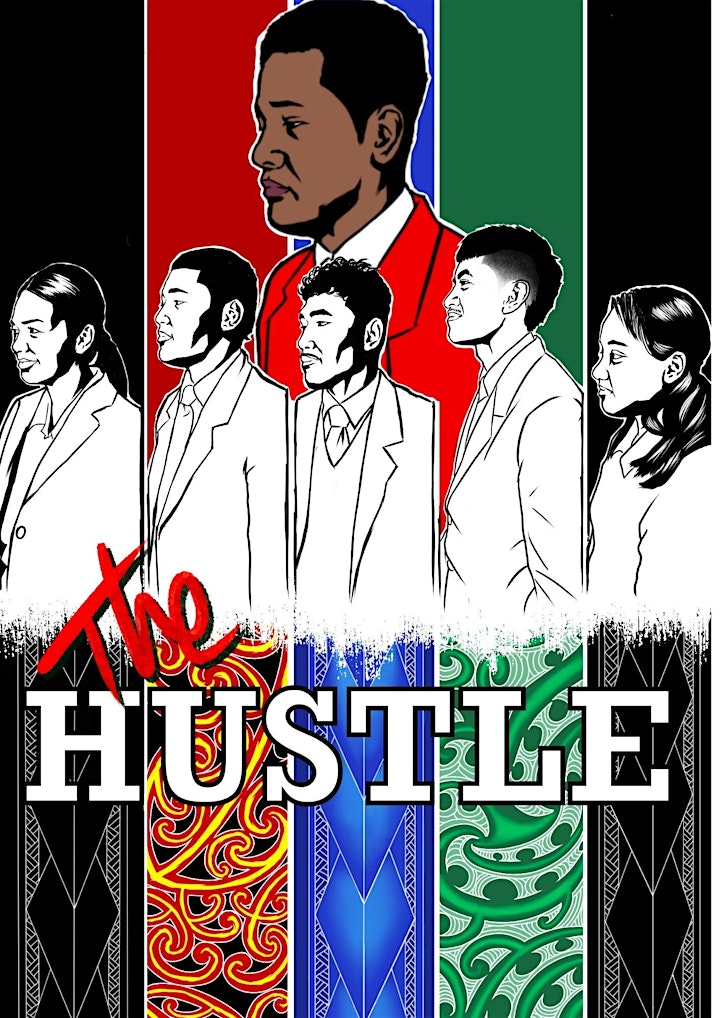 Organizer of The Hustle-An award winning Young Enterprise Group Share their story