Location
Gowlings LLP - 16th floor, One First Canadian Place
100 King Street West
Suite 1600
Toronto, ON
Canada
Description
The Canadian Friends of the London School of Economics (CFLSE) together with Human Rights Watch are pleased to host a discussion on the human rights implications of the Syrian refugee crisis.
Please join us for a cocktail and hors d'oeuvres reception followed by remarks from Richard Dicker and Craig Scott as well as a Q&A session moderated by Brian Stewart.
Speaker and Moderator Biographies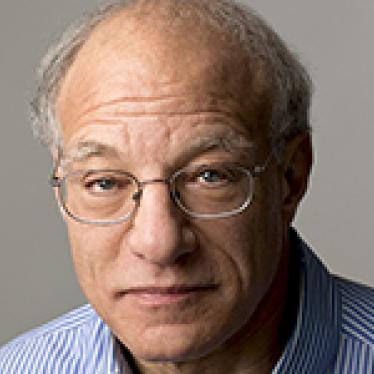 Richard Dicker has been Director of Human Rights Watch's international justice program since it was founded in 2001, has worked at Human Rights Watch since 1991. He started working on international justice issues in 1994 when Human Rights Watch attempted to bring a case before the International Court of Justice charging the government of Iraq with genocide against the Kurds. Dicker later led the Human Rights Watch multi-year campaign to establish the International Criminal Court (ICC). He continues to be closely involved on issues that are important at the ICC. He has also spent the past few years leading advocacy efforts urging the creation of effective accountability mechanisms. He monitored the Slobodan Milosevic trial in The Hague and made many trips to Iraq before and at the start of Saddam Hussein's trial. A former civil rights attorney in New York, Dicker graduated from New York University Law School and received his LLM from Columbia University.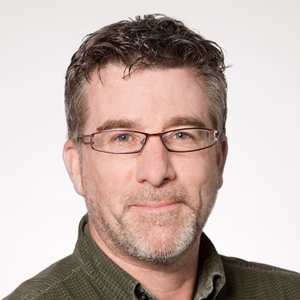 Craig Scott From March 2012 to October 2015, he served as Member of Parliament for Toronto-Danforth in Canada's House of Commons, and was the New Democratic Party's Official Opposition Critic for Democratic and Parliamentary Reform. Professor Scott was a member of the Faculty of Law, University of Toronto, from 1989 to 2001. He joined Osgoode Hall Law School in 2000 following a term as a Jean Monnet Fellow at the European University Institute in Florence. From 2001 to 2004, he was Osgoode's inaugural Associate Dean (Research and Graduate Studies). During the 2010-2011 academic year, he was an Ikerbasque Fellow with the Basque Government's Foundation for Science, based in Bilbao at the Universidad de Deusto. He was Director of the Jack and Mae Nathanson Centre on Transnational Human Rights, Crime and Security from 2006 until the end of 2011. Prior to starting his academic career, Professor Scott served as law clerk to the former Chief Justice of the Supreme Court of Canada, Brian Dickson. He attended the Universities of Oxford and London on a Rhodes Scholarship.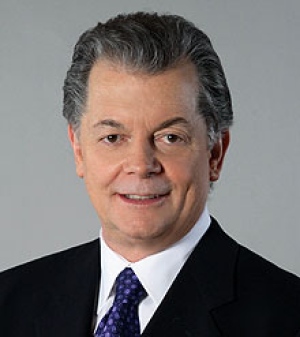 Moderator: Brian Stewart, former CBC reporter. One of this country's most experienced journalists and foreign correspondents, Brian Stewart is currently a Distinguished Senior Fellow at the Munk School for Global Affairs at the University of Toronto. He also sits on the advisory board of Human Rights Watch Canada. In almost four decades of reporting, he has covered many of the world's conflicts and reported from 10 war zones, from El Salvador to Beirut and Afghanistan.
Queries
Please direct all questions to the CFLSE Co-Chair, Benjamin Dachis, at dachisb@gmail.com