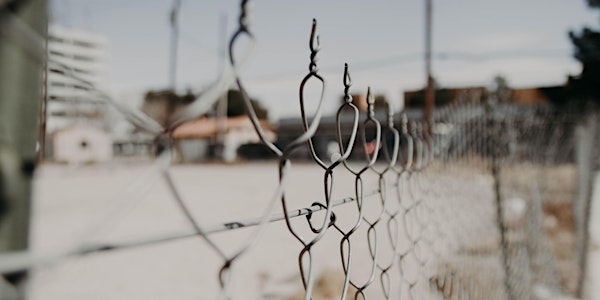 The Human Rights Act in Criminal Law Practice
When and where
Location
Level 5 140 Ann Street Brisbane City, QLD 4000 Australia
Description
The advent of the Human Rights Act in Queensland will have a number of applications to the practice of criminal law. We welcome practitioners from all sides of the profession to join College of Law & Robertson O'Gorman at our joint session. This will provide practical insights from Queensland's first Human Right's Commissioner, Scott McDougall and a senior practitioner, Saul Holt QC.
Our Speakers
Saul Holt QC took silk in 2012. Saul was Chief Counsel at Victoria Legal Aid until 2013 and was a Victorian Law Reform Commissioner until 2014. Having practiced in Victoria and New Zealand, Saul Holt is well versed in how the Human Rights Act may impose upon criminal investigation proceedings.
Scott McDougall commenced as Human Rights Commissioner on 8 October 2018. Prior to his appointment, he was the Director and Principal Lawyer at Caxton Legal Centre where he conducted litigation in various jurisdictions touching upon human rights.