The Human Challenge in Digital Transformation

Thursday, November 1, 2018 from 5:30 PM to 7:15 PM (EDT)
Event Details
About The Event
The path to "Digital Transformation" in the workplace has become what some leadership deem the panacea for a lack of nimbleness or agility in their organization. Unfortunately, an overlay of more technology tools or the most promising new software does not address the essential foundation elements that lie beneath: a solid governance structure, usable process management, and true adoption through change management.
Join us for a panel discussion and Q&A with three field experts, moderated by Fuzz Hogan, Managing Editor, New America.
About Your Moderator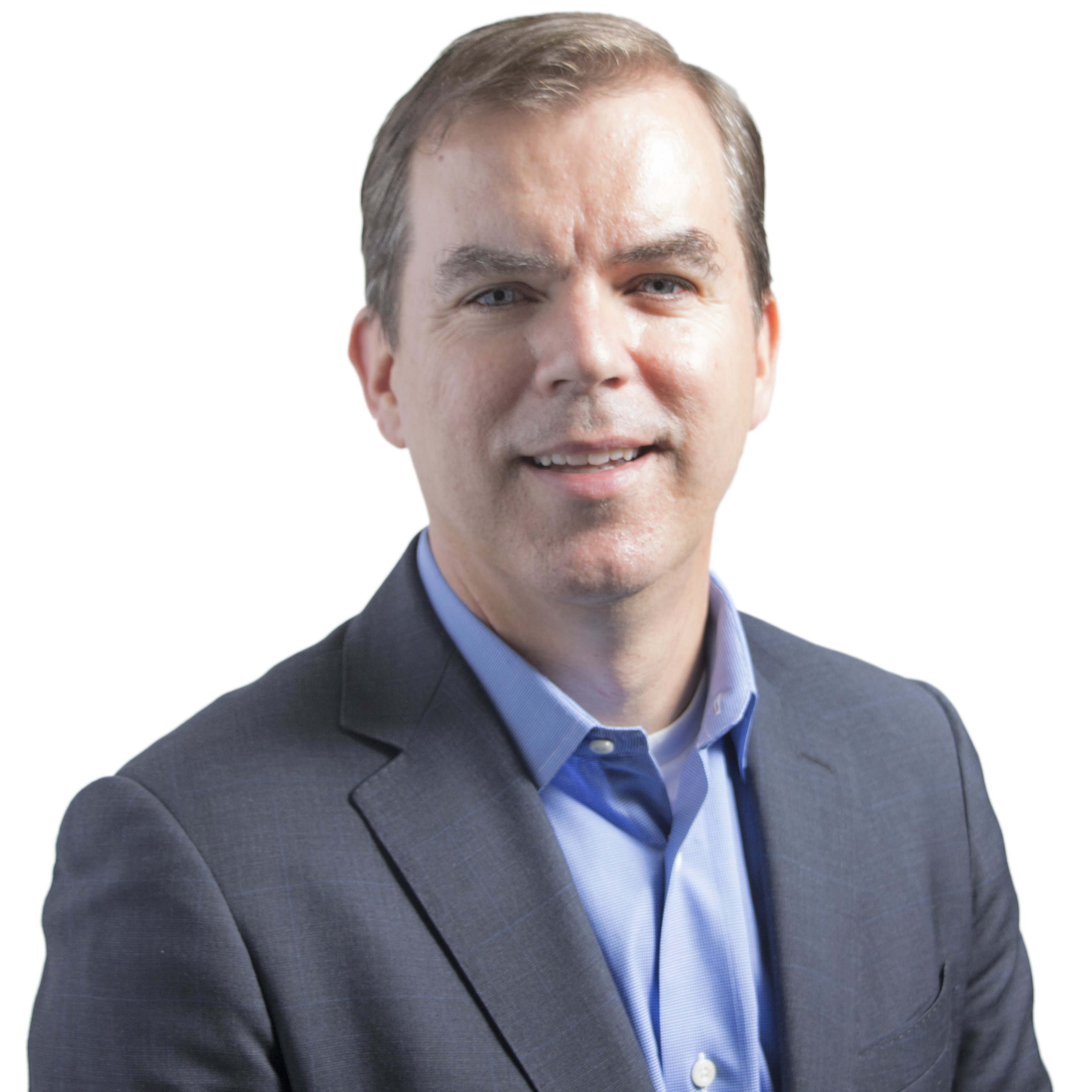 Fuzz Hogan oversees the Editorial, Events and Communications Department at New America. In that role, he is primarily responsible for how we engage audiences in DC and beyond, supervising the EEC staff, and coordinating the work of each program's communications efforts.
Before joining New America, Fuzz served as executive producer at Planet Forward, a media project of the Center for Innovative Media at the George Washington University, which focused on finding and curating innovative ideas in energy and sustainability. Before that, he spent nearly 20 years at CNN. He served as the director of coverage for CNN/U.S., responsible for the oversight of the network's national desk and news gathering. In 2002, he was co-Executive Producer of CNN's "Terror on Tape" series, which won a Peabody award. 
About Your Panelists
Jamie Perez, SVP Branding and Digital Marketing, Urban Land Institute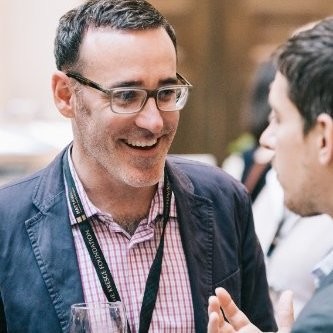 Jamie Perez manages the brand and digital properties for a global interdisciplinary membership organization, focused on the built space and creating thriving communities -- including ongoing use of both the brand and management of websites by staff distributed around the world.

Prior to that, Jamie spent nearly 20 years at digital agencies -- both Threespot and AKQA -- working on digital and content strategy for a range of for-profit and non-profit organizations including the Brookings Institution, AT&T, Accenture, Nike, America's Most Wanted, WNYC, the Robert Wood Johnson Foundation, as all things digital became essential to businesses of every stripe. 

Patti is a data-minded strategy and operations executive with a passion for solving the unique challenges found in the non-profit and public sectors. As PTKO grows and expands our range of services, Patti is responsible for maintaining the quality of our work and designing project teams to meet clients' evolving needs.
Patti came to ParsonsTKO with over a decade of experience in management consulting at Accenture, where she worked with non-profit, federal government and commercial clients on strategic planning, customer engagement, digital transformation, program and operational strategy, and financial forecasting. Prior to that, her 5 years of experience in data analytics at Towers Perrin and an MBA from Wharton business school gave her a background in data-driven analysis that informs her approach to managing the growth of our company.
Chris is Basalt's change management expert. He helps enterprise-level clients incept the right technology strategies, combining long-range business foresight and technical expertise to help organizations adapt, evolve, plan, and optimize value from the systems they use.
He has worked with Major League Soccer, the US Department of Defense, NBC, Twitter, Time Inc., Apple, and many others. As an expert digital strategist, Chris loves working consultatively with clients to build design systems that integrate creative teams, decrease time-to-market, and safeguard brand consistency.
When & Where

WeWork: Manhattan Laundry
1348 Florida Avenue NW
Washington, DC 20009


Thursday, November 1, 2018 from 5:30 PM to 7:15 PM (EDT)
Add to my calendar
Organizer

ParsonsTKO is dedicated to helping mission-driven organizations get the most out of their investments in marketing and technology through business process improvements, consultation, and data analysis. Our focus on engagement architecture helps organizations plan for technical evolution, execute content strategy, and measure engagement performance and impact with target audiences.

Basalt was founded to advance the industry with a better approach to web development and design. Design systems evolve organizations for the better, but only if organizations are prepared for it. We make sure our clients are change‑ready by providing implementation expertise, change management, customized software, roadmapping, and resource extensions for in-house teams.