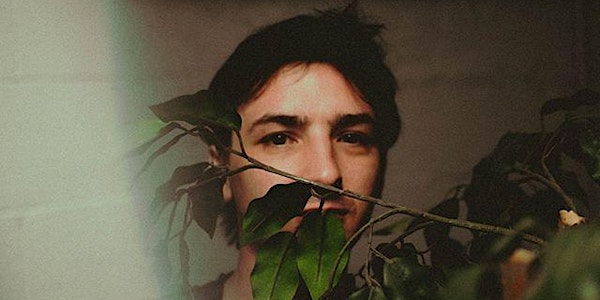 The Hugs
with Lo-Fives + Josh English
Location
Doug Fir Lounge
830 E. Burnside St.
Portland, OR 97214
Sweet psych-pop with a smack of bubblegum and rock n' roll
About this event
PROOF OF COVID-19 VACCINATION OR NEGATIVE TEST REQUIRED FOR ENTRY
Doug Fir is currently requiring COVID-19 vaccination proof, or proof of a negative Covid-19 test result, taken within 48 hours prior to entry.
For full, up to date information, please visit dougfirlounge.com/covid
THIS EVENT IS 21+
VALID U.S. ID OR PASSPORT REQUIRED
ALL SALES ARE FINAL
Portland native garage-pop group THE HUGS plan to release album #7 in s=Summer 2022. Consistently releasing several albums and putting on electrifying performances across the US and UK for over a decade and a half. A native of Portland, Oregon. U.S.A singer Danny Delegato has been keeping his psychedelic cruise ship The Hugs afloat since 2007. In celebration of The Hugs 15th anniversary, a new version of the Hugs is readying a new full-length LP out in Summer 2022, which carries on the tradition of making sweet psych-pop with a smack of bubblegum and rock n' roll.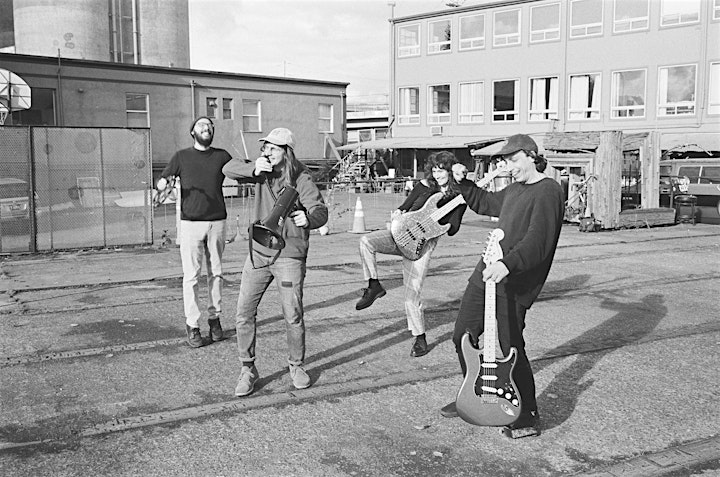 Lo Fives is a garage rock band from Portland, OR. Their fuzzy guitars and frenzied drums evoke a DIY aesthetic that captures a PNW basement studio with amply amounts of vitamin D. Lyrically delivering slices of daily life, from pondering the absurdity of media distractions to deciding what to cook for dinner. Lo Fives is an analog band in a digital world that harkens back to time-honored underground rock tropes in the vein of Swell Maps or Mission of Burma, despite the trends that may come and go.
Joshua English got his sea legs at the helm of the laudable Boston-based pop trio Six Going On Seven. During their seven year existence, the band recorded three well-received full-length records, a handful of EPs and logged hundreds of shows stateside & abroad with everyone from Karate to Rocket From The Crypt. The band dissolved in 2002 and not content to lie idle or retrace the steps of his former outfit, Joshua has embarked on an odyssey all his own. Inspired by Raymond Carver novels and an oceans' worth of black coffee, his solo work showcases his infectious melodies, velvety vocals and acerbic lyricism perfectly. English currently fronts Attempt | Survivors (featuring members of Saetia, Helmet, Vs. Antelope) when not traveling, he resides in 'America's Anarchists Jurisdiction,' Rose City, USA.