Description
Join us for this exciting event! We will discuss how the internet can support block by block relationships in our beloved El Barrio and help build us a people-friendly urban village.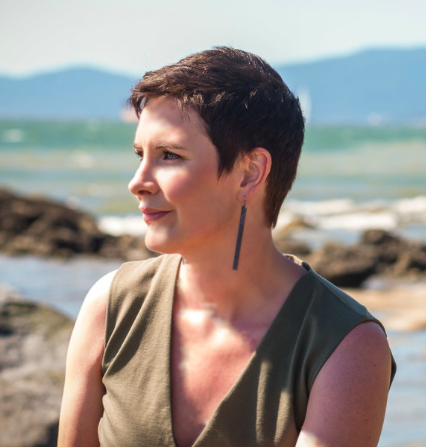 The event runs from 5:30 to 8:30 PM:
5:30 PM -- Meet the author
6:00 PM -- Food (please bring food to share)
7:00 PM -- Plenary talk
8:00 PM -- Questions and discussion
We will end by 8:30 PM.
Please note: bi-lingual translation will be available throughout this event