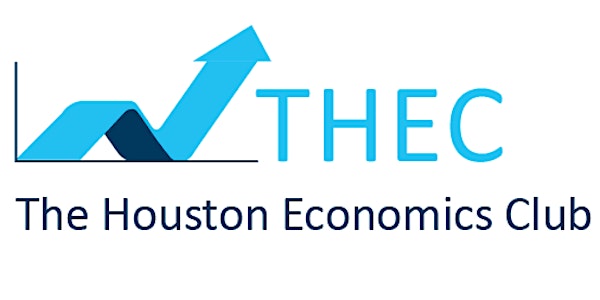 The Houston Economics Club (THEC) 2018-2019 Membership
Description
The THEC 2018-2019 program year has started. Sign up or renew your membership today!
You do not need to be an economist to join THEC. Membership is open to anyone interested in learning about what influences local, state, national and global business and economic trends. The program year runs from August to June.
The 2018 – 2019 membership fee is $25 for professionals and $10 for students and retirees. As a member, you will receive advance meeting notices and reduced monthly meeting fees. Proceeds from member dues are used to pay administrative costs and cover travel expenses for out-of-town speakers.
Please note: Membership in NABE's national organization does not include dues for the Houston Chapter, and vice versa. If you have any questions about the organization, check out our website or e-mail Melissa Verhoef at thec@houston.org.