Description
About
Wonder is a technology sharing platform. We're a community and we're bringing an event to celebrate the latest advancements in the world of science and technology.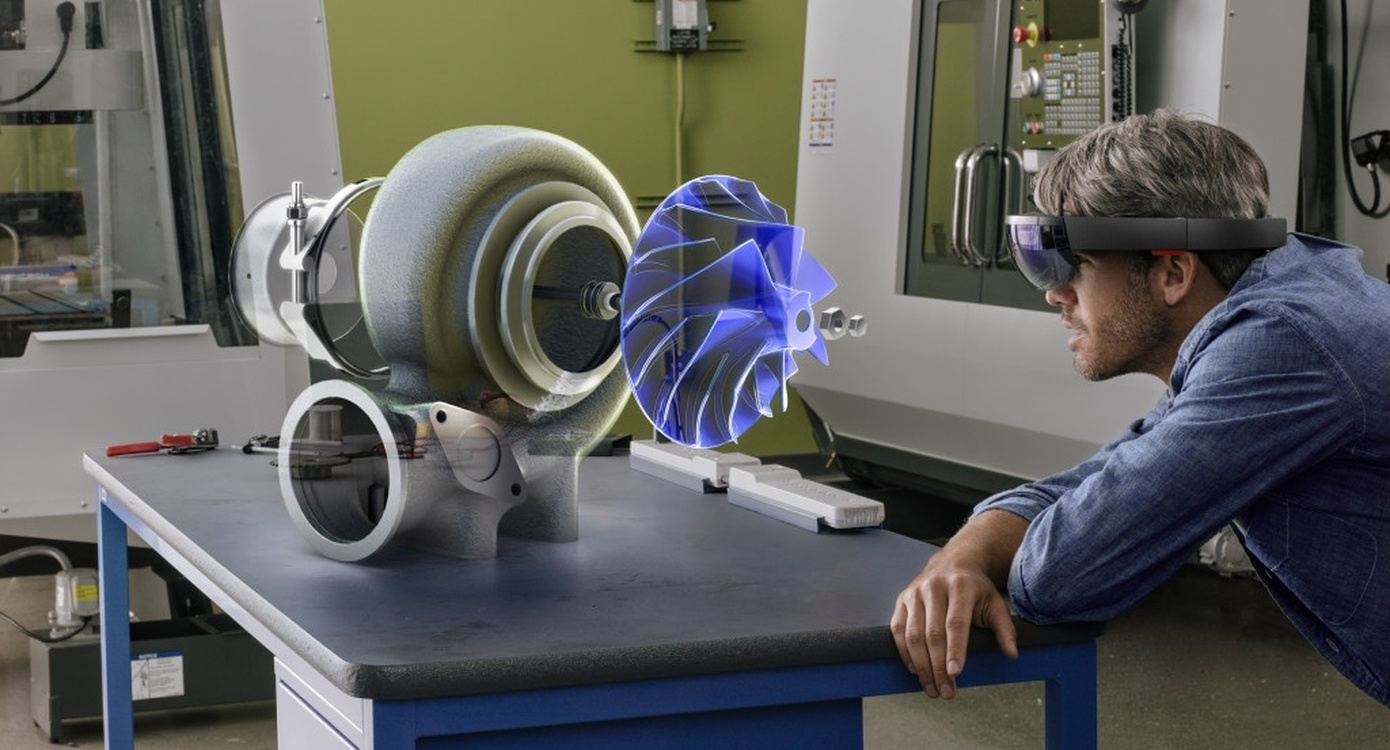 Format
The world is full of new amazing technology products and more coming up thanks to tireless effort of the brightest minds in the industry. From drones, to virtual reality, to robots, to holograms - we enjoy discovering the latest advancements, sharing it and learning about the new possibilities and things we can do today.
Join us and experience living in the future for one night as Wonder brings hands-on experience with tomorrow's technology products. Never before has this much new tech stuff been in one room.
We are geeks at heart and we love to meet like-minded people. We will bring together visionaries, creators, owners, developers and designers working on new revolurionary products. No formal stuff, no suits, no boring talks. In other words, make yourself at home.
What's on
Our owners and creators will bring some cool tech for you to try, so you have a lot to tell your friends the following day...
Virtual and Mixed Reality products (HTC Vive, PlayStation VR, SimuTouch)

Robots in various shapes and sizes (Pepper Robot and Sanbot with its UK premiere, Marty)

Mind-altering technology (Thync)

Drones and other flying things (Microdrone and DJI Phantom 4)

Voice-controlled technology (Google Home, Amazon Echo)

Future of food and beverages (Bonaverde.com)

... and more!

Hope to see you there and thank you!