Description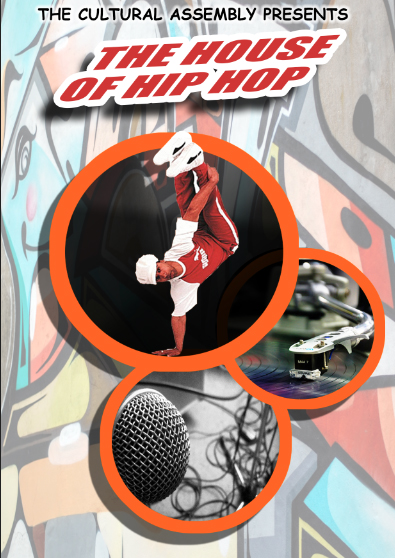 If you are aged 7-16, interested in Rap, Breakin' (Breakdance), Graffiti, DJing or Beatboxing and Hip Hop Theatre - this is how we put all the elements together.
Learn new skills and put them together in a group to create a new
performance at the end of each week.
Places are limited so booking is essential if you want to secure a place.
Here's a course we ran in Bristol
Grab your tickets now!