Description
* CASH TICKETS WILL BE AVAILABLE AT THE DOOR *

THE HOUSE OF BABES presents:
BIG QUEER NYE 2014 !!!

Celebrate the new year with all your favorite queers & the crew that plays the beats you love--
Poppin' booties and bubbly all night long !!!
HOSTED BY:
Kelly Lovemonster (Swagger Like Us, AHDM4U)
Krylon Superstar (Double Duchess)

MUSIC BY:
PINK LIGHTNING ▲▲▲ RAPID FIRE ▲▲▲ JENNA RIOT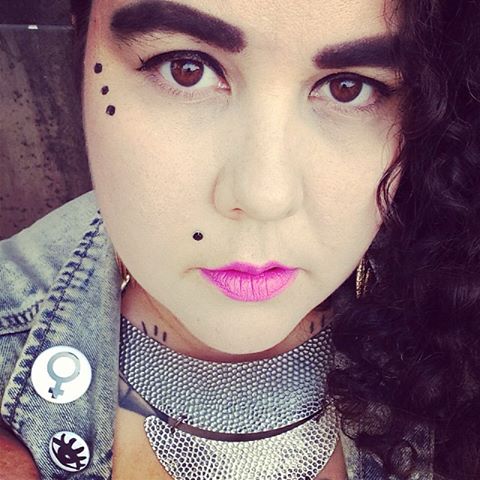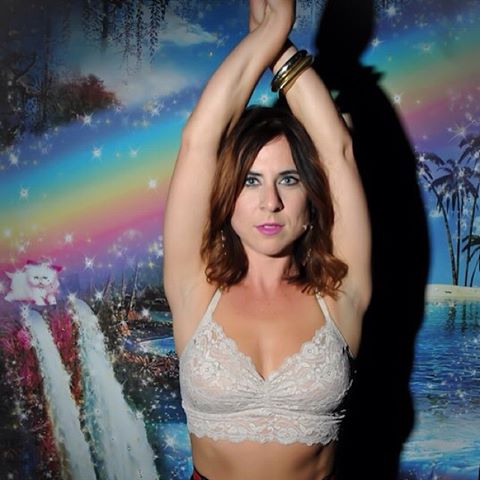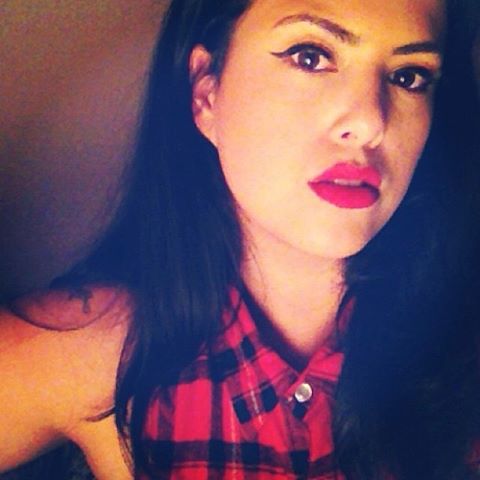 BOYFRIEND ▲▲▲▲▲ DAVO ▲▲▲▲▲▲ LADY RYAN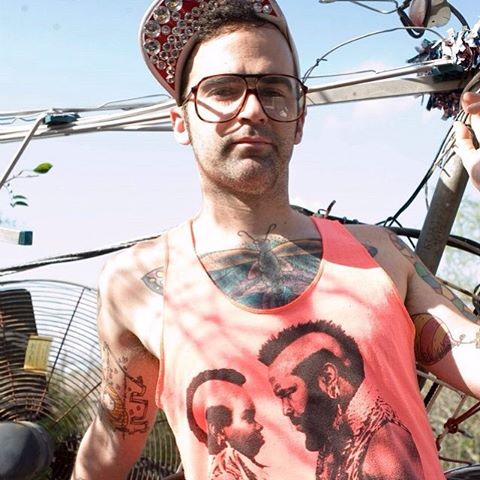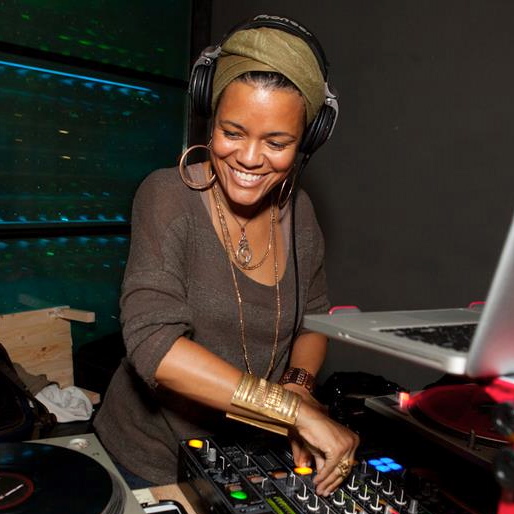 WITH:
The House of Babes GOGO Dancers!
PLUS:
*** FREE Champagne Toast at Midnight !!!!! ***
*** FREE SNAP-PEA PHOTOBOOTH 9pm-11pm
***Limited bottle service available
contact thehouseofbabes@gmail.com
A portion of the proceeds will benefit CUAV (Community United Against Violence) http://www.cuav.org/

HAPPY NEW YEAR !!!!!!!!!!!
Organizer of The House of Babes Presents: BIG QUEER NYE
Dedicated to bringing the newest queer entertainment and events to the Bay Area, House of Babes is a collective of DJs, promoters and artists from San Francisco, whose breakout event during San Francisco Pride weekend in 2013 had the streets buzzing weeks after.
By working with local businesses, appropriate corporate sponsorships and media outlets to support our events, we are able to give back to our community by dedicating a portions of our proceeds to various queer organizations that work to service our communities needs.
House of Babes events guarantee to keep it cute with the newest in hip-hop, bounce, trap, top 40 and everything else that keeps you dancing with your favorite queers in the Bay Area.
A PORTION OF THIS YEAR'S PROCEEDS WILL BE DONATED TO: Black Lives Matter ♥