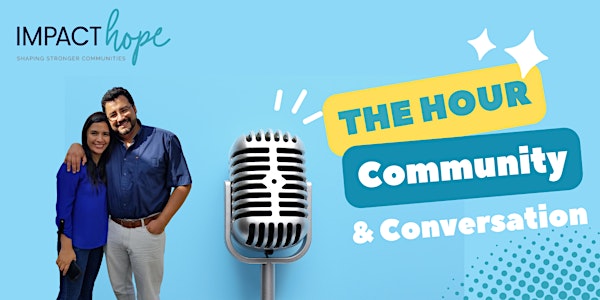 THE HOUR
Join us for 'THE HOUR' with Juan Pablo and Carolina from Nebaj, Guatemala! Grab a hot drink and join us from the comfort of your own home.
Date and time
Wednesday, December 7, 2022 · 4 - 5pm PST
About this event
We invite you to listen to the amazing things happening in their ministries; hospital, home school program, discipleship, and more! During this session, you will hear about what is happening and gain insight into future projects directly from our partners! This is your opportunity to interact and fellowship with JP and Carolina.
To those who have or are currently supporting the ministry in Nebaj - Thank you! We are grateful for you and are excited to see you during The Hour.
For those who want to know more about the Nebaj project or how you can get involved, we would love for you to join us!
How to Register for 'THE HOUR' and How it Works
Registration:
1. Visit: https://thehour-nebaj.eventbrite.com
2. Click the green 'Register' button.
3. You will be brought to the registration window, where you will see a drop-down option beside 'General Admission'. This is where you can state how many people you are registering. Once you select the number of people, click the red 'Register' button.
4. A checkout window will appear. Fill out your contact information (your name & email).
5. Click the red 'Register' button.
6. You will see "Thanks for your order!"
Awesome - You are now registered!
Once you register on Eventbrite, you will receive a confirmation email with the Zoom Link to The Hour. A second email will be sent as a reminder before the event starts. Please check your junk folder if you don't see your confirmation e-mail. We will also personally e-mail everyone who has registered with direct Zoom to ensure that all participants have the correct link and no one misses the session.
If you have any questions or need help registering, please don't hesitate to contact the office via e-mail: office@impacthope.ca or phone: (519) 824-9380.
A few important things to note:
- We will start The Hour sharp at 7:00 PM (EST).
- We ask that you stay muted once you enter the session. This is to ensure that the audio is clear and our guest speakers are not interrupted.
- If you have a question you want to ask, please write them in the 'Chat box'. This can be found on the side or bottom of your screen as an icon. If you cannot find the Chat, you can simply press Alt+H on your keyboard. We will then read out your questions in chronological order during the question period near the end of The Hour.
- After the session is over, we welcome you to stay for a time of fellowship with one another and with the Missionary Reps or Special Guest(s).
Thank you so much for your time and support!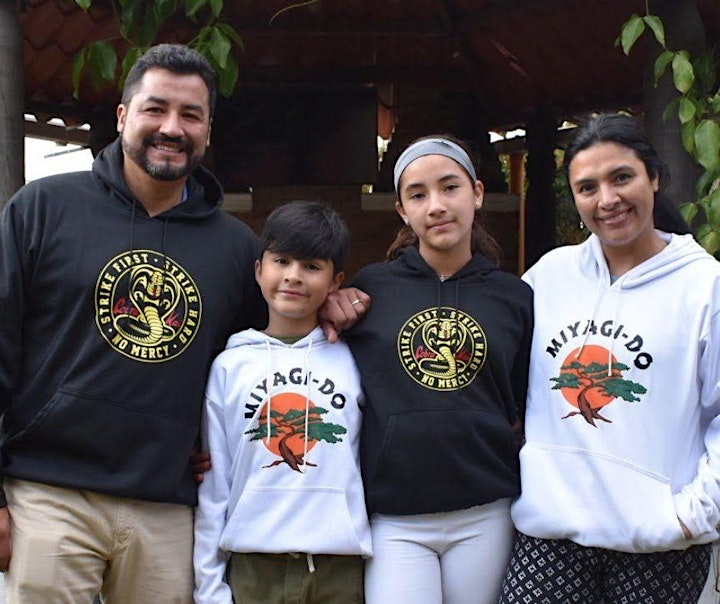 About the organizer
ImpactHope is a registered charity that focuses on helping & empowering communities to break the cycle of poverty. We seek to address poverty holistically by addressing the spiritual, relational, and material needs of the poor, marginalized, and disempowered.