Description
Expect the unexpected as the Cannabis Society with Prince Lobel Tye, one of Massachusetts premier Cannabis law firms, host a roundtable discussion on what it takes to obtain a community host agreement for a cannabis business as well as best practices for holding a community outreach meeting.
The new cannabis regulations have become final, so now how do I create a winning community host agreement with a municipality? What are the requirements of a holding a community outreach hearing in the municipality I want to locate a cannabis business? Do cultivation and manufacturers have different requirements than retail centers in terms of host agreements? What are the most common problems cannabis businesses run into within municipalities? Our event will cover all these questions and more.
Speakers will include Michael Ross of Prince Lobel, former president of the Boston City Council, who has successfully permitted numerous Massachusetts entities, including four in Boston; Daniel Delaney, the Founder and Principal of Delaney Policy Group, also known as the "Weed Lobbyist," who will speak about his experiences working in the medical cannabis industry. Join us for a conversation with these esteemed panelists and Michael Latulippe, President of Cannabis Society and Registered Patient Advisor to the Cannabis Control Commission.
The Cannabis Society will not be charging for tickets because Prince Lobel is sponsoring the event. Space is limited, so please RSVP early. If you're interested in becoming a member of Cannabis Society to get free entry to all of our future Cannabis in Motion events as well as access special offers though our iPhone/Android application please apply here: http://cansociety.com/membership/
Memberships to Cannabis Society will be capped at 400 members. Very few spaces are left for memberships, so apply now.
Food & Beverages will be provided, including our group's favorite beverage, sparkling fruit San Pellegrino.
About Michael Ross of Prince Lobel

Michael P. Ross's experience solving complex problems and bringing disparate parties together as a legislator now extends to his practice as an attorney, where he focuses on commercial real estate, strategic advice, and government relations. Mike served for 14 years as a Boston City Councilor and was President of the body from 2009 to 2010. In 2013, he entered the race for mayor, sharing a bold vision for the city's future.

Mike's legal practice has focused on the successful permitting of several commercial real estate projects throughout the downtown neighborhoods of Boston and beyond. He also successfully permitted Boston's first medical marijuana dispensary. He regularly appears before government boards and agencies in order to advance the needs of his clients.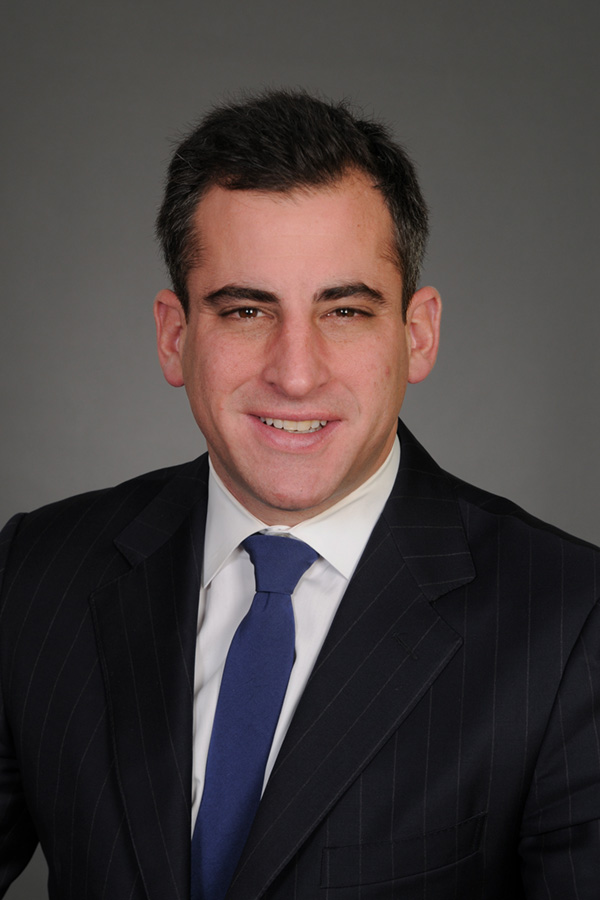 About Daniel Delaney, Founder and Principal at Delaney Policy Group

Daniel J. Delaney is the founder and principal of the Delaney Policy Group. Harvard-trained with more than fifteen years of experience in legislative, regulatory affairs, and advocacy. Dan brings a rare combination of elite policy expertise, hands-on experience, and a facility for effective communication to his work. Specializing in public health, health care, community development, and grass-roots/grass-tips advocacy and strategic engagement, the Delaney Policy Group is uniquely poised to serve your governmental affairs and policy development needs.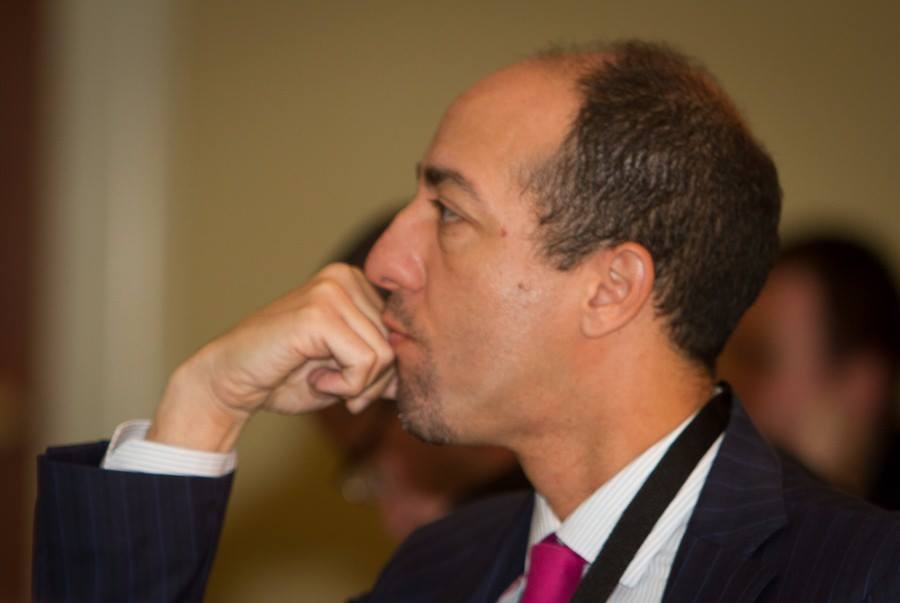 About the Moderator Michael Latulippe, President of Cannabis Society
Michael Latulippe is a public speaker, strategist, and connector of people and ideas through his work at the Massachusetts Patient Advocacy Alliance and the Cannabis Society. Education is one of his passions as well as developing strategy for media and public policy while engaging in non-profit fundraising, outreach, writing, and community leadership. Michael currently sits as the registered patient advisor to the Massachusetts Cannabis Control Commission and also developed the framework for social consumption recommended by the Cannabis Advisory Board Industry Subcommittee. Through his advocacy efforts and work with the Massachusetts Patient Advocacy Alliance, Michael helped spearhead the nation's first medical marijuana patient supply safety net for patients in time of shortage. Subscribe to Michael's Stash: http://michaellatulippe.com/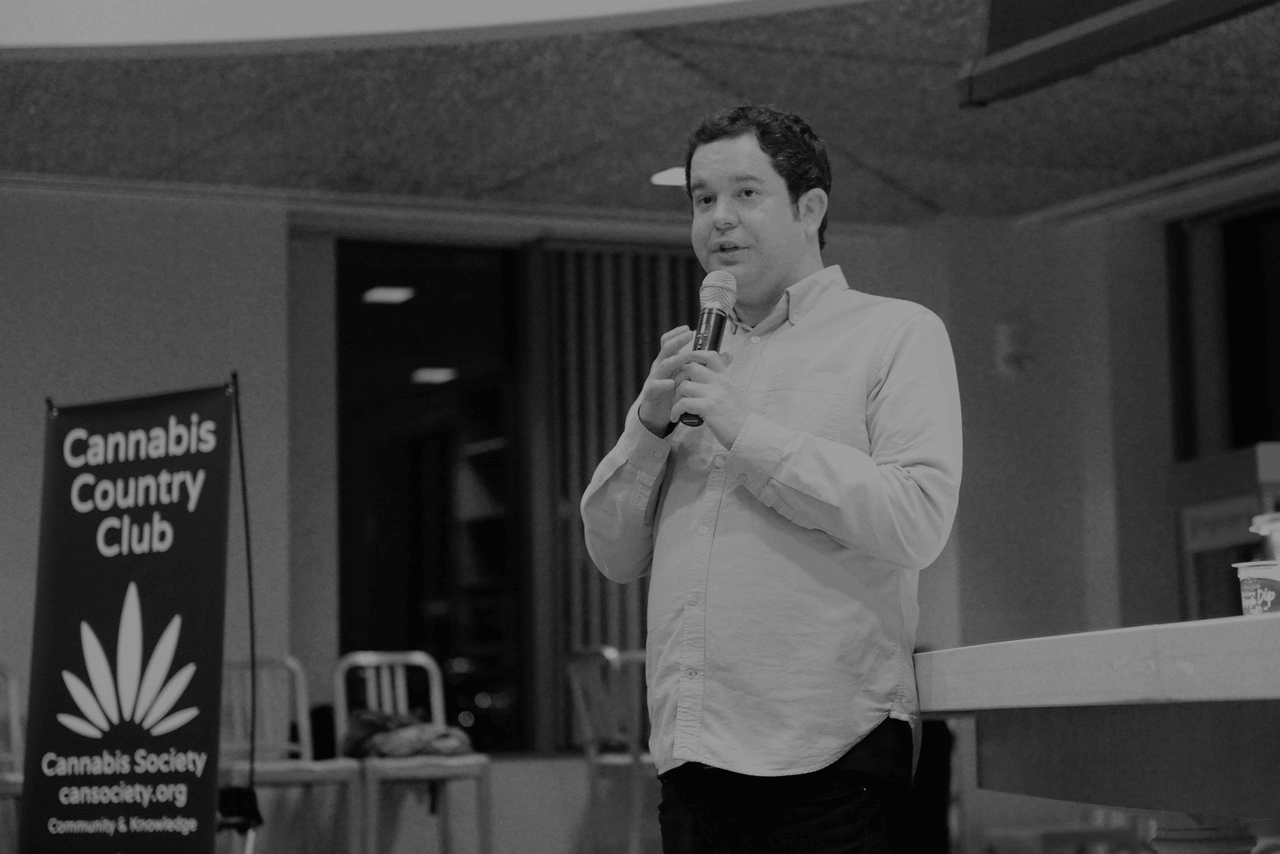 About Prince Lobel
Recognized as a "Best Law Firm" since 2010 by US News & World Report
Since early 2014, Prince Lobel has represented many of the medical marijuana businesses that successfully obtained licenses and now operate within the Commonwealth. Today, we advise our clients on both medical and adult-use facilities, as well as the process of converting from one to the other.

Our clients include existing and prospective marijuana dispensaries, cultivators, manufacturers, management companies, retailers, property owners, and prospective investors. We have provided strategic advice and representation to these clients in connection with a wide variety of matters: navigating the Department of Public Health's licensing process and the local municipal entitlement process for the siting of medical marijuana cultivation and dispensing facilities (including obtaining letters of support or non-opposition, zoning approvals, and other permits); structuring banking relationships; developing tax strategies; forming and maintaining for-profit and not-for-profit entities; preparing private placement memoranda and other fundraising efforts; and negotiating the complex lease agreements and purchase and sale agreements for commercial real estate matters in this specialized industry. Our attorneys are well-versed in the current laws governing marijuana in the Commonwealth and stay constantly informed on any updates and changes to those laws that may affect local businesses.

Prince Lobel has also developed solid relationships with a network of other professionals that service the legal marijuana industry, including banking institutions, accounting firms, architects, engineers, developers, and real estate brokers and appraisers. This combination of strong partnerships and in-depth legal expertise makes Prince Lobel uniquely equipped to serve all of our clients' marijuana business-related needs.
https://princelobel.com/industries/cannabis/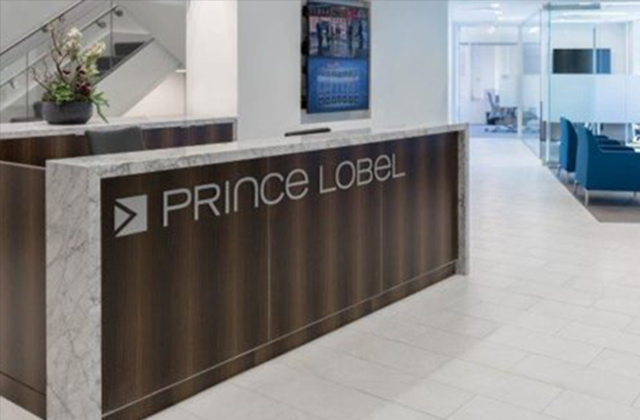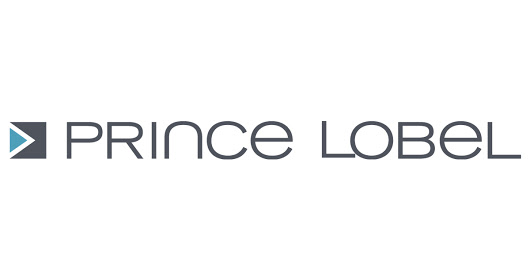 About One International Place
Please bring your government issued photo ID to enter the building. International Place Parking Garage is located in the building. International Place defines world-class business in Boston. This is where the best of the best in business come to thrive and interact in a dynamic and distinct environment. From professional services to leading-edge technology tenants, we set the standards others look up to. http://internationalplace.com/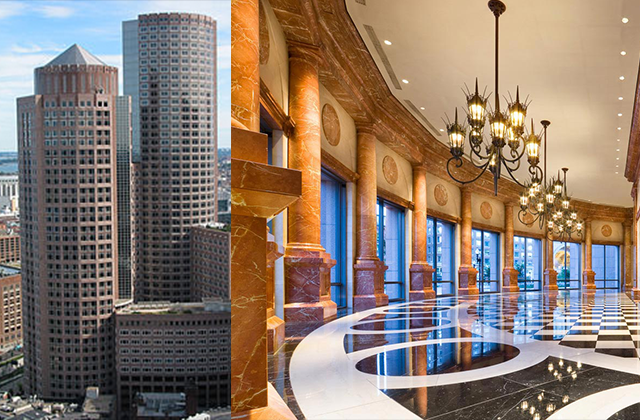 About Cannabis Society
We are a membership based non-profit social club dedicated to creating sophisticated cannabis experiences. Expect the unexpected at marijuana events by Cannabis Society. http://cansociety.com/
About the Cannabis in Motion Event Series
Cannabis in Motion is our new event series designed to educate and inspire the development of the new cannabis industry. Rockstar speakers will combine with unparalleled networking opportunities to make for incredible content only the Cannabis Society could create.


Video and Audio Recording of Cannabis in Motion events is Strictly Prohibited
Because we are providing recorded content as a benefit to our members and are also charging for non-members to view the content online following the event, the video or audio recording of Cannabis in Motion events is not allowed for any reason. Audio or video recording of Cannabis in Motion events is grounds for immediate expulsion from the group as a member or non-member. Limited photography for sharing online is permitted during events. Please no flash photography as well.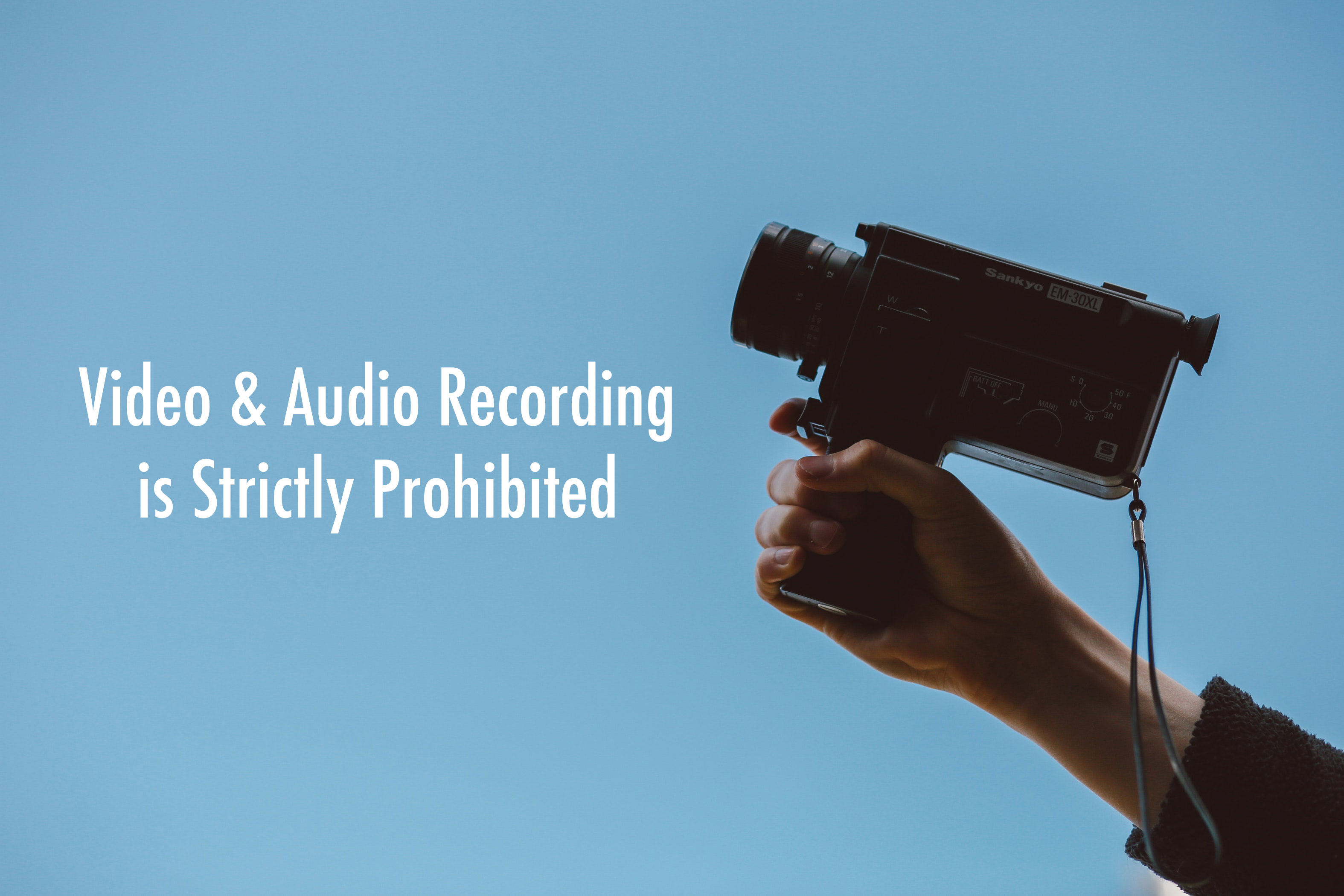 Instagram / Twitter / Facebook Tips
One of the best ways to share our events is to use common hashtags when tweeting, facebooking, or instagramming about the event. Don't forget to take photos and share them with everyone using the hashtags below. #CanSociety #DontDabAlone #CannabisinMotion

This is a Non-Consumption Event...
No cannabis will be permitted during this event. This is a professional event and we want everyone to be in the right mindset to make lasting connections. Bring your business card or a way for individuals who attend to get back in touch with you so the connections last.

Email List Disclaimer
If you RSVP for a Cannabis Society event we add you to our mailing list announcing future events and promotions from our organization. By attending a Cannabis Society event you give us permission to add your email contact information to our mailing list for future contact. For any questions related to our mailing list policy and user privacy please email core@cansociety.com.

Legal Disclaimer
Views or opinions expressed by speakers or sponsors at our local Cannabis Society community events do not necessarily express the opinion or views of the Cannabis Society organization and we do not take responsibility for the views expressed or the actions of speakers or sponsors at our local events. The Cannabis Society does not distribute cannabis.

The Cannabis Society is Growing
Our group has grown by leaps and bounds these past few years and we are proud to announce that the Cannabis Society is going to continue to grow and develop our ecosystem with groundbreaking events centering around medical cannabis, technology, art, and science. We couldn't do it without our members and we want to thank you for being apart of this growing organization.