The hopes and adversities of migration and integration
Description
As a valued partner we would like to invite you to our special free event to mark Refugee Week 2017. This event also serves to celebrate 21 years of the Sustainable Housing & Urban Studies Unit (SHUSU) at the University of Salford.
At this event we are bringing together a number of influential speakers from different backgrounds to share their insights, knowledge and experience related to migration and integration in the UK. We are inviting members of our alumni, key partners and any interested parties to join us to discuss and debate some of these critical and defining issues of our time.
The speakers are: Gulwali Passarlay author of The Lightless Sky, Catherine Blanchard and Georgina Cooper from the British Red Cross and Prof. Philip Brown from the University of Salford.
There will be a light buffet lunch and refreshments available before the start of the event.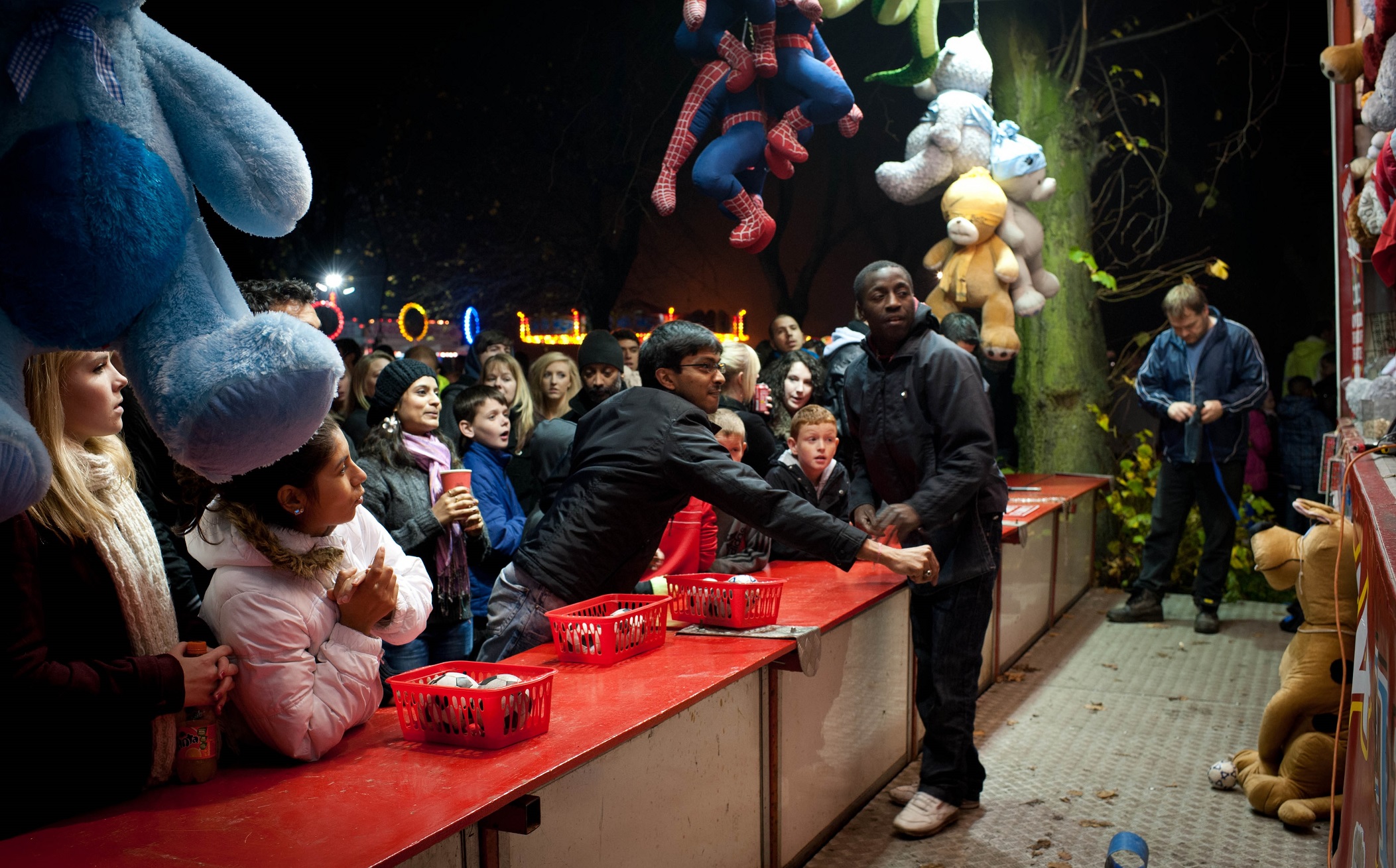 Speaker biographies
Gulwali Passarlay fled Afghanistan aged twelve, escaping the conflict that had claimed his Taliban father's life. Smuggled into Iran, Gulwali began a twelve-month odyssey across Europe, spending time in prison, suffering hunger, and brutality, nearly drowning in a small boat on the Mediterranean, before finally reaching the UK in the back of a refrigerated lorry from Calais. Now in his twenties, his priority is to positively affect people's attitudes towards refugees. His ultimate goal: to run for President of Afghanistan. His story documented in the biography The Lightless Sky is a deeply harrowing and incredibly inspiring tale of our times.
https://gulwalipassarlay.wordpress.com/
Dr Catherine Blanchard joined the British Red Cross as Senior Researcher in April 2013. She holds a doctorate in psychology. She has worked on a number of research projects for refugee advocacy since joining the Red Cross and is joint author of the 2017 Red Cross report Can't Stay. Can't Go. Refused asylum seekers who cannot be returned. Catherine has worked in research for 16 years and, prior to the Red Cross, worked as a researcher and facilitator at the Centre for Rural Health in KwaZulu-Natal, South Africa, for six years.
linkedin.com/in/catherine-blanchard
@cateblanch
Georgina Cooper is a communications expert with more than 15 years of experience in both the charity and private sector. Georgina holds a Masters in Social Anthropology. She began her career as a general news and features reporter on the Salisbury Journal. Georgina has been the PR manager at the British Red Cross since July 2016. She previously held the position of Community Engagement Manager at the Red Cross and, prior to that, Media and Public Affairs Planning Manager.
linkedin.com/in/georgina-cooper-24916135
@Georginacooper
Professor Philip Brown is Professor of Social Change, Director of the Sustainable Housing & Urban Studies Unit (SHUSU) and Director of the Centre for Applied Research in Health, Welfare & Policy (CARe) at the University of Salford. Philip was formally a Residential Social Worker involved in the support of children and young people for Leeds City Council as part of the Kosovan Refugee Humanitarian Evacuation Programme and subsequently the Leeds Asylum Support Service. His PhD focussed on asylum seeking and the nature of belonging in dispersal. Since joining the University of Salford he has worked on a large number of externally funded projects and has recently completed a large collaborative piece of work – Supporting Roma Voices - which sought to understand the experience of integration by Roma migrants across the UK.
http://www.salford.ac.uk/nmsw/nursing-academics/philip-brown
@shusuphil