About this Event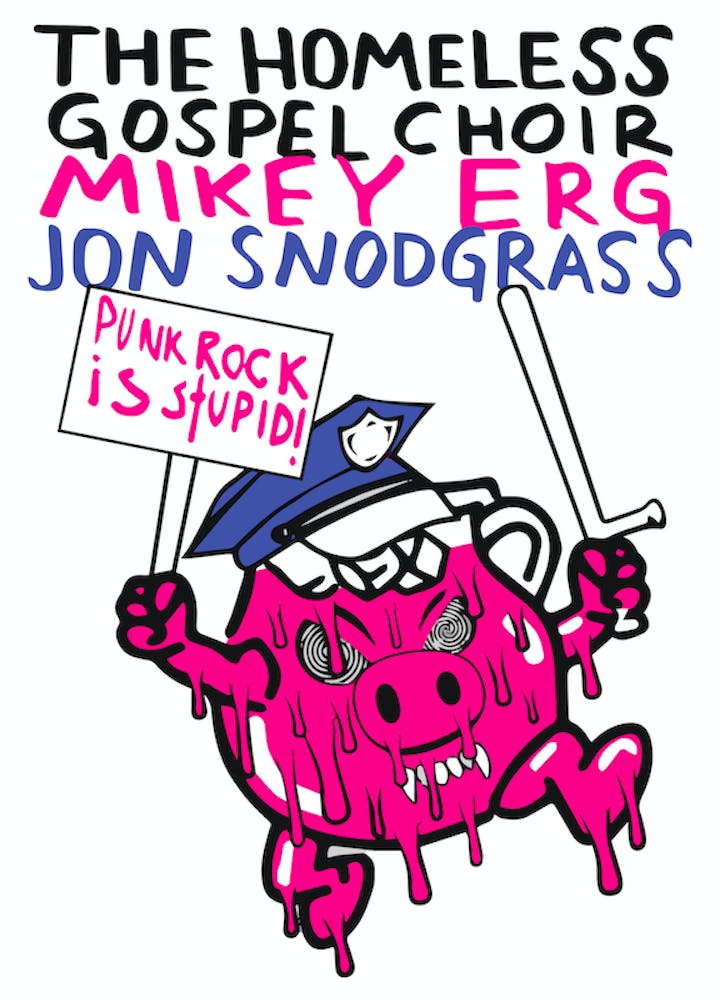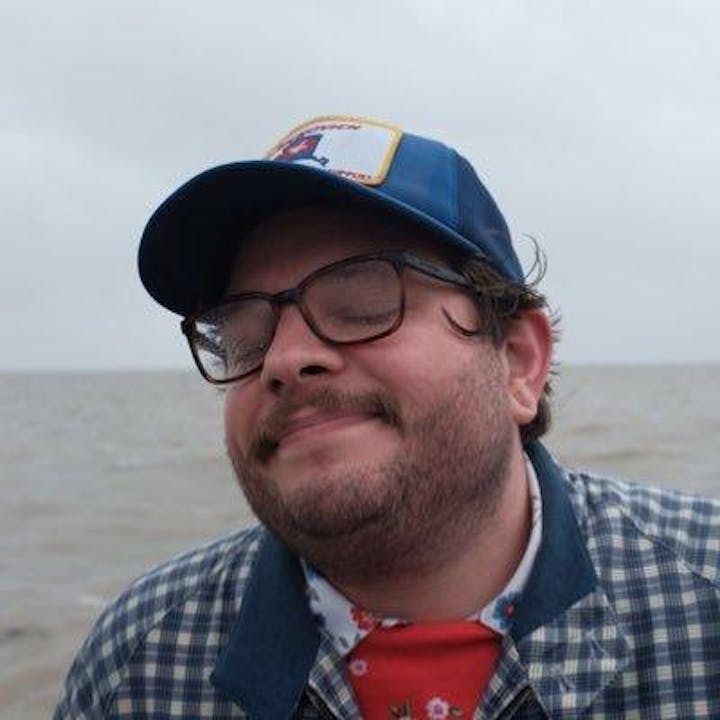 Derek Zanetti, also known as The Homeless Gospel Choir, is a protest singer, author and artist based out of Pittsburgh, PA.
Through his on-stage humor and vulnerability, Derek creates an atmosphere of inclusion and community. He engages with the audience in a way that allows them to know that they're not alone.
His new record, Normal, was described by Frank Turner as "a generationally defining album for the underground punk scene." He also said, "In half an hour, Derek reminded me of what punk's supposed to be."
Derek's new album, Normal, is out now on A-F Records.
The Homeless Gospel Choir Website
The Homeless Gospel Choir Spotify
The Homeless Gospel Choir Facebook
The Homeless Gospel Choir Twitter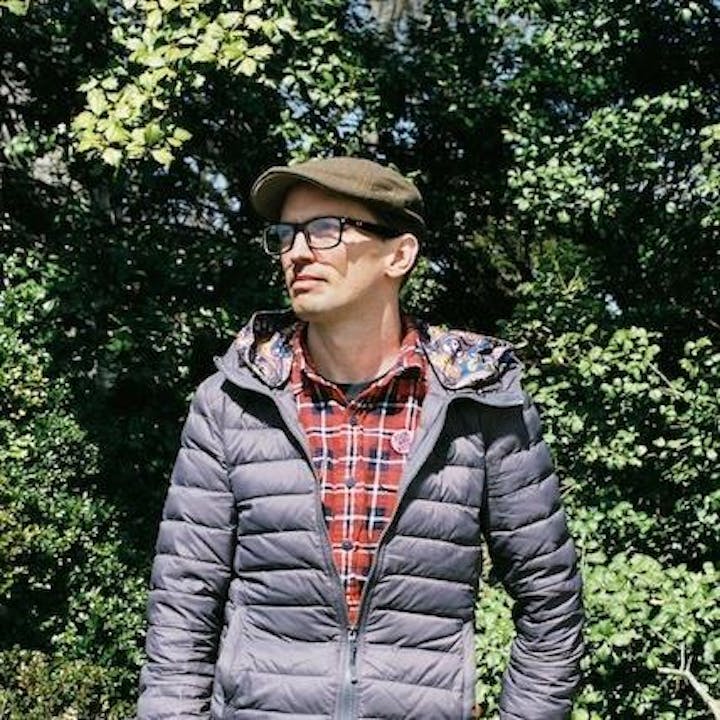 A wildly prolific figure on the American pop-punk scene, Mikey Erg is a singer, songwriter, drummer, and guitarist who earned his punk handle from his stint with the New Jersey punk outfit the Ergs. Mikey, whose real name is Mike Yannich, was born on February 7, 1980 in South Amboy, New Jersey, and formed the Ergs in 2000 with fellow Old Bridge High School alumni Jeff Erg (Jeff Schroeck) and Joey Erg (Joe Keller). Known for their snarky (and often self-referential) humor and straightforward, Ramones-influenced attack, the Ergs released their first CD-R demos in 2000 and their vinyl debut, the 3 Guys, 12 Eyes EP, followed in 2001. While the Ergs released a steady stream of material over the next several years, Erg was hardly content to limit himself to one band. Erg toured and recorded with plenty of other acts, among them Dirt Bike Annie, the Unlovables, the Dopamines, Star Fucking Hipsters, House Boat, the Worriers, and For Science. The Ergs broke up in November 2008 (though they would stage occasional reunion shows), and Erg stepped up his work with other bands. In 2011, Erg stepped out with his first solo record, a vinyl EP titled Valentine's Day in which he played all the instruments. Other vinyl EPs followed, and for a tour of Japan, Erg and Barrakuda McMurder produced a joint release on the most obsolete of all formats, the computer floppy disc. The year 2011 also marked the debut of The Chris Gethard Show, a satirical talk show starring the musician turned comedian, with Erg performing and writing songs as part of the show's house band, the LLC. After appearing on New York public access TV, the show was picked up for national broadcast by the Fusion cable network. Now a genuine TV star, Erg finally released his first proper solo album, 2016's Tentative Decisions, through Don Giovanni Records.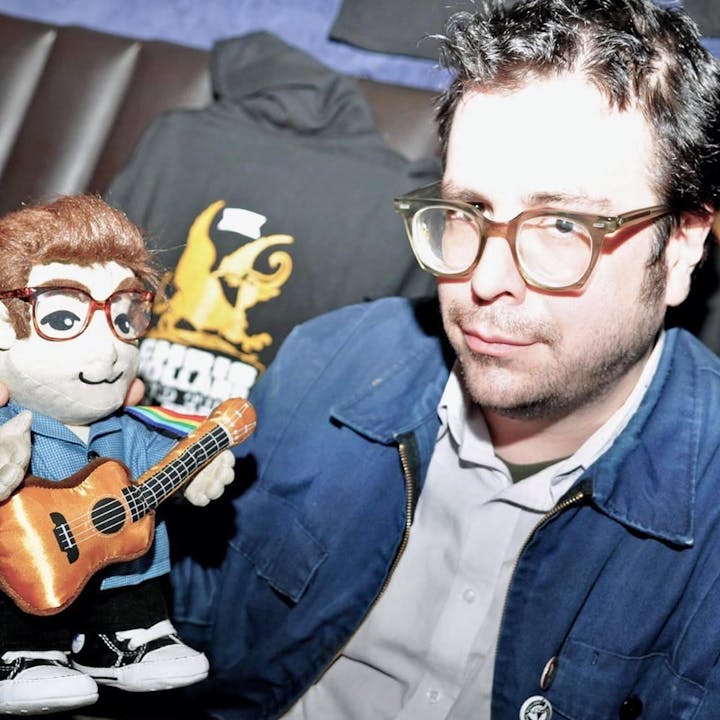 "I'm a Scorpio, an Armchair Martian & the guy w/ the glasses from Drag the River. I do shows with them, alone and w/ other fine friends."
Performers
Date and Time
Location
Refund Policy