THE HOMECOMING - 2019 ANNIVERSARY MIXER - Atlanta Wedding and Event Pros
Description
Time to celebrate as your industry's leading networking and production organization celebrates 4 years... HOMECOMING STYLE!
If you've ever been to one of our mixers, you won't want to miss this one! We are celebrating our 4th anniversary and encourage everyone to come rocking your favorite school or sports team's gear!
The years have been filled with amazing productions, collaborations, networking events, conferences, and most importantly, incredible pros and friends like YOU... it is high time to celebrate and have a blast at The American Hotel Downtown! After all, we ALL couldn't have arrived to this point without EACH of us!
Your ticket comes with delicious cuisine from The American Hotel, including:
- Wine and beer selections will be available for your pleasure!
- Generous portions of themed bites!
- Anniversary cake!
- Complimentary parking!
Tons of fun and cool prizes await you at this Homecoming Mixer, so come ready to play and interact with the liveliest group of event pros around! We can't wait to connect - or reconnect - with you, as you very well may be a featured company in one of our community's upcoming celebrated industry-wide and bridal productions.
You'll enjoy a recap of some of our highlights through a photo montage (you might see yourself or someone you know!) and preview the exciting future with us!
50% of ticket proceeds will be benefitting Giving Kitchen, a 501(c)(3) nonprofit organization that "provides emergency assistance to food service workers through financial support and a network of community resources."
We look forward to connecting with you on Thursday, October 24th from 6-9pm at The American Hotel Atlanta Downtown! Sponsors are welcome to register.
--
About #ATLANTAWEP... We are:
1) A creative collective unlike any other industry group.
2) We exist to grow YOUR business and help you truly THRIVE!
3) Allows attendees to be inspired in a fun, upbeat environment.
4) An authentic experience in which you can finally truly connect with the A's MOST talented industry pros!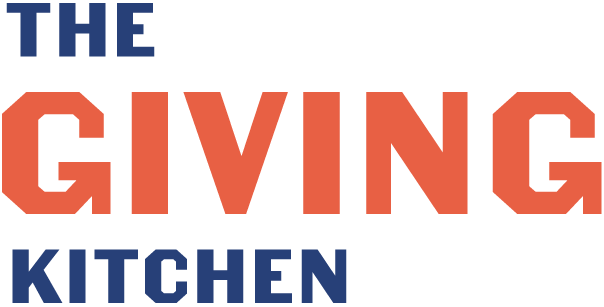 THANK YOU TO OUR HOMECOMING FALL MIXER SPONSORS:
"The American Hotel, a DoubleTree by Hilton, offers a convenient location and professional service. Take an engaging look into the hotel's storied past and immerse into mid-century modern style that celebrates striking architectural details, pop art and furnishings with clean lines. Encounters that enrich your visit include images of music and movie stars of the day, captivating artwork and a wall of historical photos that pays homage to the hotel's significance as downtown Atlanta's first hotel welcoming guests of all races when opened in 1962.
Your stay begins with a warm welcome and a famous DoubleTree chocolate chip cookie; then it's off to creating your own memorable experiences whether relaxing in your fashionably renovated guest room or enjoying a cocktail, bar bites or Southern-inspired entrees at The Cloakroom Kitchen & Bar."