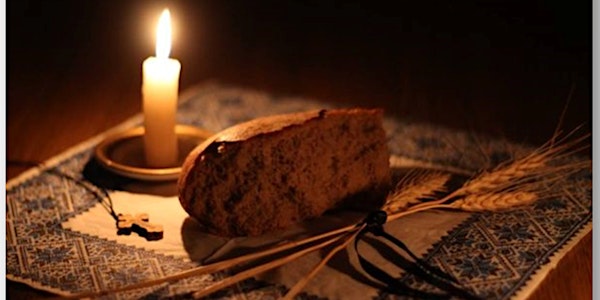 The Holodomor of 1932-1933 - Ukraine Famine
The Embassy of Ukraine is honoured to invite you to a Commemorative event, on the occasion of the 90th Anniversary of Holodomor - Famine.
When and where
Location
Smock Alley Theatre, 1662 6-7 Exchange Street Lower D08 EH67 Dublin 8 Ireland
About this event
Ninety years ago Ukraine experienced one of the most tragic pages in its history – the Holodomor: a famine, deliberately created by the Soviet Union authorities to destroy Ukrainianness itself, our way of life and the meaning of the existence of an entire nation, which claimed the lives of millions of innocent Ukrainians by being starved to death.
The Holodomor of 1932-1933 is recognised by a large number of foreign countries as genocide of the Ukrainian nation.
The event will start with an exhibition "The Uncondemned Genocide of Ukrainians Repeats". Created by the National Museum of Holodomor-Genocide in Ukraine, the exhibition tells the world about the history of the evil that went unpunished and returned today to complete what started almost a hundred years ago.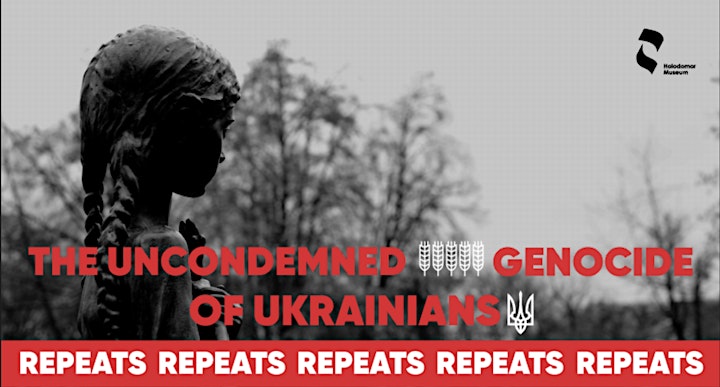 Followed by a screening of "Mr. JONES", biographical thriller film, directed by Agnieszka Holland, about a journalist from Wales, who in 1933 travels to the Soviet Union and uncovers the truth about the Holodomor.