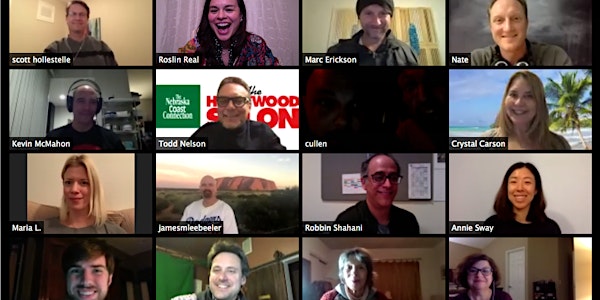 The Hollywood Salon with Creative Director Cullen Wright
We're excited to welcome longtime NCCer, Creative Director Cullen Wright!
About this event
Welcome back to the Hollywood Salon on Zoom - Monday, July 11th!
We'll start promptly at 7:00PM for a discussion with former Film Commissioner Laurie Richards. Then we'll hear from NCCers, followed by our chat with Cullen Wright.
The Zoom meeting link is included in this invite and in your confirmation email.
Give us an update on how you're doing and check in with your Home Sweet Home in Hollywood. See you on Zoom!