Join in as we hear from Nebraska Native and Actor Abby Miller!
About this event
Welcome back to the Hollywood Salon on Zoom on Monday, June 14th!
We'll open the Zoom Waiting Room at 7:45 PM for you to hop on and test equipment.
We'll start promptly at 8 PM with our catch-up, and then hear from Abby.
The Zoom meeting link is included in this invite and in your confirmation email.
Give us an update on how you're doing and check in with your Home Sweet Home in Hollywood. See you Monday on Zoom!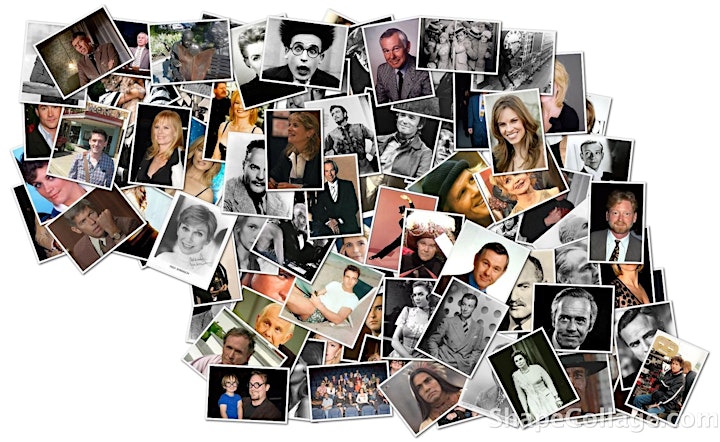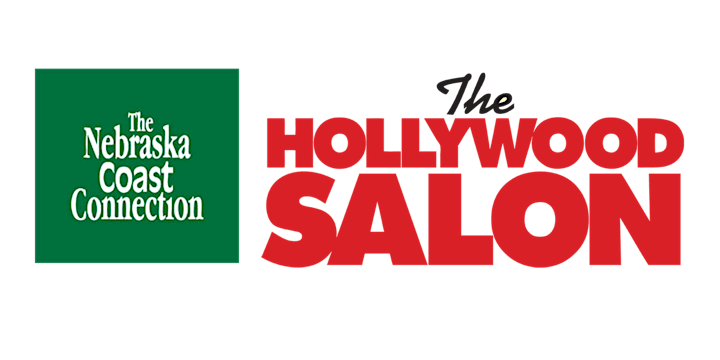 Organizer of The Hollywood Salon: Abby Miller
Everybody knows about the legends of the entertainment world who got their start in Nebraska . . . Johnny Carson, Marlon Brando, Fred Astaire, Darryl Zanuck... In an industry where it's all about "who you know ," it's not a bad idea to stick together. The Nebraska Coast Connection is an alliance of people who share a common spirit and a link to the Midwest.
The centerpiece of the group since 1995 has been the regular monthly gatherings called The Hollywood Salon. From ancient times, writers and painters and poets and politicians have met in salon settings to share their art and discuss events of the day. In Athens, Paris and New York, Salons were important ways for ideas to germinate, artists to be discovered and valuable relationships to blossom. The Hollywood Salon continues that tradition with a slant toward careers in showbiz.
P.O. Box 92480, Pasadena, CA 91109-2480