Description
Local LA Comedian Brian Moreno brings you a hilarious monthly show at the Hollywood Imrpov with all of his spectacular friends. This months show is on Wed, March 22nd at 8pm - This link gets you on Brian's guestlist and email list. Make sure you come ready to laugh!
This months lineup :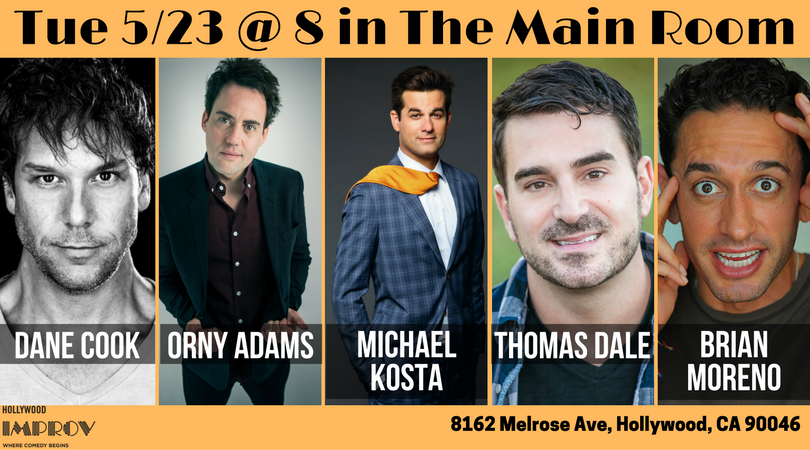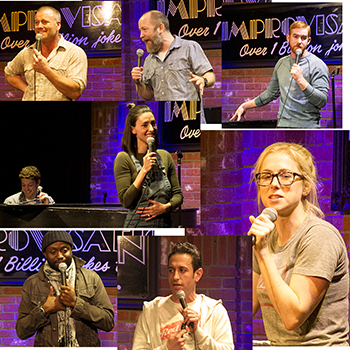 Last Month's line up: Theo Von, Iliza Shlesinger, Michael Kosta, Jordan Rock, Craig Conent and Brian Moreno.
2 Months ago Months Lineup: Harland Williams, Moshe Kasher, Theo Von, Chris Redd, Fahim Anwar, and special guests that you need to see!
Bring your friends and get ready for the funny - All free guest list parties are first come first serve so make sure to arrive early.
Previous preformers include: Daniel Tosh, Nick Kroll, Joe Rogan, Sarah Silverman, Arsenio Hall, Ron White, Dane Cook and so many more. This free ticket link gets you on my FREE guestlist and acess to my shows all over the country. Guestlist is first come first serve so get there early. These show are great!