Support local businesses in a safe shopping environment this holiday season! Two days, 18 vendors, great local gifts. JOIN US!
About this Event
This cozy indoor shopping event takes place December 4th & 5th from 4-8 p.m. in Denver, Colorado, and is an exceptional opportunity to support local businesses!
From handmade jewelry to soaps, wreathes, clothing, decor, CBD, and more, enjoy our local shopping experience this holiday season!
Skip the chaos - shop local.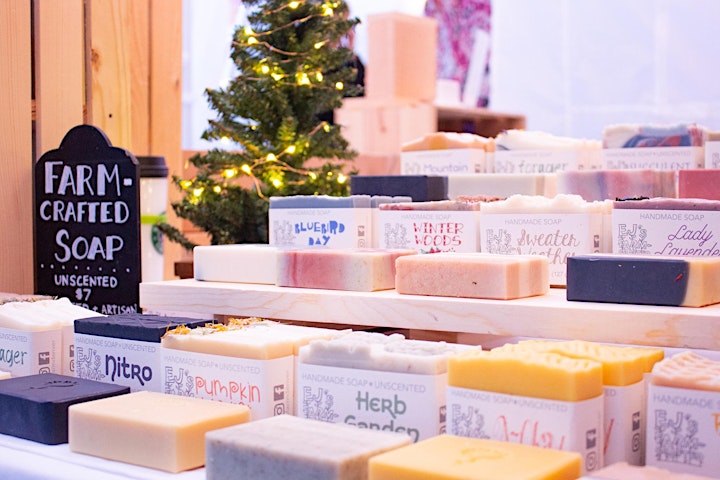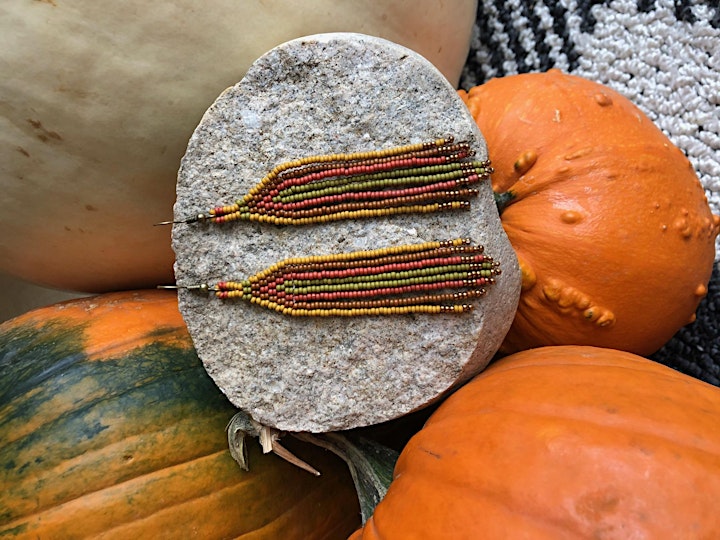 Attendees must wear masks covering both their mouth and nose, and may be subject to temperature checks at arrival.