About this Event
Join us for our second annual Hog Farm Celebration! This is an intimate weekend gathering for our extended family and friends in the tradition of the Hog Farm & Friends: In Open Celebration, and on the site where we did the the Hog Farm Pignic. This is a great family-friendly party and a fundraiser! We are opening our beautiful home at the Black Oak Ranch to our community and aim to raise some money to help keep the Ranch in business and thriving. Great Music. Games. Bingo for prizes. Excursions. Costumes. Hog Farm Film Festival. Hog Farm Storytelling. Daily happy hour. Delicious meals Friday, Saturday and Sunday included in the ticket price.
As you probably know, the Hog Farm is one of the oldest communes in the U.S... and it has always been a group effort. Which means everyone pitches in! We will ask you as part of your weekend to help out for a few hours with a kitchen shift or something else like merch sales or check in. It's a great way to get to know people you've never met. It builds community, and it's FUN!
Friday performances by:
Saturday performances by:
Check out our website for more information!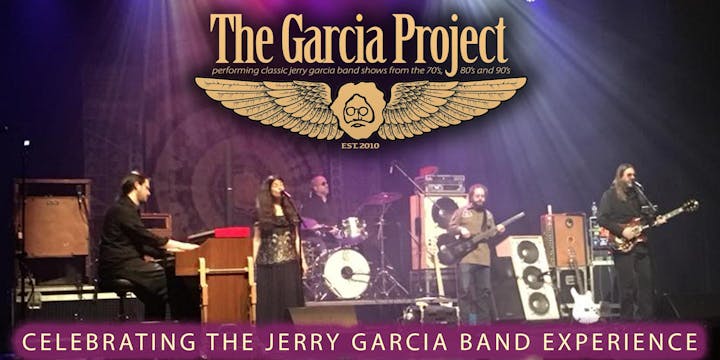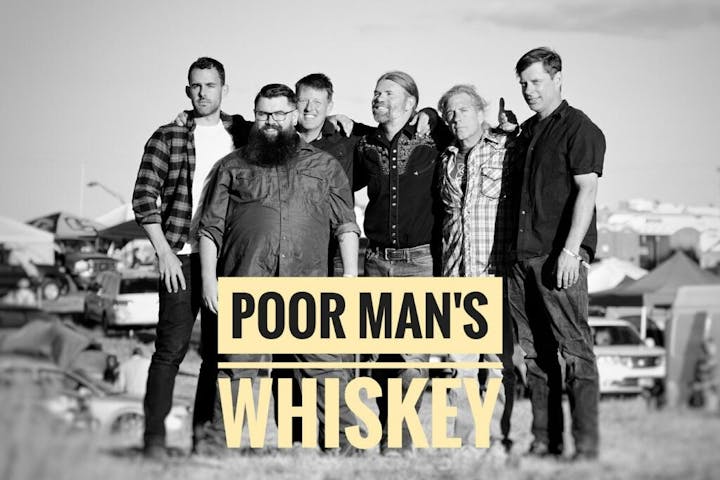 Performers
Date and Time
Location
Refund Policy