Description
The HIVE is a destination for big thinkers, eager to take the traditional and transcend it with a total lifestyle, professional development, and personal awareness building experience.
It is designed to be a boutique, invitation only experience with only 70 open seats available, thus allowing for more enriching conversation, networking and tangible take-aways.
Attendees will represent emerging corporate, civic and political leadership from across the country. And, the iConexion crew is working to secure this country's most exciting thought leaders as panelists and keynote presenters.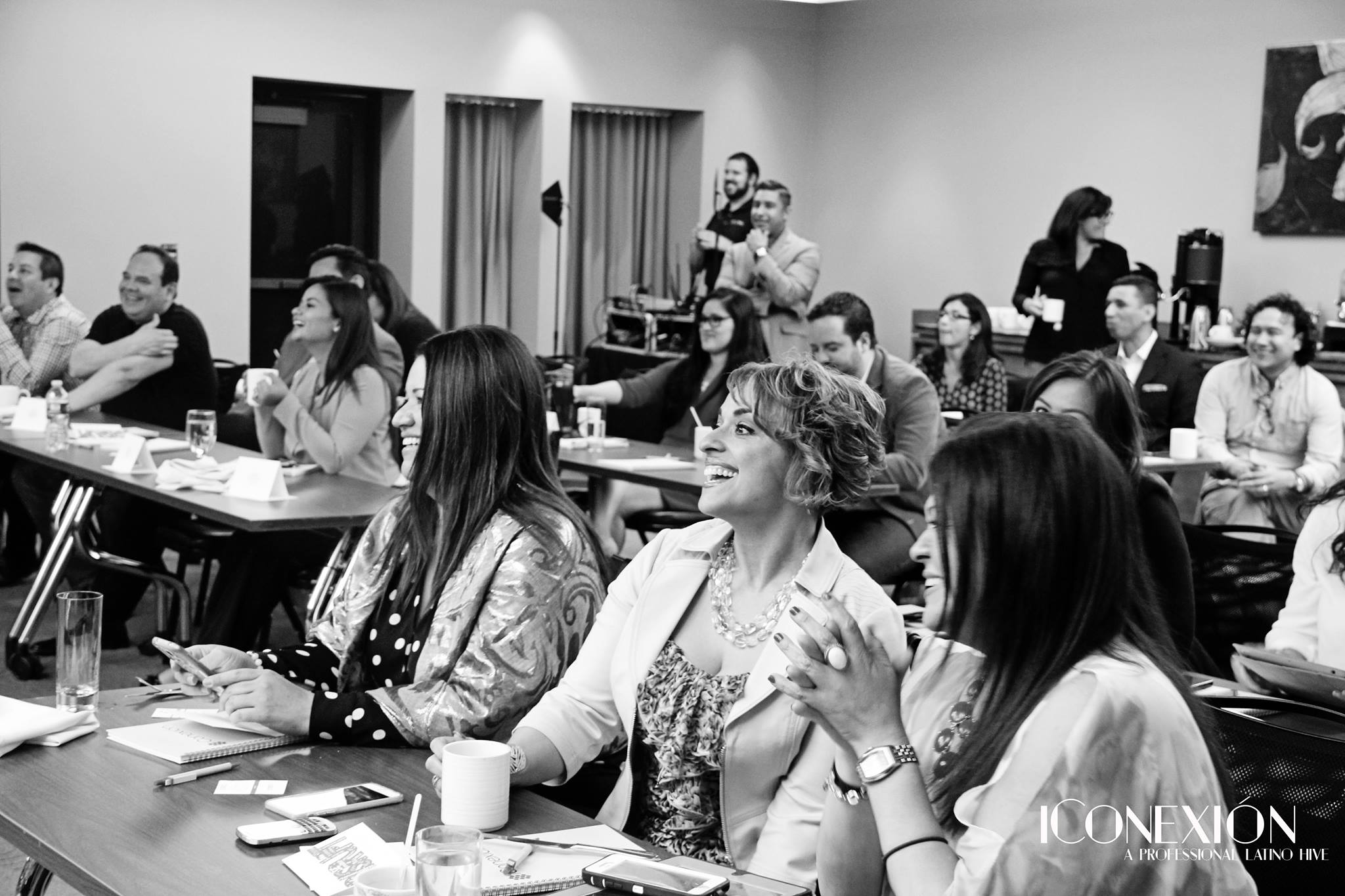 Special Thank You to our Official Partners:



Reserve your spot today! Stay tuned for more details on featured speakers and agenda.
For more information regarding iConexion, visit our website at www.latinohive.com.