SANCTIFIED will entertain, bring joy and laughter into the hearts of all who bear witness. It is an anointed gift to you all.
About this event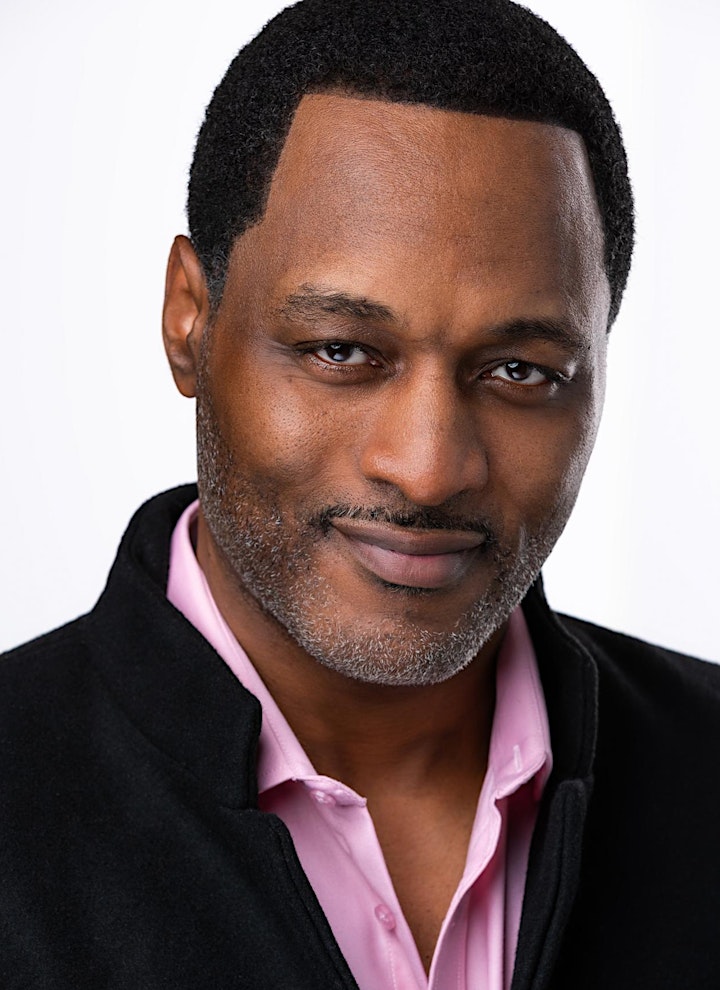 "SANCTIFIED", directed, and written by actor and producer, also known as Richard from Tyler Perry's "The Oval", Javon Johnson, is a warm, joyous, hymn-filled show that bears witness to the trials and triumphs of the African American church. The project sets out to explore the traditional world of gospel music and how it has been twisted, turned, and constantly revolutionized by the hip-hop and R&B sound. The phenomenal success of the Mega Churches and Celebrity Bishops has forced the traditional black church to re-examine its old ways of worship. Sanctified digs deep into this conflict in hopes to exhume some insight and some unified rationale on the past and present state of gospel music and to prove that "unity" in the church and gospel music best represents all of whom "we" are and how we should celebrate in worship.
Organizer of The Hit Gospel Comedy "Sanctified"