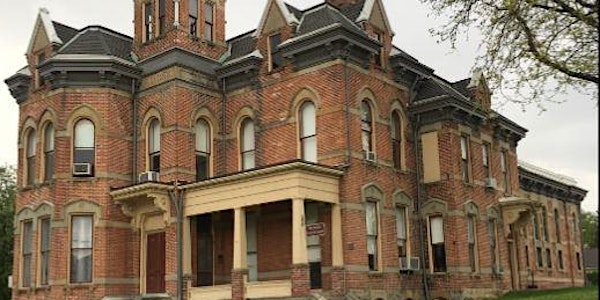 The History of the Historic Jail and Sheriff's Residence
Discover the secrets of this 110-year iconic building in downtown Delaware.
When and where
Location
The Barn at Stratford 2690 Stratford Road Delaware, OH 43015
About this event
You will learn about the old Historic Jail and Sheriff's Residence which was constructed in 1878 by David Gibbs of Toledo, a master architect who built public buildings throughout the Midwest, chiefly Ohio. It contains 16 cells for men and 2 for women and has been listed on the National Register of Historic Places since 1990. This 8500 square foot building was used until 1988 when the new facility was built on Route 42 North. This facility also housed the sheriff and his family. His wife was called the "matron" and cooked for the inmates.