Location
Museum of Photographic Arts
1549 El Prado
San Diego, CA 92101
World premiere of The History of Joy - a film inspired by The Book of Joy by the Dalai Lama & Archbishop Desmond Tutu
About this event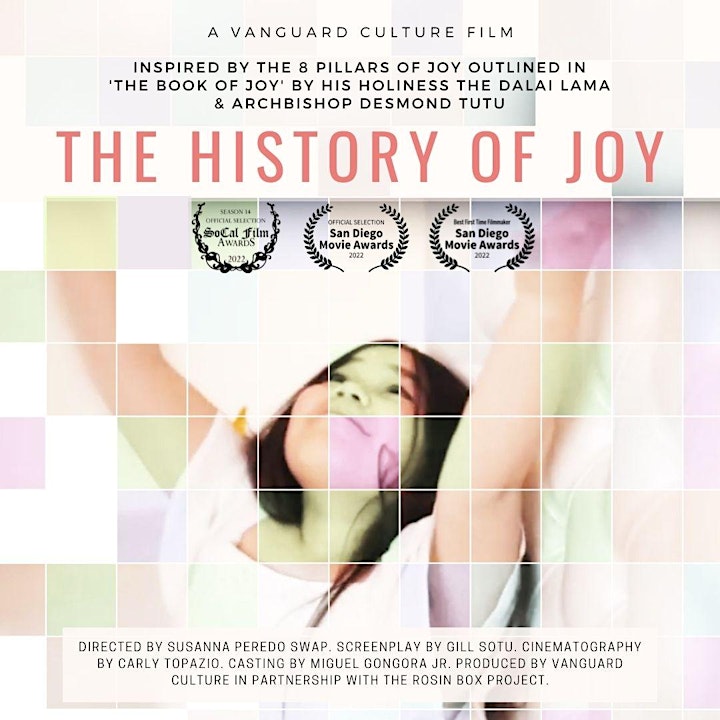 Inspired by the 'Eight Pillars of Joy outlined in The Book of Joy – by the Dalai Lama & Archbishop Desmond Tutu, this film invites viewers to take an unforgettable theatrical journey through moments of everyday magic and extraordinary possibility. Written by award-winning poet laureate nominee Gill Sotu, "The History of Joy" is inspired by real-life stories of struggle, beauty, and triumph. Produced by Vanguard Culture in partnership with The Rosin Box Project.
-
This film will be screened in-person at the beautiful Museum of Photographic Arts in Balboa Park, and virtually via our YouTube Channel. Whatever your comfort level, we hope you will join us to explore the Eight Pillars of Joy .
-
Your ticket purchase supports Vanguard Culture, an inclusive 501(c)3 nonprofit dedicated to advancing San Diego's creative industry workforce. Learn more about our mission here: https://vanguardculture.com/vc-gives-back/
Please don't hesitate to reach out if you are differently-abled and need special accommodations to help you experience the film as others do. We would be more than happy to provide a sign language interpreter, wheelchair accommodations, or any other adjustments as needed.
-
We look forward to seeing you on the red carpet!
-
The History of Joy - A World Premiere Feature Film
Thursday, April 28, 2022
5:30 p.m. Doors open, explore photography exhibitions
6:00 p.m. Cocktails & silent auction
7:00 p.m. Film screening
9:15 p.m. post-show Q&A with director, cinematographer & cast members (20-min)
Museum of Photographic Arts
1649 El Prado, San Diego, CA 92101
(Across from the Lily Pond)
History of Joy has been met with high praise from audience members:
"The presentation was superb. I was truly moved by the entire experience. There was so much substance."
"This event encouraged me to find joy in small ways."
"An extremely thoughtful and provocative presentation."
"Thank you for putting this into the world."
"What you all put together was amazing. I was sobbing on my couch."
"I was moved to tears by both the performance and the message of the movie. I stood a little taller today to make sure that message was spoken to others too."
"This event reminded me that we have to be ever mindful to have a place at the table for everyone and to listen thoughtfully to what they have to say."
"Wonderful! We were so impressed— it brought tears to my eyes. A real triumph!!"
-
COVID-19 SAFETY
Prior to entering the event space, all guests 12 years and up must show proof of full vaccination, along with photo ID. You may present your physical vaccination card, a photo of your vaccination card or QR code from medical provider or State of California's Digital COVID-19 Vaccine Record. It is a very simple process. Simply visit the link below, enter your information and a QR code will be sent to you via text. All Vanguard Culture staff and volunteers will be fully vaccinated. https://myvaccinerecord.cdph.ca.gov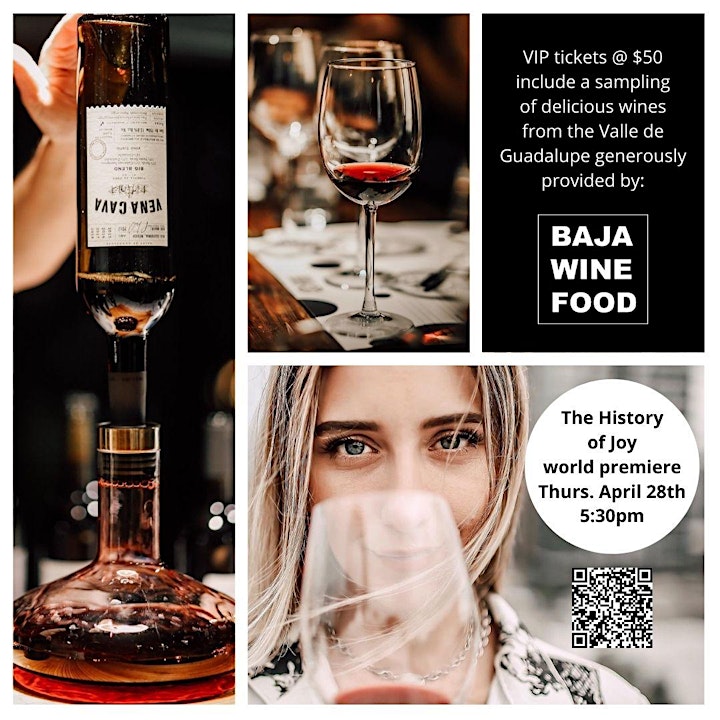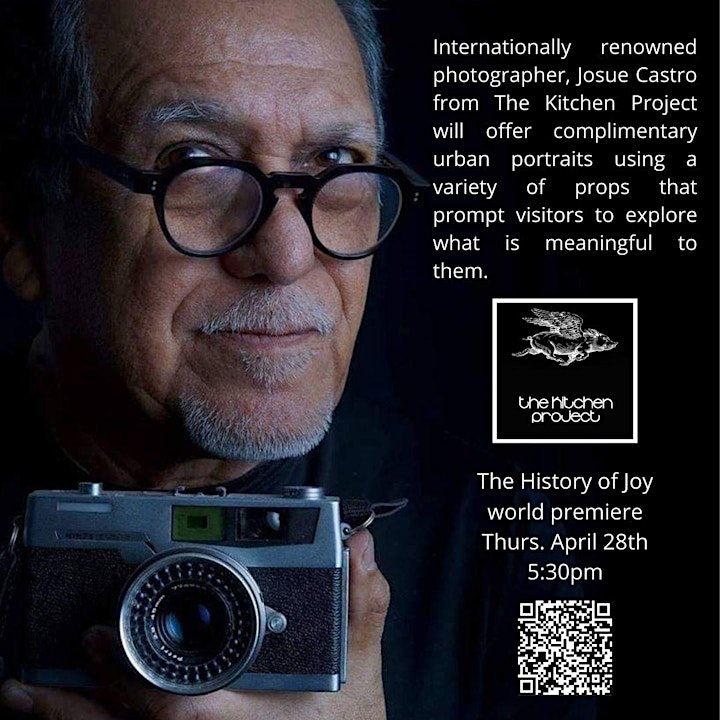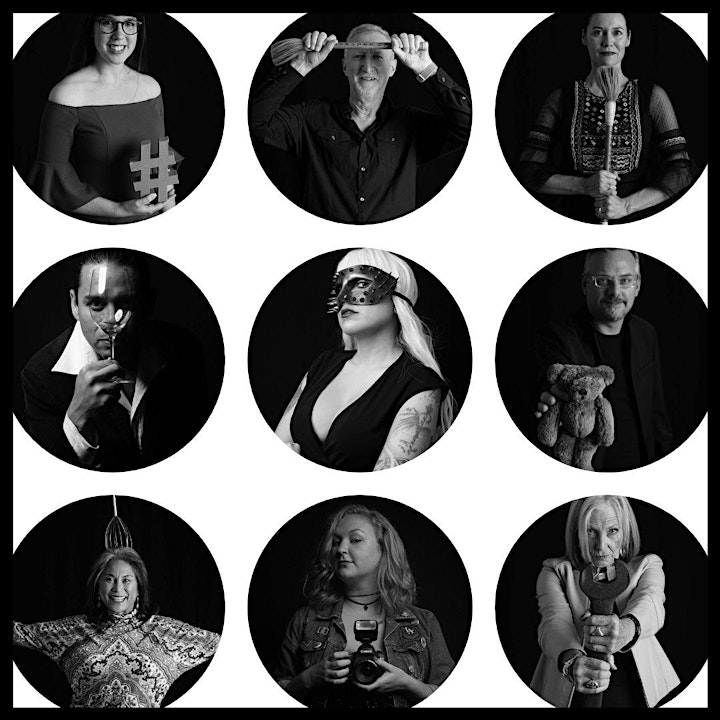 This project employed 37 creatives and was comprised of 62% BIPOC, including 2 trans womxn. In addition to this full-length feature film, Vanguard Culture facilitated dozens of conversations about the themes of the film with some of San Diego's most notable creatives in dance, theatre, opera, puppetry, visual arts, and more. We are so grateful to our producing partners for their support! All of this great content can be found on our YouTube page below!
https://youtube.com/playlist?list=PLPahaGnGlZPkk2OX0Qc3-A2uOnqCZGNC4
BIG THANKS to our Producing Partners for contributing such meaningful conversations and inspiring creative content. We salute you and are deeply grateful for your support!