The History of Impeachment Tour - Smithsonian National Portrait Gallery
Description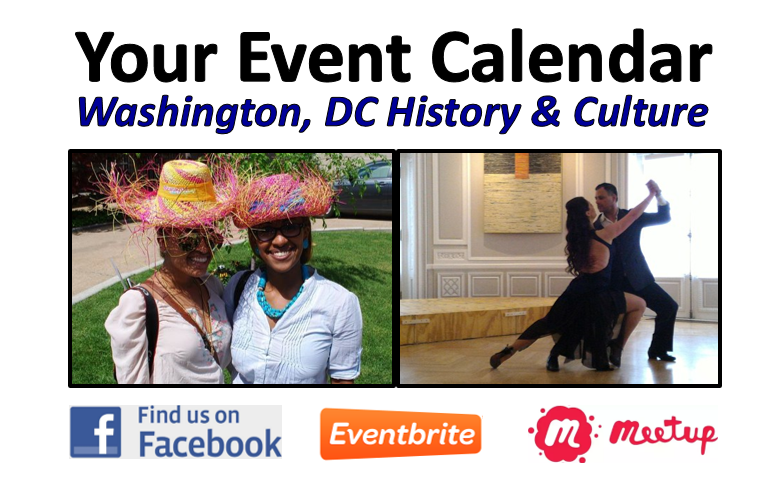 Current events have brought the word "impeachment" into the news. Many are aware of the three Presidents who faced the process, two who were tried and acquitted by the Senate and one who resigned rather than face the proceedings. Over the course of our history, there have also been requests in the House of Representatives for impeachment investigations into a number other Presidents. And in addition to the two Presidents there have been 17 impeachments in House mostly for federal judges, eight of whom were removed from their positions. The National Portrait Gallery provides an opportunity to view the portraits of all the Presidents as well as other 19th century figures that played a role in the first presidential impeachment.
This is a history tour that will be looking at impeachment as part of our national story and we will discuss past events that may have parallels in the present.
And because the other word being thrown around these days in Washington is "baseball," we will have a few historical references to that as well. Please note that we are an independent, non-partisan, non-political organization and all are welcome.
Your host will be Harry, who has led and assisted in leading various tours around the area for the last five years, including the National Portrait Gallery.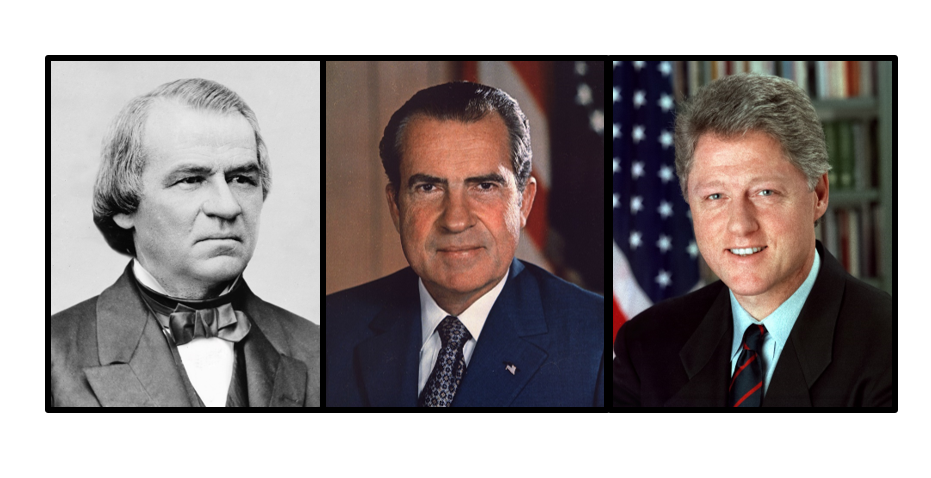 EVENT DETAILS
Registration: As this is a limited space event there is an $10.00 per person pay-in-advance registration fee. Full refund if the event is cancelled, or if you cancel your RSVP at least 48 hours beforehand.
Meeting Point: 2:30 pm sharp outside of the museum café which is in the Kogod Courtyard, a large interior space in the center of the museum's ground floor (We're not meeting at the lobby information desk). Look for your host Harry and a group of friendly people. We'll have our traditional group "icebreaker" introductions to get to know one another and then proceed on our tour.
Additional Questions: Anything that can't be answered by the above event description, Google, or common sense please let us know.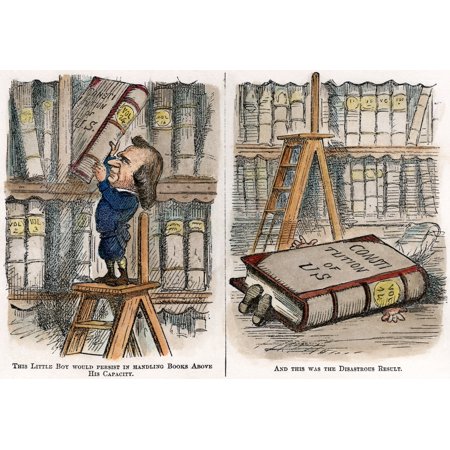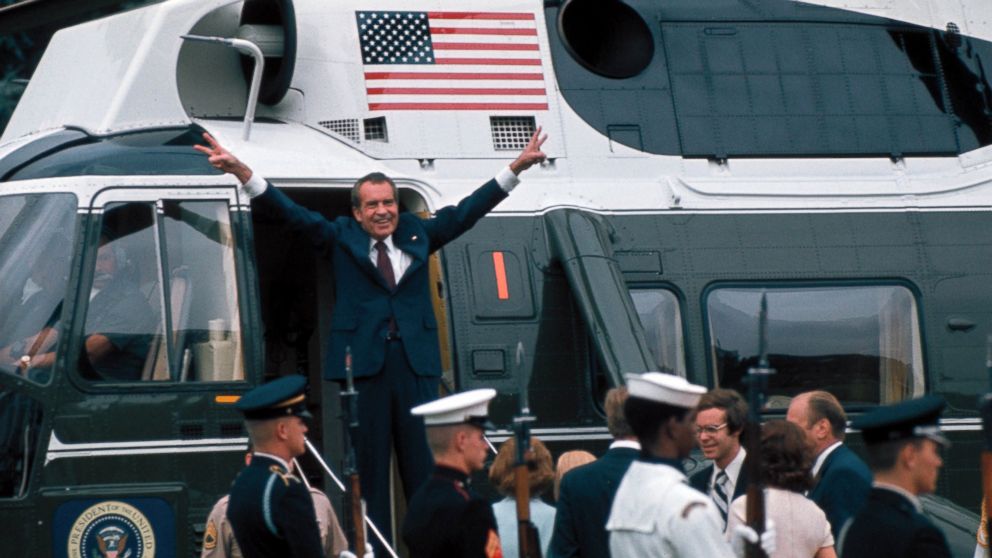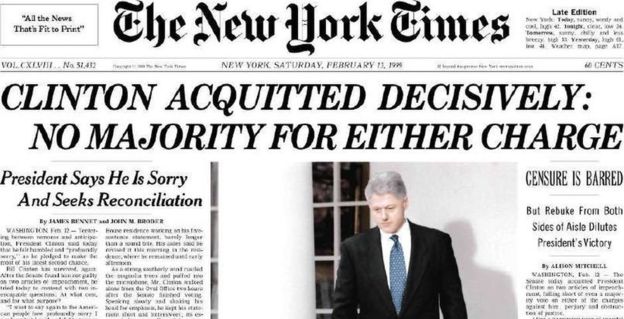 This program is presented by the non-profit community organization Washington, DC History & Culture:
"bringing people together to experience the history and culture of Washington, DC."
Please note that we're a non-partisan / non-political organization.
For more entertaining and educational programs visit us at:
https://www.Facebook.com/DCHistoryAndCulture
https://www.Meetup.com/DCHistoryAndCulture
https://DCHistoryAndCulture.Eventbrite.com
http://www.youtube.com/c/WashingtonDCHistoryCulture
https://www.Instagram.com/DCHistoryAndCulture
#DCHistoryAndCulture
We look forward to seeing you - thanks!
Robert Kelleman
Washington, DC History & Culture
rkelleman@yahoo.com
202-821-6325 (text only)
https://www.linkedin.com/in/robertkelleman/