Description
How To Effectively Target The Rewarding U.S. Hispanic Market
We're extremely fortunate to announce that Hispanic Marketing Extraordinaire José L. Castañeda will be joining us and sharing strategic insights on how to understand and effectively target the growing and rewarding USA Hispanic Market.
We're also very happy to share that YouTubers Anthony and Ramon of the wildly funny The Crazy Gorilla will be joining us for the evening. This dynamic duo has amassed over 1 million subscribers and followers, and their extremely funny videos have been watched over 150 million times (on both YouTube and Facebook.) Our comedians will entertain us with "traditional" cultural nuances/sayings of Mexican families, such as but not limited to: mom's most feared discipline weapon 'La Chancla' and other funny but true cultural sayings/representations. Learn from them how to create a following, create new engaging media, and above all, how to create something authentic that connects with your audience.
As a business owner and CEO, you have to be always thinking about maximizing your market share. Are you strategically allocating your marketing dollars? Are you aware that almost every zip code in USA has a Hispanic population contributing to the approximately 60 million Latinos or 17% of the total US population?
Join us to learn how to properly engage with The Hispanic DNA - where language is just an ingredient, and understanding their culture is a MUST!
Why attend:
Learn How To Effectively Invite Hispanics To Your Business. Because Your Business Cannot Afford To Ignore It!
Our Roundtables are all about work and fun.
Attend this most engaging talk with Castañeda and get pertinent answers to these questions:
Latino vs Hispanic - what's the difference? Hablamos Español/Spanglish or English? Which are the Hispanic subgroups and why they are important? What about their Purchasing Power? Who should I target... The Traditional, Assimilated, and/or The Bicultural Latino?
Entrepreneurs and Business Owners are going to take away the best insights around building your business with the Hispanic / Latino Community.
Meet our Hispanic Marketing Guru José L. Castañeda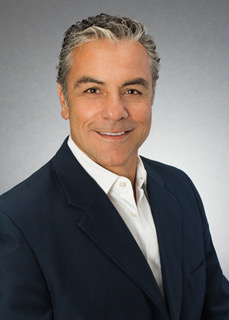 As a business coach, Castañeda offers Strategic Marketing Consultant Services for Local businesses to help them ignite client acquisition and retention through marketing, advertising and sales activities, with an emphasis on Latino | Social Media | Retail. Previously, Castañeda worked as Chief Marketing Officer & Spokesperson for Fiesta Auto Insurance & Taxes Franchise Corporation.
During 2001 to 2010, Castañeda worked as Divisional Marketing Manager for H&R Block, responsible for all Local marketing and Latino Marketing, advertising and sales initiatives for 900+ retail office locations (Corporate and Franchise) throughout the West Coast.
Castañeda joined The Disneyland Resort in 1995 as a Consultant for the Product Development Department, focusing on the Local Hispanic business sector. Shortly afterwards, he became an official Cast Member (employee) as Senior Marketing Representative, in charge of sales opportunities for the Resort with an emphasis on The Walt Disney Travel Company and Convention Sales by targeting the U.S. Hispanic market. In 1998, Castañeda was promoted to Senior Manager of Strategic Brand Management Multicultural Marketing.
In 2001, Castañeda received the prestigious Walt Disney-Mickey Mouse Award, due to his essential contribution to the creation, development and launch of the "first" Spanish language website (Disneyland.com) for the Walt Disney Company. Castañeda is a member of the Disney Institute, Orange County Real Estate Association and Latin Business Association. A native of Lima, Perú, Castañeda is a graduate of the University of Lima, and holds a bachelor's degree in Marketing and Advertising. He operated his own advertising agency in Lima, for seven years, prior to moving to the United States in 1984.
Meet the Hispanic Comedian Duo of The Crazy Gorilla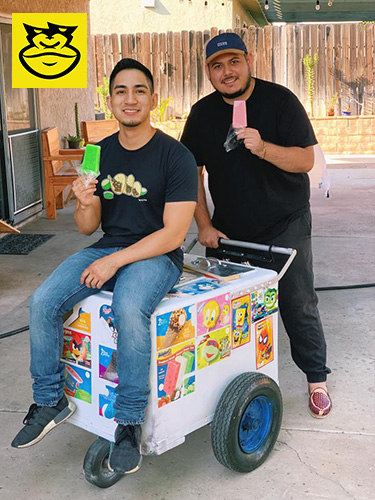 Just two guys making funny videos and enjoying every moment of it :)
Connect and Share Ideas with Business Owners on How To Grow Your Market Share
Our Business Owners Roundtable average 20 to 25 local owners for maximum interaction, engagement and sharing of ideas. Each participant gets meaningful opportunity to share their story, their ideal customer, and their current needs. And we have lots of fun too ;-)
---
Have You Joined oGoing B2B Community?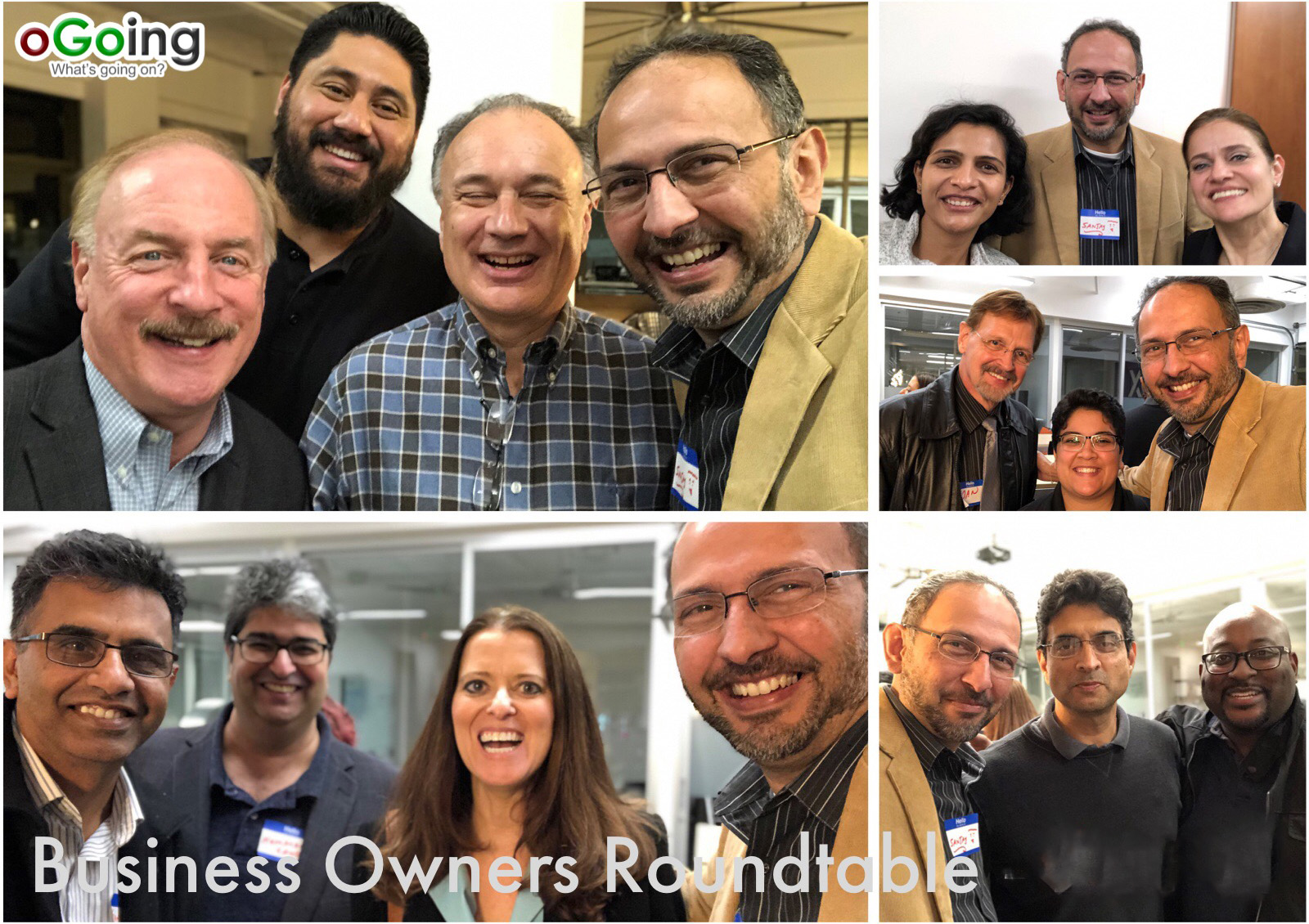 Get to know the growing oGoing B2B community, now connecting over 75K local, small and growing businesses.
Share your business story, promote your products and services, connect with prospective clients and boost your SEO. Join Now
Come prepared to network, share and learn (and have a fun time)!

Detailed Business Owners Roundtable Schedule
5:30 to 6:30 pm - Business Networking, Pizza and Coke (and Breadsticks too ;-) )
6:30 to 7:00 pm - One-minute Stories by Business Owners
7:00 to 8:00 pm - The Roundtable Main Topic - Our expert speaker
8:00 to 8:30 pm - Networking and Close


Thank You Next7 for your hospitality!
We look forward to seeing you at our Seventh Business Owners Roundtable of 2019