The Hippest, Hottest House party on stage: Momma Was a BAD Mutha-Shut Yo!

Multiple Dates
Event Details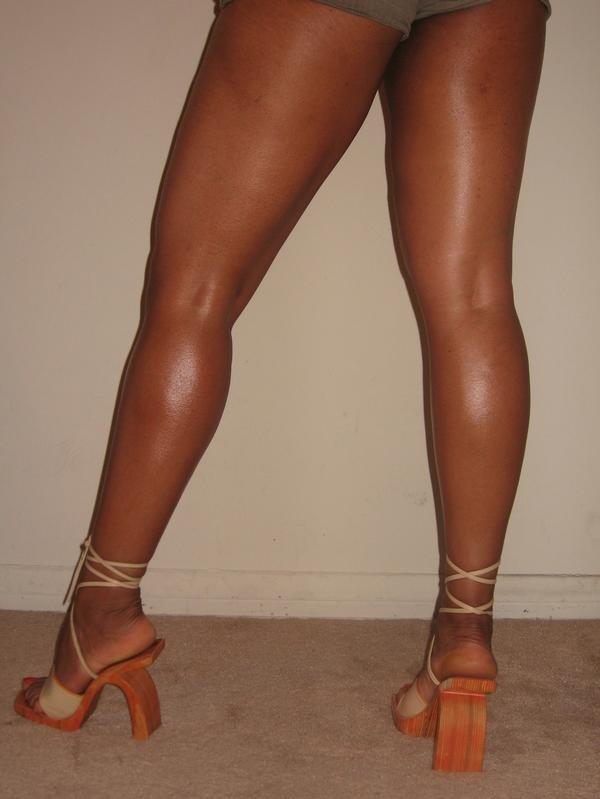 It's 1982, and a movin', groovin' house party deep in the sticks of Omaha, NE becomes the backdrop for a universal story of a young girl's untimely coming of age amidst her momma's weekend house parties. From the countless bid whist card games, to the local veterinarian posing as the family pediatrician, there's always something, Dramatic, Hot, steamy and Sinful happening at Momma's house—and it's always happening to the old school jams from the late 70's and early80's. Within this tragically funny tale, Fylicia Renee' King creates eighteen hilariously dysfunctional, and sometimes dark characters, ranging from the local Jewish news reporter, to the Mafia boss who owns a strip club, to the drunken neighborhood family friend who just so happens to be their garbage man. It's the Hottest party on stage.
Explains Fylicia, "MOMMA WAS A BAD MUTHA…SHUT YO MOUTH is not only full of laughs, reminiscing and card table trash talking, but it also sends a powerful message filled with life lessons and coping alternatives for today's youth —particularly those come from under served communities and at-risk, at a disadvantage and sometimes the forgotten. "Momma Was a BAD Mutha…Shut Yo Mouth, will Entertain and Edutain; as well as help young people identify and unravel past and present trauma. This autobiographical piece offers healing and answers for the single mother who struggles to care for her children; as well as clarity and understanding for the men who desire to love them.
Directed by: Sammie Wayne, MOMMA WAS A BAD MUTHA…SHUT YO MOUTH was written, and is performed by, Fylicia Renee' King, whose candid, kinetic performance brought her a 2005 NAACP Award nomination for Best Lead Actress.
The Other Side OF Money ProductionA Guest Production in The Other Space at Santa Monica Playhouse
Where

A Guest Production in The Other Space at Santa Monica Playhouse
1211 4th St
Santa Monica, CA 90401


Multiple Dates
Add to my calendar
Organizer
Fee King & Johnny Gray
It's REAL...RAW and UNAPOLOGETICALLY the Truth!
It's Tragically Funny and will take you on a roller coaster ride of emotions!
100% of ticket sales go to help us further the work we're doing with at-risk & disadvantaged young people through Js Youth Foundation..our 501c3 -
www.jsyouthfoundation.org
www.badmommatheplay.com
The Hippest, Hottest House party on stage: Momma Was a BAD Mutha-Shut Yo!