Location
Sports Basement Campbell
1875 South Bascom Avenue
#240
Campbell, CA 95008
Description
Sportsbasement Presents a Live In-Store Film Screening Event: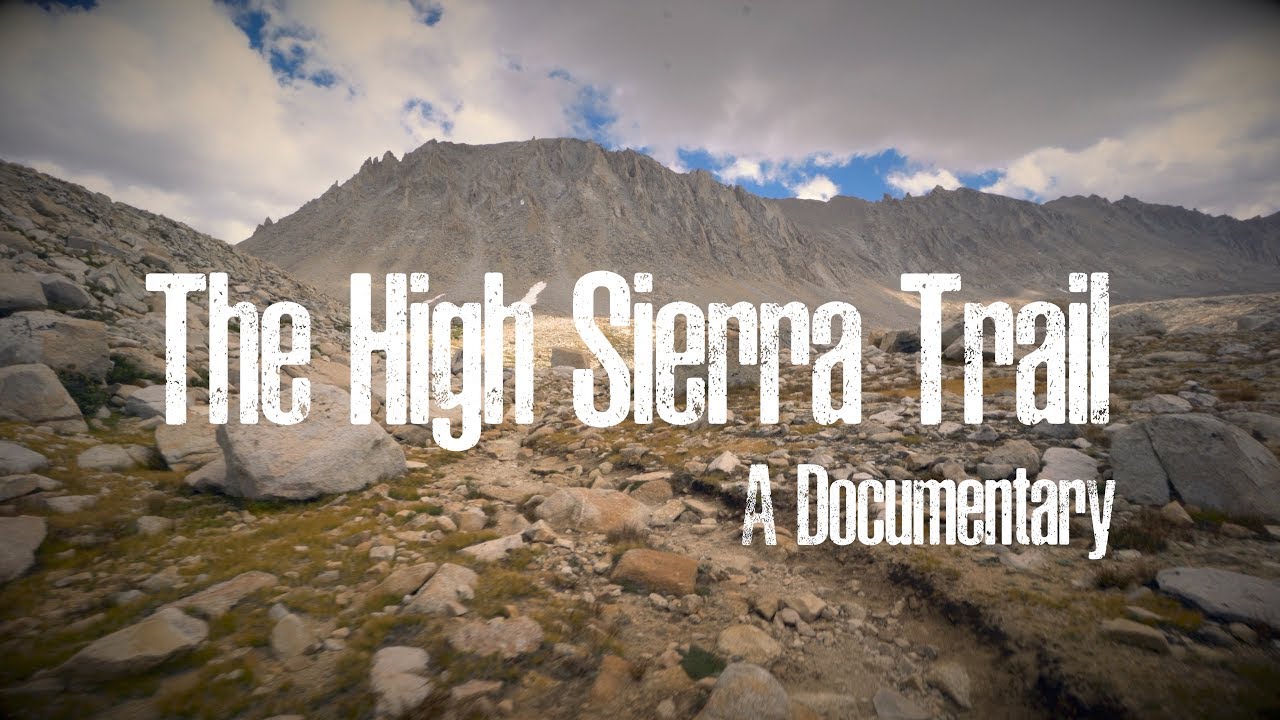 The High Sierra Trail (39 min) Directed by Chris Smead
This exciting documentary bounces back and forth between the modern experience of hiking the High Sierra Trail, and the early 1900's when the trail was created. Join Chris as he drives his friend John to insanity over 6 days in the Sierra Nevada Mountains. Together they have some close calls with lightning, climb the highest mountain in the continental US, and discover the history of the trail brought to life via 3d animations created from historic photos.
Learn more: HIGHSIERRATRAIL.COM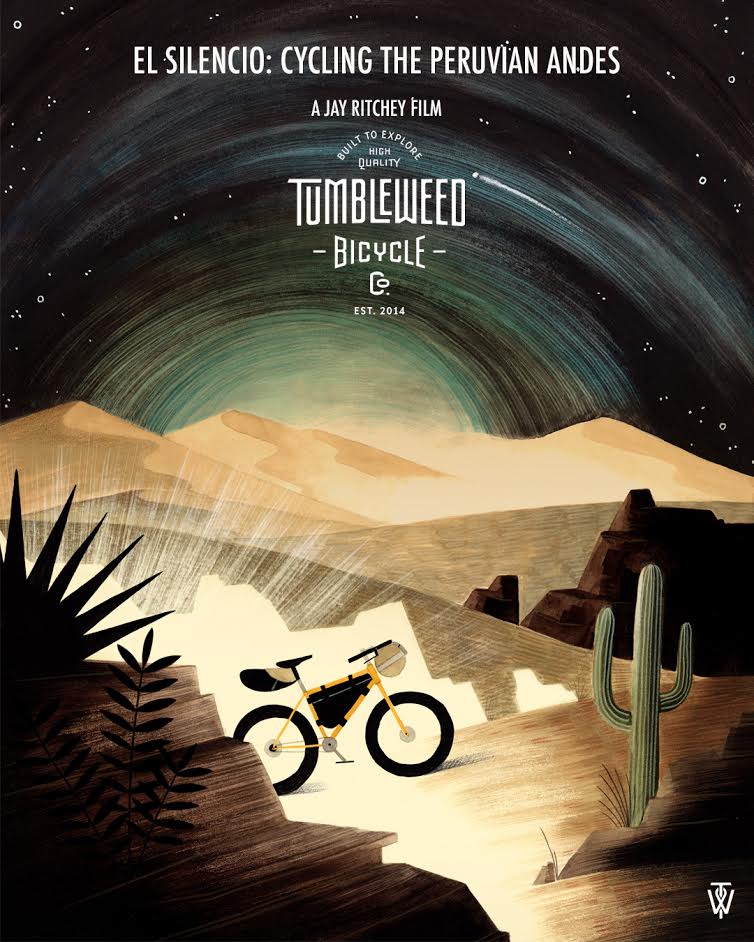 El Silencio: Cycling the Peruvian Andes (25 min) Directed By Jay Ritchey
Tumbleweed Bicycle Company is proud to present El Silencio:
Cycling the Peruvian Andes , a Jay Ritchey Film. El Silencio brings the viewer along through the
highs and lows of four cyclists as they traverse the mountainous Peru Divide bikepacking route,
and was filmed entirely by bike.

Learn more: JAYBIRDFILMS.COM
At the show:
Live Q&A following films with the Directors Chris Smead and Daniel Malloy
Snacks, beverages and raffle items will be provided by Sports Basement
A great community vibe with time to mingle and watch two awesome movies
In store 20% discount courtesy of Sports Basement for attendees
All proceeds from the films will go Atlas Learning Academy. Learn more about this program here.