The High Performers Sales Workshop: Crack The Code To Consistently Attract...
Description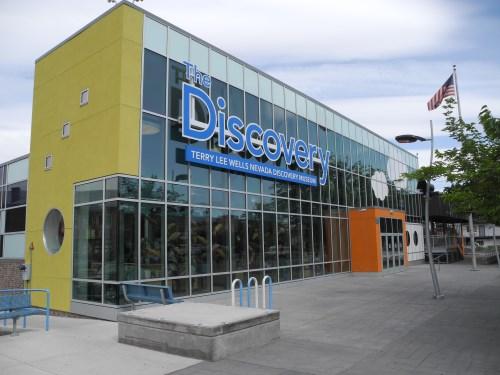 Session #1. 12:00 PM
How To 10X Your Sales Revenue
Dr. Erin will share her Top 3 Secrets to 10X Your Sales
Secret #1: The top sales mistake costing you $$$, clients, and business…and how to AVOID it!
Secret #2: Learn the #1 strategy to 10x your sales this year…and it has nothing to do with working harder.
Secret #3: Learn the exact sales script to enroll 90% of your ideal clients without being "salesy", " spammy", or having " commission breath"
About Dr Erin:
Dr. Erin Oksol is an award-winning international speaker, high-performance business coach, psychologist, and 4x #1 best-selling author. Dr. Erin has taken the world by storm with her high-energy events and science-backed coaching. Recently named Professional Saleswoman of the year in Nevada and one of Nevada's Top 20 Most Powerful Women, Dr. Erin is an expert is helping audiences break through obstacles and fears so they can step into their greatness!
Lunch served at 12:45 PM
Session #2: 1:00 PM
The Underground LinkedIn Playbook to Attract High-Quality Leads, Build Relationships and Dramatically Increase Your Sales
Participants will learn the following:
How to position yourself an Authority and stand above your competition

Learn a 7 step messaging sequence to attract a steady stream of new client appointments

How to organically grow your social following with 1000 TARGETED connections monthly

How to establish real-world money-making relationships with your social following

How to attract partnerships as a steady source of referral

Learn the 7 types of Linkedin messages that increase your revenues and fill your sales pipeline
Jon James is a Forbes contributor and Managing Partner of the Ignited Results digital marketing firm headquartered in Reno, Nevada. The firm specializes in authority marketing and automated lead generation systems through leveraging social media and forming strategic alliances with non-competing business owners. Jon James is the Linkedin Local host for the Reno/Tahoe area. LinkedInLocal is an idea that has been popping up all across the globe, and the purpose is to get to know the people behind the scenes.