Please join us for this special 3-day workshop to learn about your dog's emotions and how Emotions Affect Behavior
About this event
Do dogs have emotions? For the longest time we have been told that they don't; and if they do, their emotions aren't really important, as long as we can read their body language and know how to train them to change unwanted behaviors. Right? After all, we can't look inside a dog's brain to see what's goes on in there.
But what if we told you that none of this is true today? Yes, dogs DO have emotions, and not just fear and anxiety, but others, too. And no, reading body language and training aren't all there is to living with dogs, even though that's all we could do in the past. But times are changing. Today, we CAN look "inside" of a dog's brain … not literally, but through the lens of science. And the knowledge we gain by doing so answers many questions such as: Why are some dogs reactive and others are not? Are all aggression cases the same, and are they truly based in fear? How come we bond easily with one dog but not so easily with another? Is a dog's love really unconditional? Is it true that dogs don't like hugs? Why do some dogs "melt" when we touch them and others snap? What is the magical connection that dogs have, and do we have it, too? What happens in the brain during stress or during bonding, and why should we know about this? The answer to this last question is simple: knowing about this helps us help our dogs feel safe WITH us … in THEIR ways.
Affective Dog Behavior is a newer educational program that collects findings from various fields of neuroscience and makes it more user-friendly by pairing it with what we already know about dogs and learning theory. It is not a technique, it's the knowledge of how and why Emotions Affect Behavior.
Your presenters, Scott Stauffer and Diana Kastner are seasoned dog trainers who have made it their mission to educate canine professionals and doggie parents about the emotional canine brain. After all, how can we ever truly understand "man's best friend", if we don't consider all that is happening? Not only the observable behaviors, but the emotions that drive these behaviors.
Please join us for our 3-day event to learn how you can better help your client's dog or your own.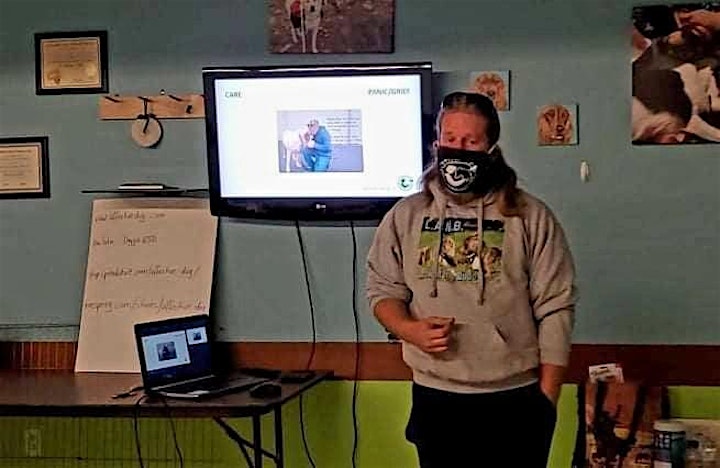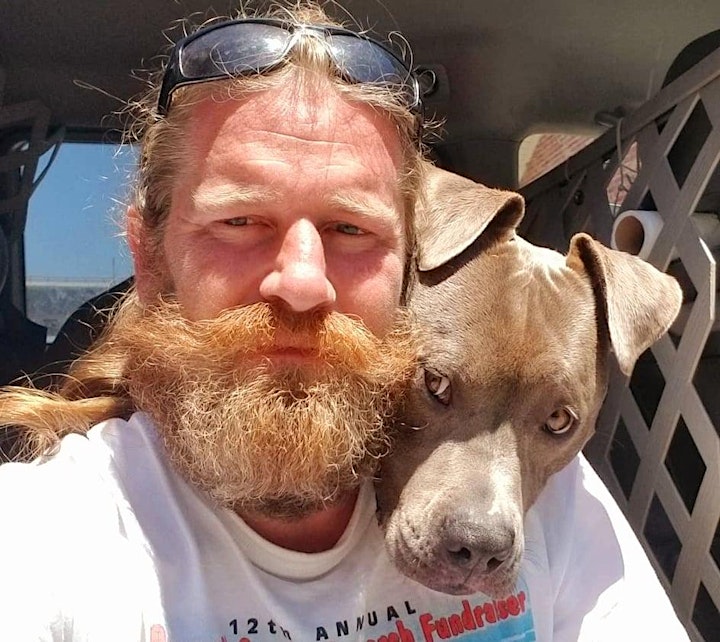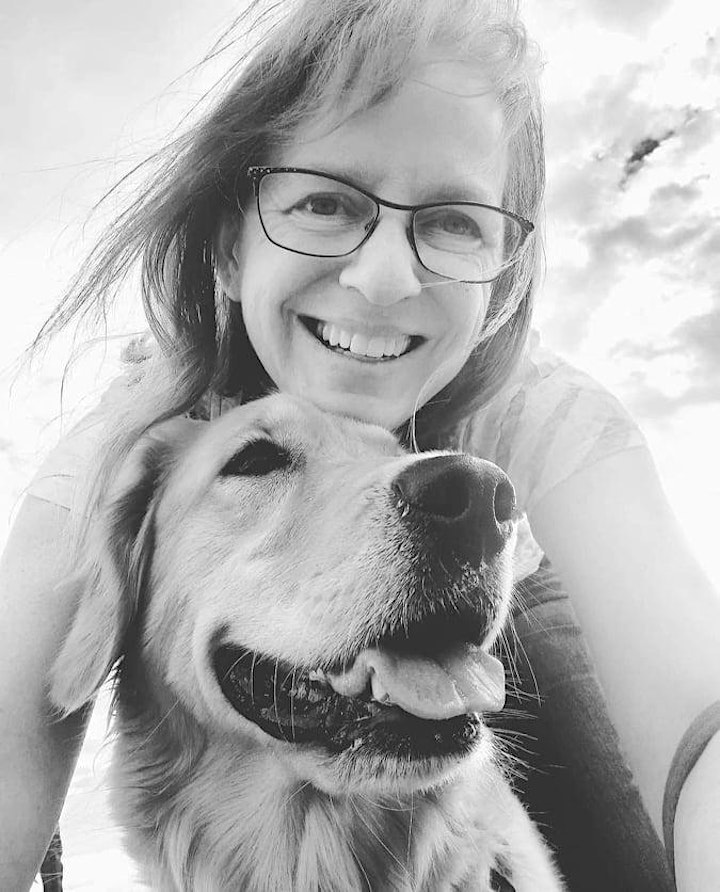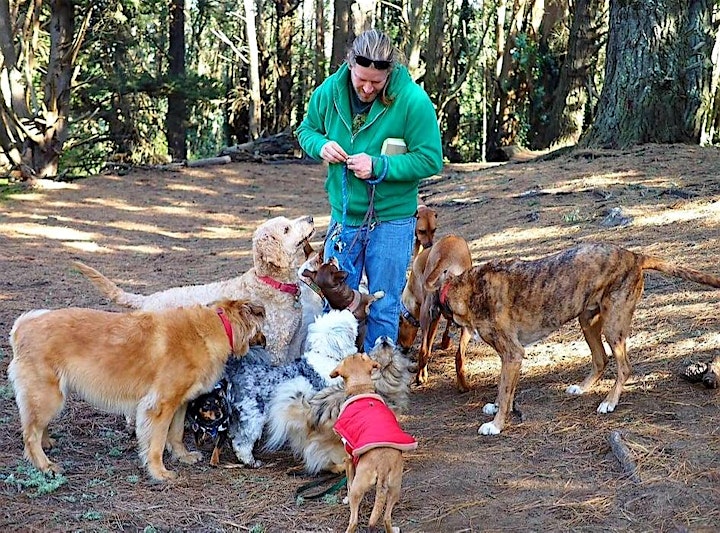 Organizer of The hidden side of dogs - Affective Dog Behavior Workshop Seminar