The Hidden Cost of Becoming 'American'

Wednesday, July 25, 2012 at 7:00 PM (PDT)
Event Details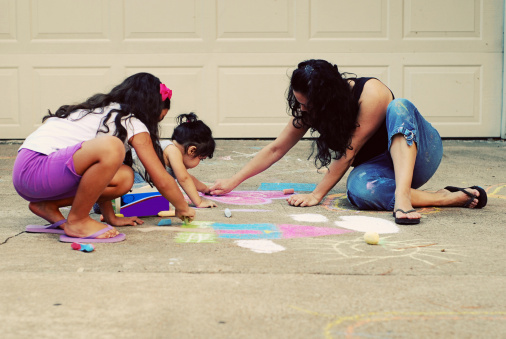 The Hidden Cost of Becoming 'American'

Admission is free; however, registration is required.

Please note that it is our policy to overbook, and that REGISTRATION DOES NOT GUARANTEE YOUR SEAT. In the event of the program reaching capacity, we will release your reservation to wait-listed people 15 minutes before the program starts.To guarantee your seat, please arrive early. Check-in begins at 6 p.m.


Please e-mail rsvpchc@calendow.org with questions.


---
Join us on July 25th for an evening of investigating the link between identity formation and mental health for Latinas.
 
Ugly Betty put ponchos on the map with her first day of work at Mead Publications. But beyond the glaring primary colors of her nerd-fashionista faux pax was a revealing glimpse into a family of immigrants, generation 1.5ers and their U.S.-born counterparts navigating cultural disconnects that are a reality for many. The process of establishing a bicultural identity can be an overwhelming emotional task that transforms garden variety embarrassment and annoyance into much more. For youth in particular, the tension of balancing social norms of their current environment—often quite different from those of their family—may create distressing mental health risks. In the Latino community, the manifestations of these risks are chilling: one in seven Latina teens will attempt suicide this year, a rate far higher than those of their white and black peers.
 
On July 25th, CenterScene Public Programs invites you to explore the unique cultural factors contributing to the alarming mental health risk Latinas face from the perspective of a psychologist, novelist and journalist. Learn how those working with communities tackling these issues can be better equipped with the awareness and communication tools necessary to navigate integration in the 21st century U.S.


Date
Wednesday, July 25th

Check-In and Reception
Begins at 6:00 p.m.
 
Program
Starts at 7:00 p.m.

Venue
 The California Endowment
Center for Healthy Communities
Yosemite Hall
1000 North Alameda
Los Angeles, CA 90012
Click here for a map and directions


---
Wed., July 25th


Panelists
Denise Chávez
Author, Playwright, Actor


Bianca L. Guzman
Professor, Researcher

Moderator

Maria Hinojosa
Radio and TV Host, Anchor

For more information, CLICK HERE.


---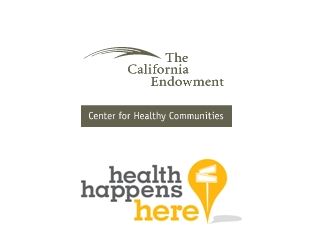 When & Where

The California Endowment's Center for Healthy Communities
1000 North Alameda Street
Los Angeles, CA 90012


Wednesday, July 25, 2012 at 7:00 PM (PDT)
Add to my calendar
Organizer
The California Endowment
The California Endowment is a private, statewide health foundation with a mission to expand access to affordable, quality health care for underserved individuals and communities, and to promote fundamental improvements in the health status of all Californians.

The Hidden Cost of Becoming 'American'