Description
The Heroine's Journey is a spiritual pathway that reminds us that we're already whole and complete.
Learn to tell Healing Stories where your audience emotionally experiences change and transformation like in:
Little Miss Sunshine Will You Be My Neighbor? Billy Elliott
Searching for Sugarman Get Out Amelie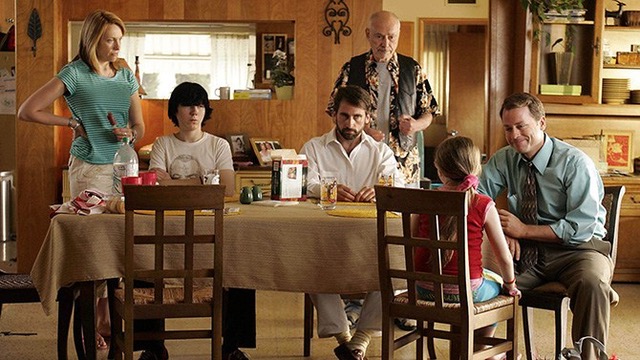 Little Miss Sunshine


Learn with ease:
-- How your life experiences are your richest resource for creating healing stories
-- Why you watch these life-affirming stories over and over again.
–– How Telling Healing Stories brings more enjoyment in your lives
-- How "receiving is an act of creation"
-- How to weave in a touch of compassionate humor


About Tom Schlesinger:
Writer-Producer Tom Schlesinger (center) teaches Healing Storytelling workshops at the Esalen Institute, UCLA Extension, The Art School of Munich, Deluxe Studios in Toronto, the Shopify Film Studio, the International Film School in Cologne, Red Bull North America, and for Racconti in Bolzano, Italy.

Tom's Heroine's Journey workshop at Deluxe Studios in Toronto
"I would HIGHLY recommend Tom to anyone involved in visual storytelling."
Stephen Philipson, Editor, Orphan Black, Hannibal


"Tom's extraordinary guidance on my scripts for my nominated films immensely."
Caroline Link, Nowhere in Africa (Academy Award) Beyond Silence (Best Foreign Film nominee).


"Tom's wisdom, inspiration, and deep understanding of character and story continue to guide me on each screenwriting journey."
Pamela Gray, Screenwriter, Conviction, Music of the Heart, A Walk on the Moon (film and musical)