An herbal medicine and walking initiative on the #1 voted riverfront in the nation, here in Detroit!
About this event
Come join The Herbal Healing Hut & the Detroit Riverfront Conservancy at the Detroit Riverwalk for our annual summer session of Herbal Walk & Talk, Chat & Chew, taught by Detroit's own Mama Ravin and her assistant Danielle Nanih Waiya! Look forward to evenings of adventure, education, and nature as we trek through the Detroit Riverfront wetlands to identify edible weeds and herbs for medicinal uses & survival that can be found in your own backyard! Be sure to dress comfortably and accordingly and bring a water bottle. Social distancing parameters will be in effect. Please bring a mask! You must register on Eventbrite before attending and a COVID waiver will be given upon arrival. Sessions will be bi-weekly unless scheduled otherwise.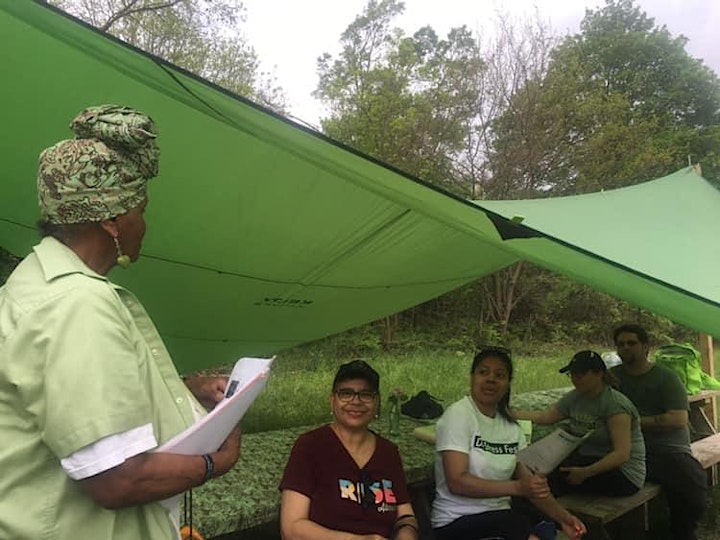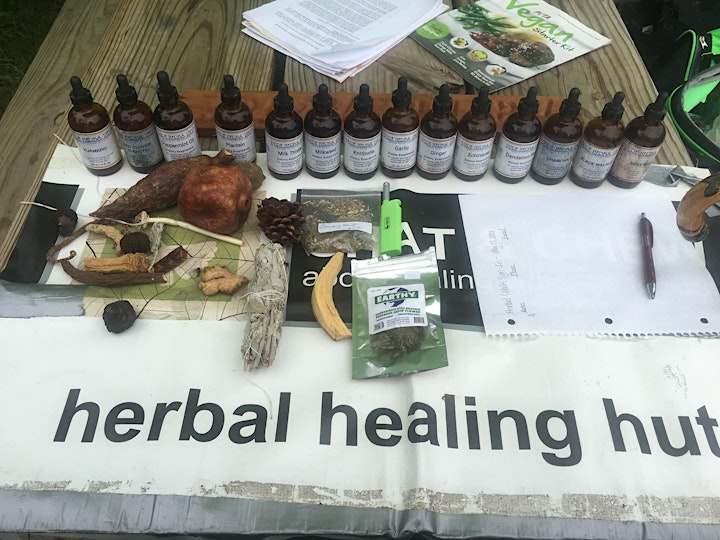 Organizer of The Herbal Walk & Talk 2021
The Herbal Healing Hut was founded by Regina "Mama Ravin" Lawson, a respected elder in the community, in 1997. In the HHH experience we study, advocate, and preserve the herbal medicinal and dietary traditions of our Aboriginal ancestors. We study and identify plants/herbs and discuss the medicinal properties as well as survival uses. Afterwards we "chat & chew" over a vegan meal prepared by the elder. Dates and locations vary. HHH over the years has garnered the support of the Detroit Riverfront Conservancy, the Department of Natural Resources (DNR), the Sierra Club, Detroit Outdoors, and others.