Description
Throw this (band) into a mix with The Beatles, Simon & Garfunkle, and The Beach Boys and (they) won't sound at all out of place. If you love the music from the 60's and wonder why nobody makes music like that anymore, then see this (band). The Henderson's make that music in the present day.
Thank you to our 2017 Annual Partner, Baylor Orthopedic & Spine Hospital of Arlington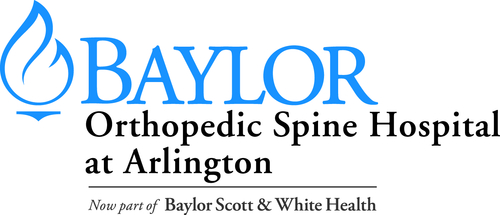 This project is supported in part by grants from the City of Mansfield.