The Hebrew Psalms Gala All White Event Featuring King Malachi & 4th Tribe Entertainment
About this event
Sunday, August 8, 2021
The Woodward Theater
House of Yisrael (H.O.Y.) CINCY
4th Tribe Entertainment Presents:
The Hebrew Psalms Gala All White Event
Featuring King Malachi & 4th Tribe Entertainment
6:00PM - 11:00PM
All Ages allowed.
Under age 18 is free
$12 advance
More info: www.woodwardtheater.com
Parking Info: Click Here
For Vending Opportunities email HouseofYisrael@yahoo.com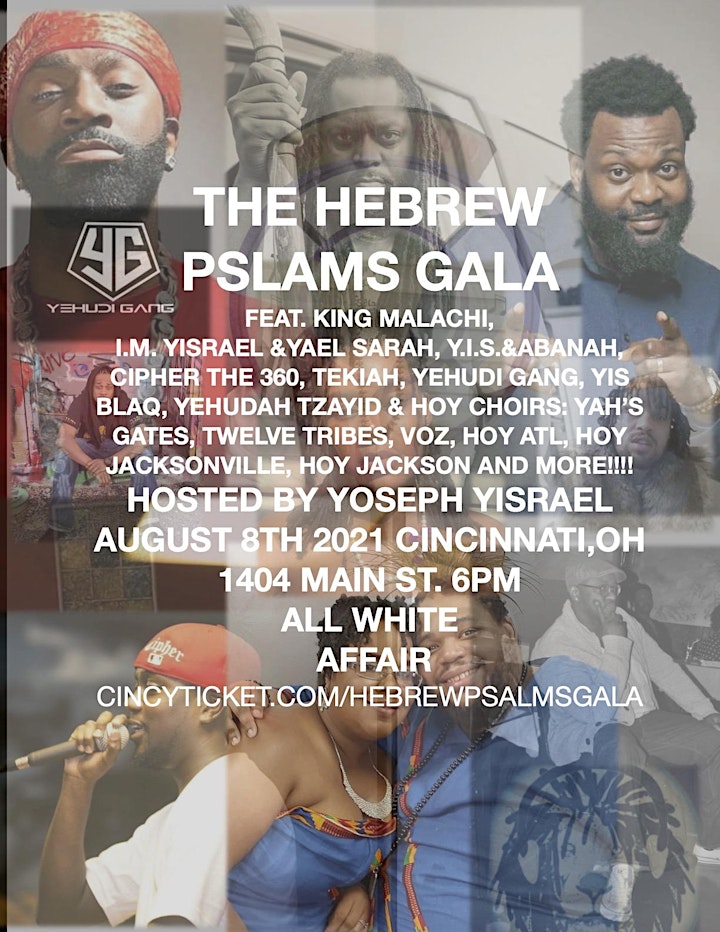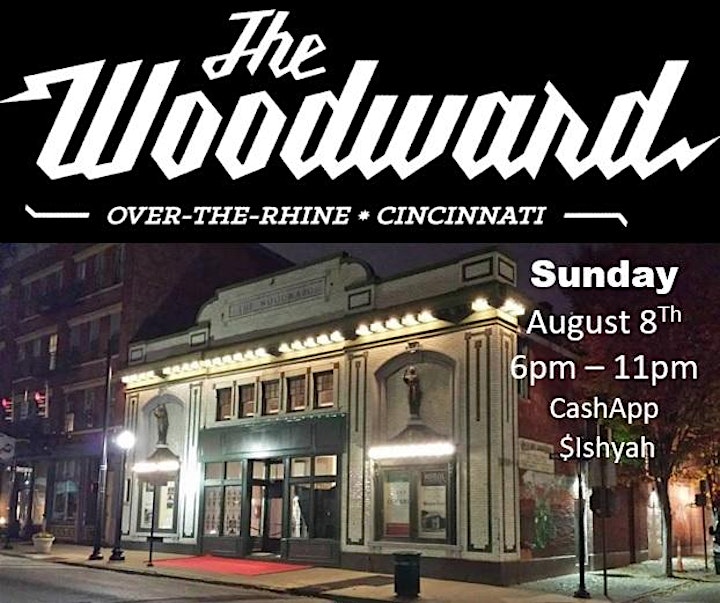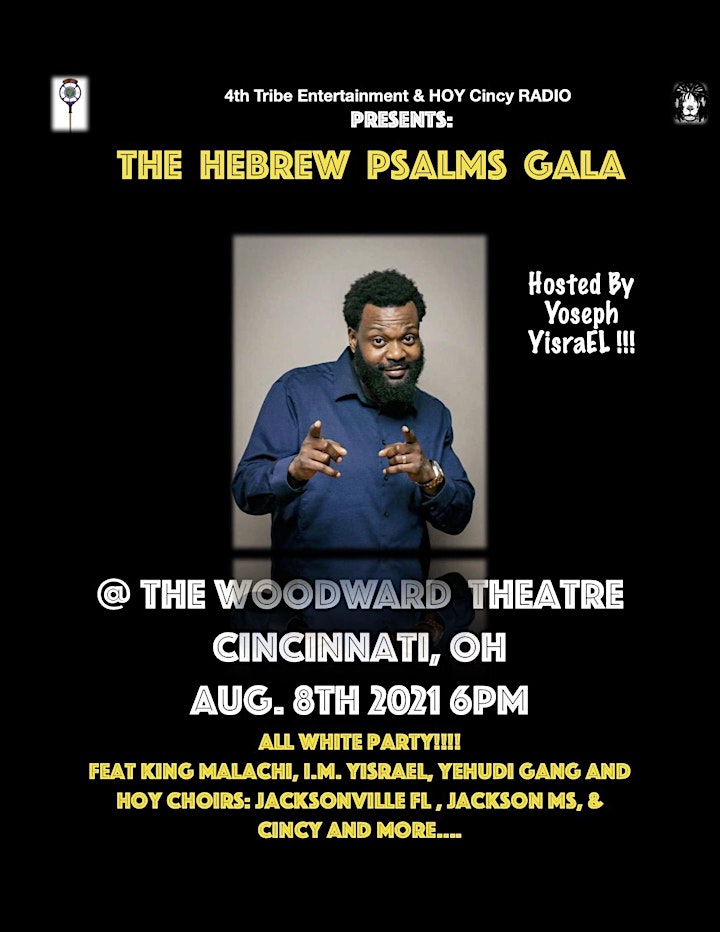 Organizer of The Hebrew Psalms Gala
Event Planning | Custom-Tailored Clothing | Accessories
Tovah2Creations fashion collection borrows from various rich Eastern cultural roots that moves away from typical wardrobe using the finest fabrics.
​"Fashion Has No SIZE"
To place your custom made order email us: Tovah2Creations@gmail.com