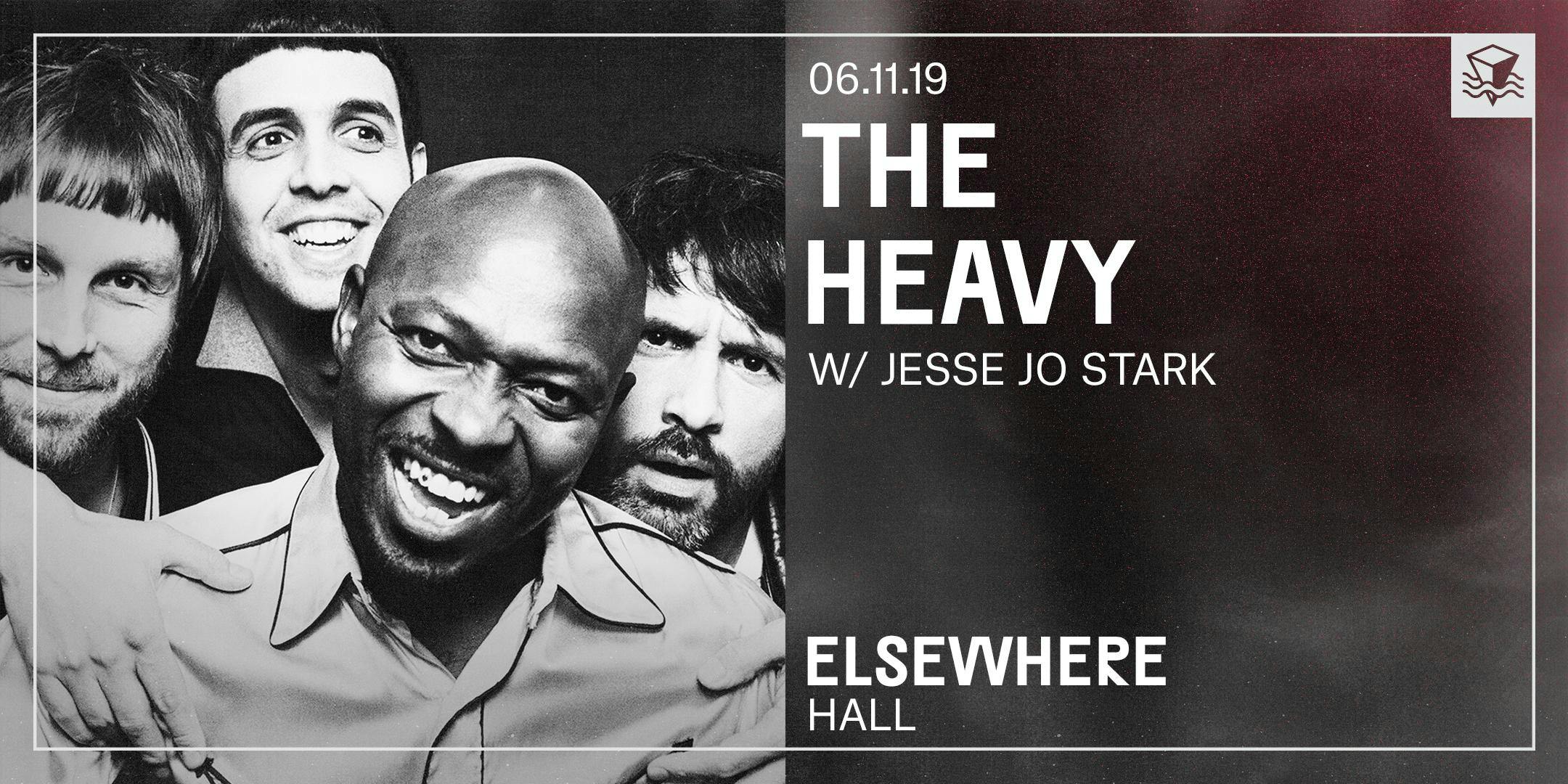 About this Event
In an effort to discourage scalpers and give more real fans the opportunity to come to our events, Elsewhere operates an official venue ticket exchange, powered by Lyte. If you purchased a ticket but can no longer use it, please consider putting it back on the exchange for a full refund, allowing another fan to attend.
Click here to head to the Lyte Ticket Exchange.
dexterously maneuvering between hard rock, neo soul, funk, and more, the heavy consistently put out tracks that refuse to be compartmentalized, yet are held together by an infectious unifying groove. the british rockers have likely infiltrated your homes already, prominently appearing on countless soundtracks, from their breakthrough single "how you like me now" to their hit single "what makes a good man." now with their 5th studio album, 'sons' is set to release on 5/17, the band will play in support the album at Elsewhere on 6/11.